How to use front and back camera same time while recording video? You can record high quality 1920*1080 resolution video with( dual )front and back cameras at same Time. No need to change any default camera settings or no need to use other extra setup or gadgets to use both cameras same time. Nobody think about this feature unless you are video creator, now all people can aware of it.
How to compress video size, check this method
Do You know How to Use Dual Camera at Same Time?
Now I'm going to revealing this secret tip, we can not use directly front and back camera at a time, so to use and record video, download and install one android application, that is flipcam video recorder.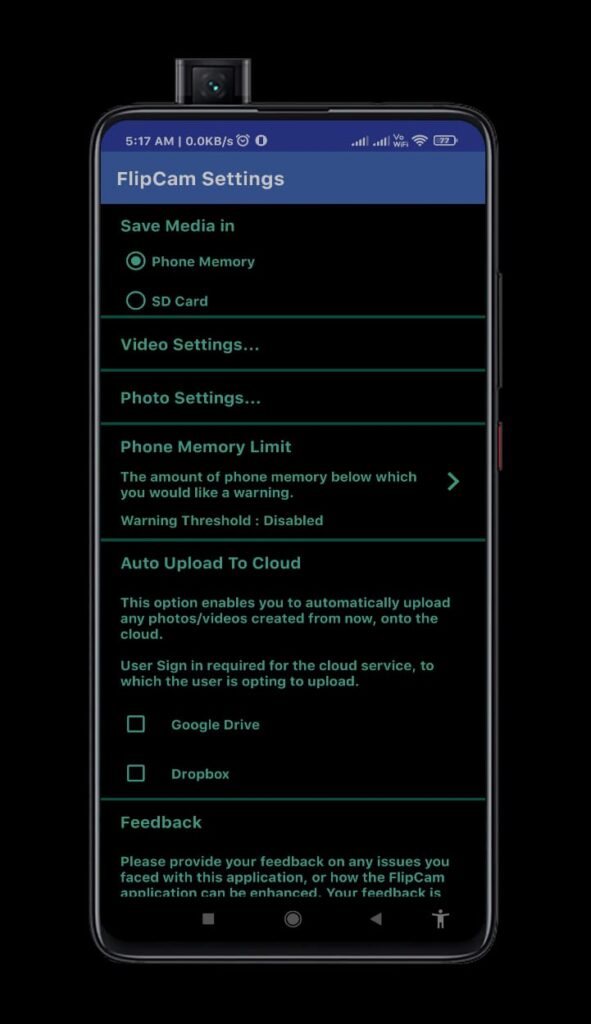 There are few more apps available, you can choose any app, consider overall features and quality the install app. If you are willing to use this app, first download and install the app.
Next you have to give camera and storage, record audio, storage permissions. You must allow permission.
Now setup video quality,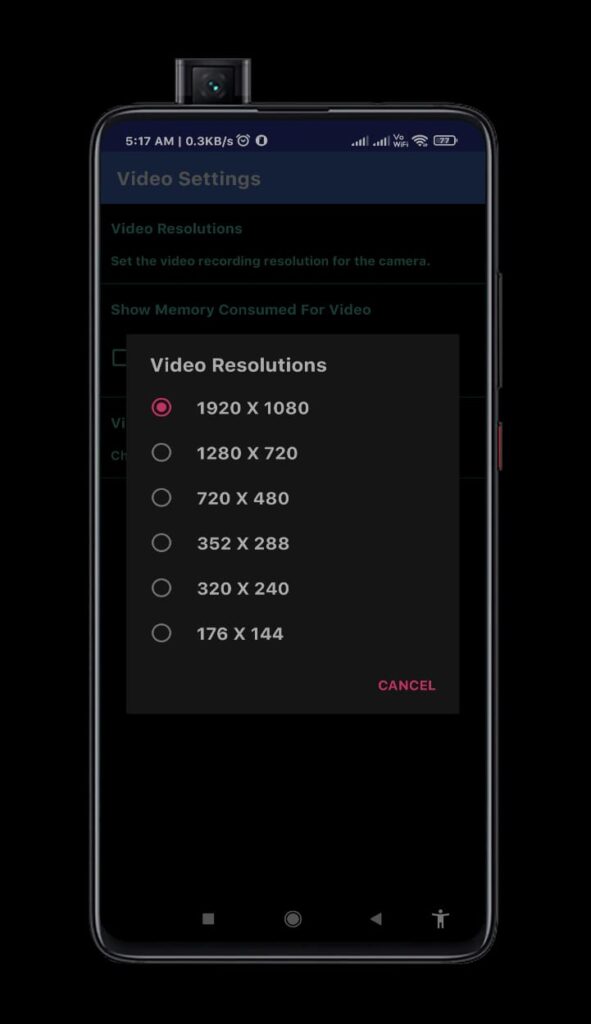 Now Start recording video using both camera options at same time. You can flip camera directly without closing app.
You can screen shots also, very useful app for all vlogers and touristes.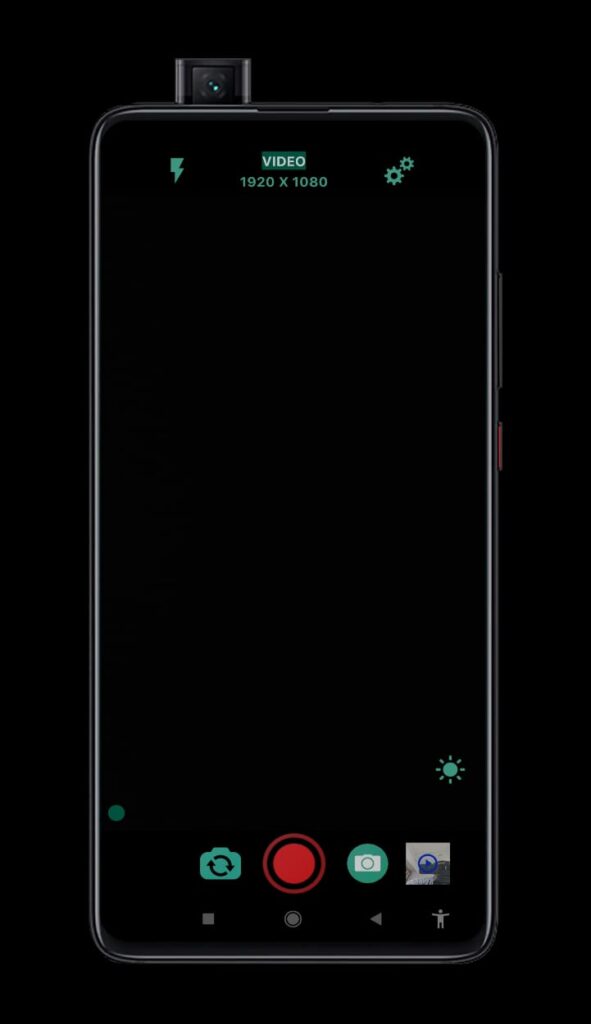 Download the app. Click here
You can change video, photo settings easily, storage setup, connect and upload directly to the cloud storage. Awesome application, I have used this app, now submitting some screen shots.
If you feel this is Very useful information, share with your friends immediately. To get our latest secret apps and update, follow us on social media.