Splithhit :- How To Sing A Song using your voice to existing music of any song? Best Vocal remover app aslo knows as karaoke maker. Hello dear friends, today will be very special for you once you land here, here you are going to get an android application which can give so much excitement to practice songs. Here an best vocal remover app presented, get from this post. First of all, let get tutorial and specifications of the app.
Also, try similar app to remove vocals of any song, click here
Download Best SplitHit – AI Karaoke maker app, Vocal Remover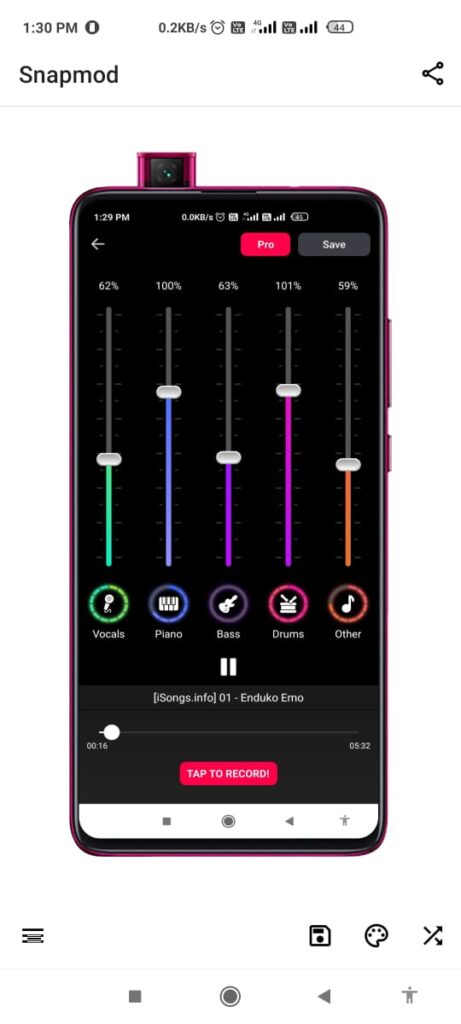 What can we do here? In this lockdown, this app helps alot who are willing to practice songs. Just any song and upload in the splithit app, completely down the vocal option, now sing the song with your voice along the background voice, but the background real voice will not save once you start recording.
You can adjust equaliser to get best music or remix songs like dj, etc. I enjoyed alot, you can try it. You can sing your favourite songs with music. You can save in the local storage. Share with your friends.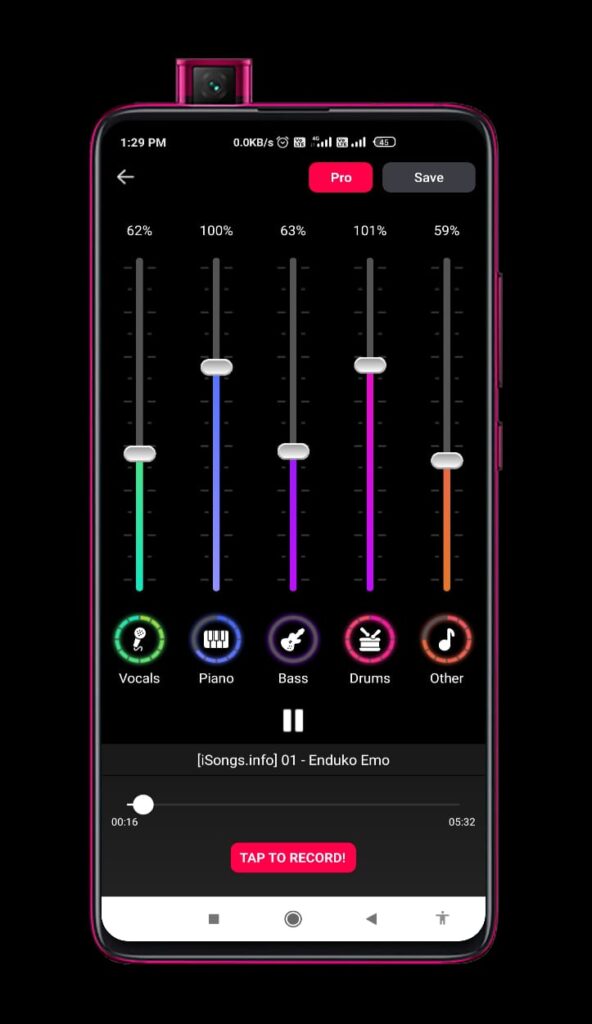 You can adjust any instrument seperately, yoh can down and up easily. Music and vocal or lyrical Divide option is here. More fun. You can introduce to your relative's or home members.
You love it once you use, but one disadvantage here, but you can use that as an advantage. Read this page to get all details. This app providing free and paid option, when you entered into pro splithit version you can record and save unlimited songs in a day. The disadvantage for free users, only one song record for a day. So don't committee earlier to save, first listen and check the recorded video completely, then save. First Download the app. Don't hurry, listen song, once you satisfy with your own voice then click on the save button.
Please like and sahre friends, thank you very for your help.