Moises App :- Is it possible to get the tracks of a song with no complexities? Have you ever thought of any app or tool which identifies the BPM of any song and gives us a track at the proper time? To all these queries, there is one tool Moises that makes your dreams come true.
Also, try best MP3 cutter app, click here
Best AI Music Editor, Vocal / Instrument Remover, Moises App
It used to be hard to compose a song considering all factors right from music to lyrics to musical instruments to singing. Singing songs appeared to be the hardest aspect.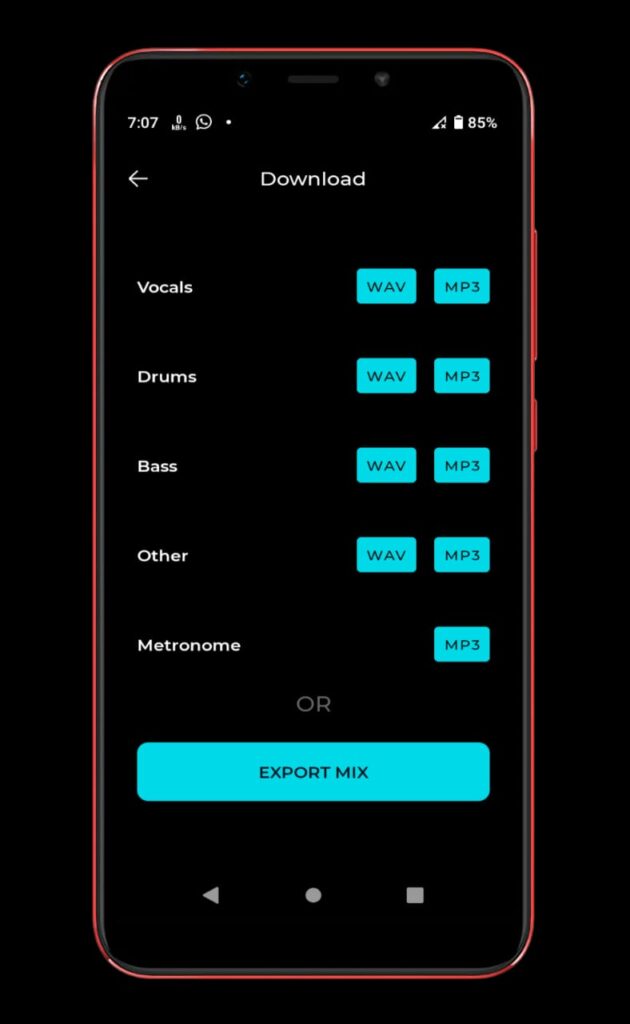 However, with just the help of Moises App, you can be a master of all these, you can be a composer, singer, more than you imagine.
Moises is the worlds' 1st best music App for tracking music separation. This app is used to separate or eliminate any voice or sounds of musical instruments like drums, guitars and more from any song be it audio or video.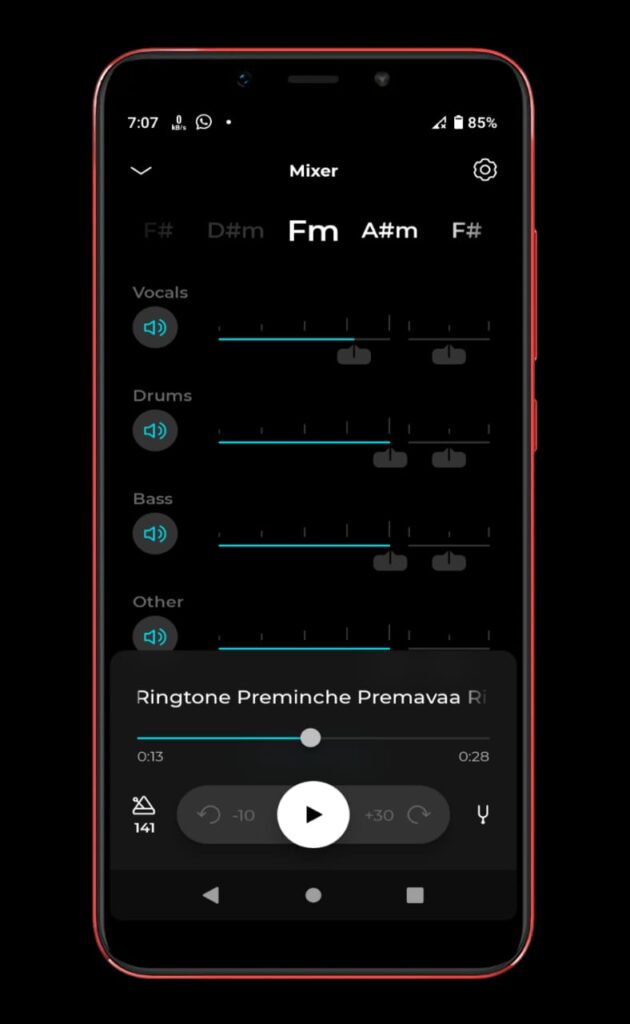 Apart from eliminating vocals, you can change playback speed, pitch, and make it your own composing. This app gives you new prospects for composing.
Moises app is available both on Google Play Store and Mac App Store. By far, over one million have downloaded this music app.
The eminent musicians and Grammy Award-winners like Alexandre Kassin, DJ Meme, and noted drummer Gerson Lima Filho have been using the Moises music app since its beginning.
How does Moises app work?
Moises is an easy, simple yet effective tool to compose, study, and play songs like never before. It works on the basis of Artificial Intelligence. This Moises app works quite efficiently.
1. Find or upload your favorite song
2. Extract vocals, sounds, and remix.
3. After extraction, download the entire file or single file.
The files can be imported from Google Drive by placing URLs.
The Audio files should be in the form of MP3, AAC3, AAC, OGG, WMA, WAV, FLAC, and AIFF. The video files should be in the format of MP4, M4A, M4V, M4R, MPEG, FLV, WEBM, and MOV.
The limited features are available for free. To obtain more features from Moises, get upgraded to Premium.
A new profile page was created. Therefore you can include your expertise and objectives. The apps' bug issues have been fixed. Few app improvements have been done to this app. Download, file size 25 MB, 500 + Installations.
It's been developed by Moises systems. This app has been updated on May 4, 2021. It works on Android 5 and above versions.