Challenge alarm clock app:- do you set an alarm every day? How many are you following alarm time? Also, using snooze option. Very rare people obeying the alarm system.
How to follow alarm system without procastinating? Here an extraordinary idea for you, which is developed by wro Claw studio.
Check this top 5 best useful apps post.
Challenge Alarm Clock App
Which kind of mechine do you use to set alarm? More percentage of people using android mobile.
If you setup normal alarm you can stop and sleep again but If you can not stop the ringing alarm, can you sleep well. No way.
To stop the alarm in challenge alarm clock app , yoy must complete tasks, either puzzle or questions or other some tasks, etc.
If you follow this app you will definitely wakeup in time. So much helping me, as well helps to you. Use this app instead of normal alaram. Free of cost, without internet connection you can use the app. Only 4.5 MB size app.
How To Obeying Alarm Clock Time To Wake Up Early Every Day?
In this post I'm introducing the an application to wakeup and follow the alarm to wakeup from bed.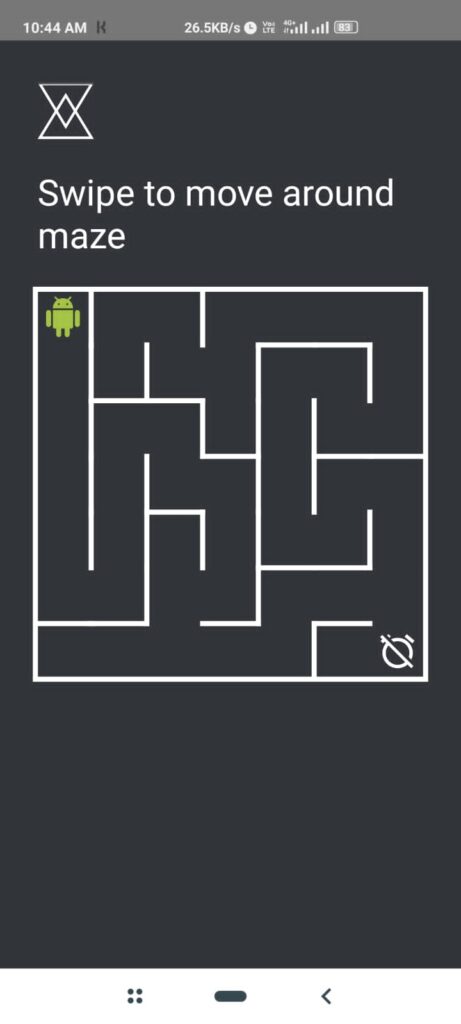 Challenge alarm clock app is the best method to follow time to wake up early. An most wanted app for all, mainly students, employees, travellers, etc.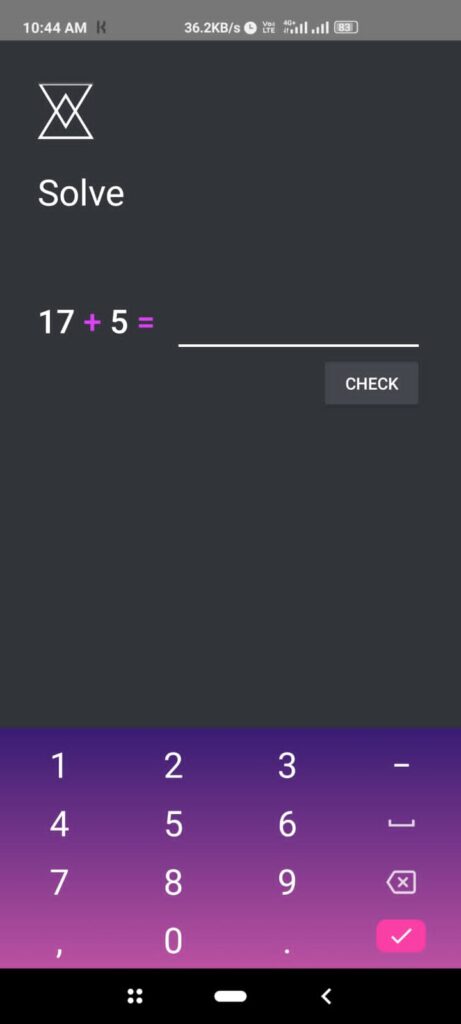 You have to clear the puzzle to stop the alarm otherwise it's continue ringing.
Download the app.
App size only 4.5 MB.
Downloads crossed 1 M.
If you are using this technique please share with you friends, it's an free idea. Don't miss this popular app. Challenge alarm clock, gives challenges to stop alarm.