How to create an automatic video using our gallery photos? To create videos manually using your photos is little bit hard, but you can do it using editing apps. Even if you don't know anything, I mean zero knowledge, you can try some applications. In this page I'm sharing with you one best android application to create photo to videos. If you rised this question, then try this Mani edits app once. as well we are introducing this app. To catch up all our updates, follow us steadily.
Also, best image to text converter app , best android app.
Way To Create Image To Video On Android Phone
Definitely you can create small videos using your or any gallery photos. This app asks you very simple work, that is upload images, that's all. You can save all videos into local storage or you can share in all social media apps.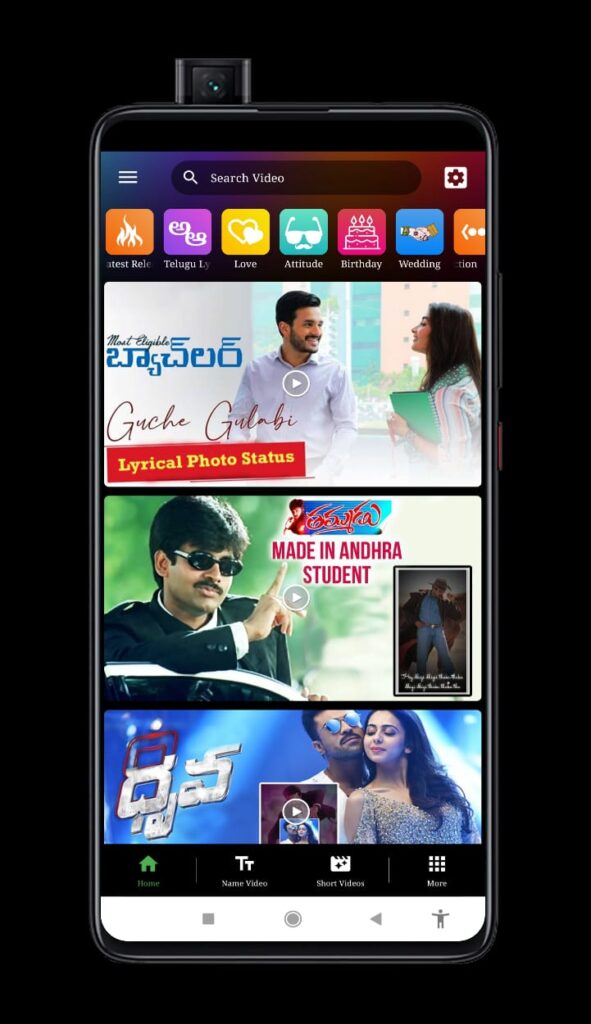 Today we are using the Mani edits app, mainly telugu people love this app mostly, because all telugu category templates added category wise. Mani edits is an simple entertainment creating app with your images instantly, selection images method given. user friendly app and online based app. Must connect to the internet.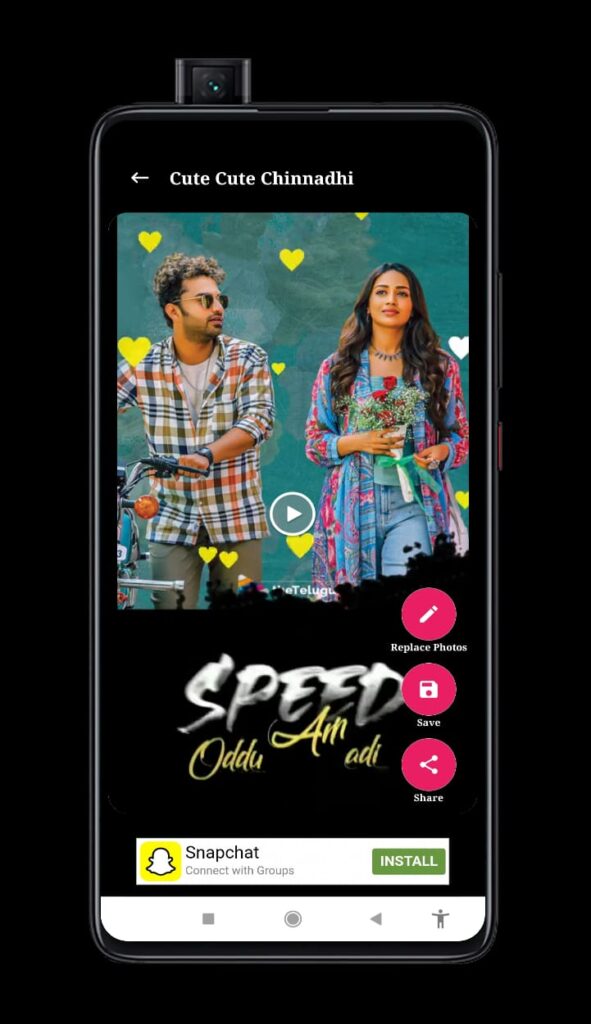 Can I save in the local storage?
Yes, once you upload your images, you can download the video.
Latest, telugu, love attitude, birthday, wedding, anniversary, love proposal, hate, etc. Hindi language, name videos, short videos, etc available.
Click on the your required category to create your lyrical editing.
Click here to download the app.
Now I will explain step by step how to make. Very few steps are there, install the app first. Next give allow permission to gallery, next select your category, download the template, click on the plus button to replace your images, upload images and crop or set clearly, finally your video ready download, it's automatically saved in your local storage.