Which is the best app to convert image to text app for Android:- Copy Text on screen app for Android is an magnificent application developed under 5 mb. Fantastic features enhanced in this app. After I installed in my device, I was surprised, this app dedication very nice, this app giving completely original details after submit image. If you don't believe us, try once, check given proof, you definitely like this app. No need any registration or login steps to use this app.
This app works in offline mode. Best offline image to text converter for Android.
How to create intros, ads using Android app
Best Image to Text converter App || How To Use copy Text On Screen App In Android Mobile
Very less 5 mb required to install this app, once you installed the app on your device, just give camera and record permissions enough. don't give extra permission. Read carefully all permissions notification before you accept.
Now start using copy text on screen app, upload image to text converter pic here or take a picture using camera option. (My small request upload clarity picture to get good results).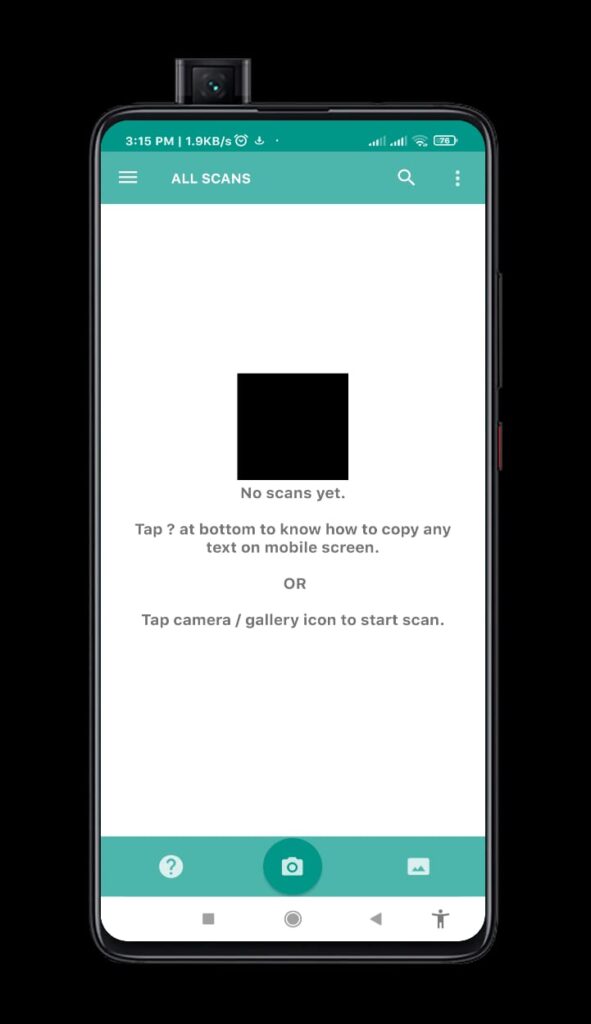 Now click on the tick Mark and wait few seconds, your text ready to copy and paste. Amazing ?.
I have installed this app as best image to text converter in my mobile. You can share through social media apps, Bluetooth, etc.
Translate, copy, delete, share, option available. Use any options depends on the situation. Offline, online tool app.
Download the app
Let's try once in your device, this app very helps you. No need to waste your time, try apps technology. To know more tech app updates, check our site. To know more updates follow us. If you think this information worthy, please like and share with yours friends. Thank you.