Focus & DSLR camera app:- Are you using default camera and not getting quality photos? Then follow this page to turn your normal camera in to HD dslr options camera, without any charges. Relens is a camera app, providing free features to use dslr camera in your Android mobile, this app very useful to low camera quality mobiles, don't expect 100 % like dslr blindly, you can get better output then others. this app help with various DSLR camera option to take pictures, try them.
Focus & DSLR Camera Mobile App || Features
Download relense app. Give required permissions. This app don't ask any personal information. Through this app you can get professional camera output, if you know how to use this app properly then it works better for you. To know well, check our demo video. Let see all features one by one.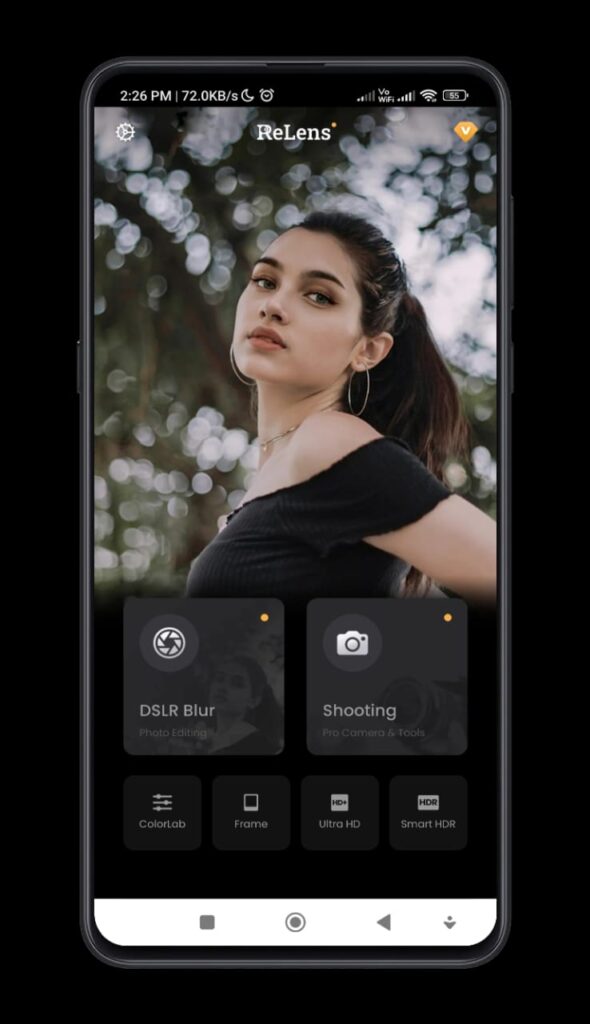 Portrait mode and auto blur
Focus after shoot
20 + lence effects
Optical effects
Bokeh shapes
Photo frames
Powerful tonig tool
Filter packages
Manual blur
3D depth view
Font and rear magnificent
Manual control
White balance mode
Various photography modes
Professional video camera and mode.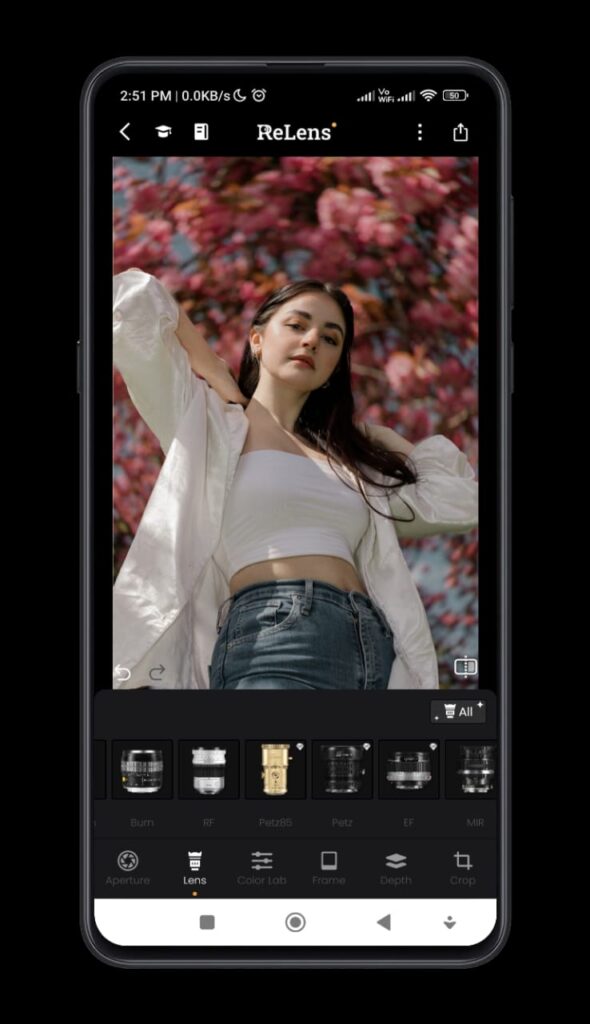 Download the app, click here