These latest apps can do lot of thing very smartly and all are free. let's see how these apps helps in your day to day life and these are not best longer time, you may get more advanced tech than this, present work with these apps. This page contains 5 different category apps, all are new in 2023, check demo of each app in our video tutorial, if any app useful for you get app from here page, also note reaming apps to use whenever that app needed.
2023 Best AI photo editing app for android
Latest Tech Apps For Android
Try this app,
Imagine : AI art Generator App
Touch Counter App
3D Phone Comparison App
Wavy Wallpapers
Wormhole app
Let me share a main features and link of each app at one place, you can add them easily into your device. People like to work with convenient method, so if you feel these are helpful you after known, install and use, before leave this page, you can subscribe to our latest updates.
First app,
Imagine : AI art Generator App
Imagine can generate picture through your imaginary words, just enter words and wait, you get stunning unique drawings from imagine app.
How this app works? If you are trying to draw an imaginary picture and not getting results, don't up set and don't waste your time, follow this simple app trick, this app works in Android, free of cost, just enter words and get the picture art, for better understanding watch our demo video. You can download app from here.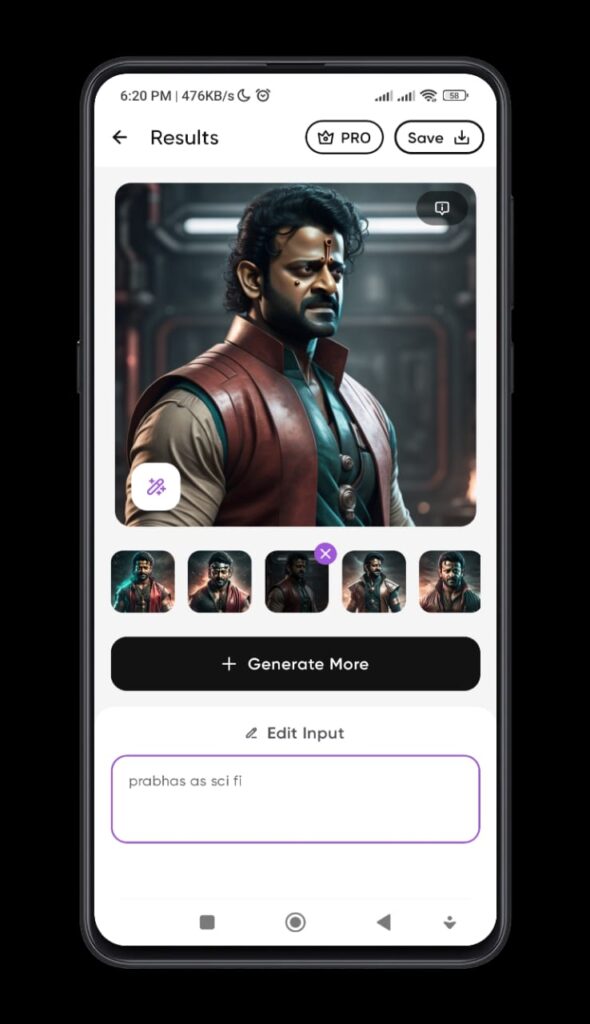 Download the app. Check here
Touch Counter App
Touch counter app for android, this app required for only few old devices, before you download you get red mark note. Touch app can control your smartphone uses, also you can reduce to spend time on it. This app gives you how many times you used the device and touch count. So this is very useful app, try now.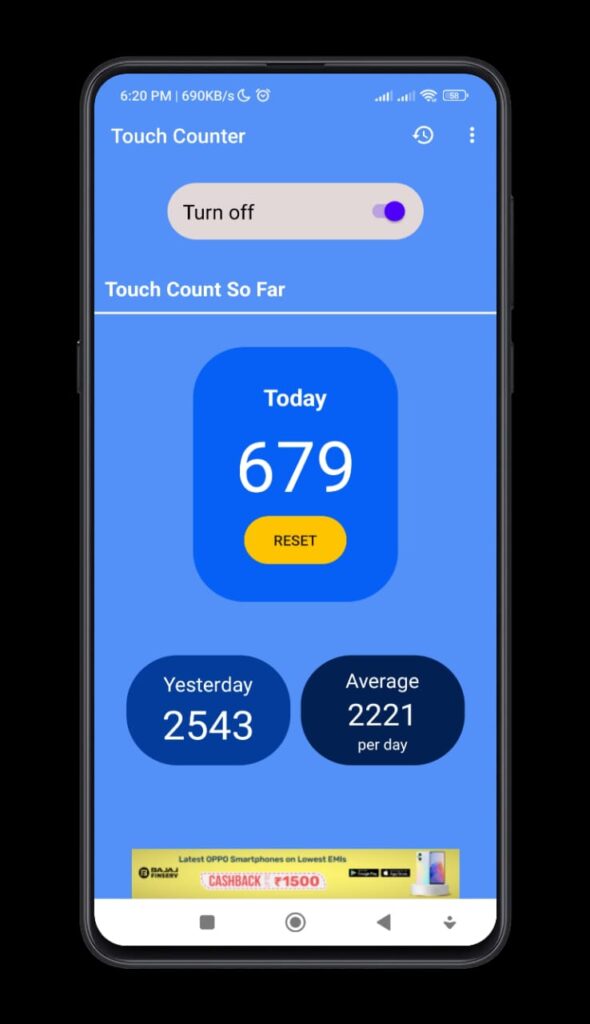 Download the application, click here .
3D Phone Comparison
This app very helpful for new smartphone buyers, how? You can compare two devices in 3 d visual. You can check size and thin, etc. Screen size, notch, and camera position and other features.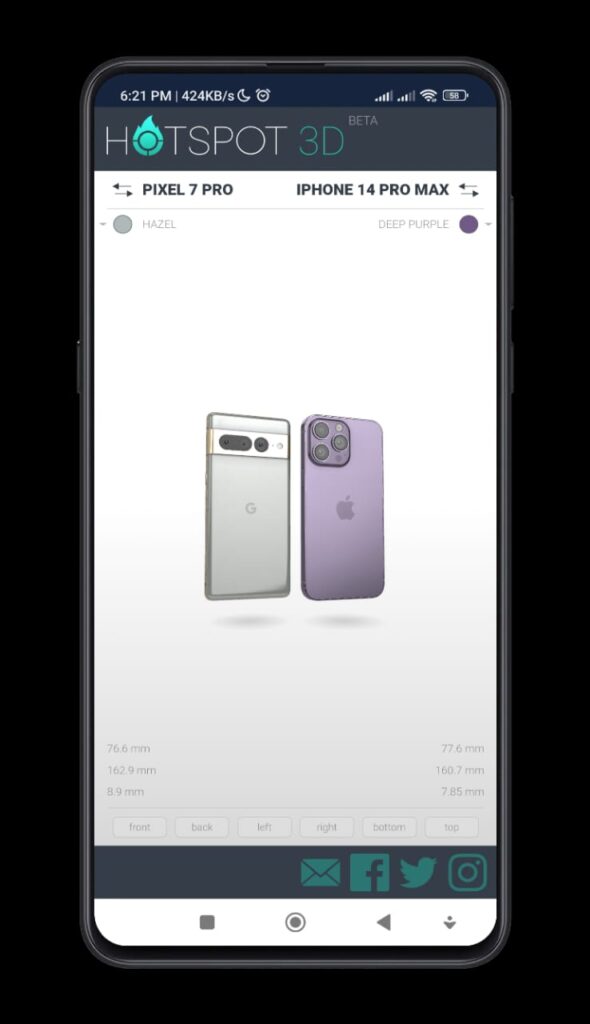 Download the app, check here 
Wavy Wallpapers App
Are you looking for latest and unique wallpapers, check wavy, this app providing many unique wallpapers category wise, that can help you to reach your best one. You can get freely, no need to search long time, direct download.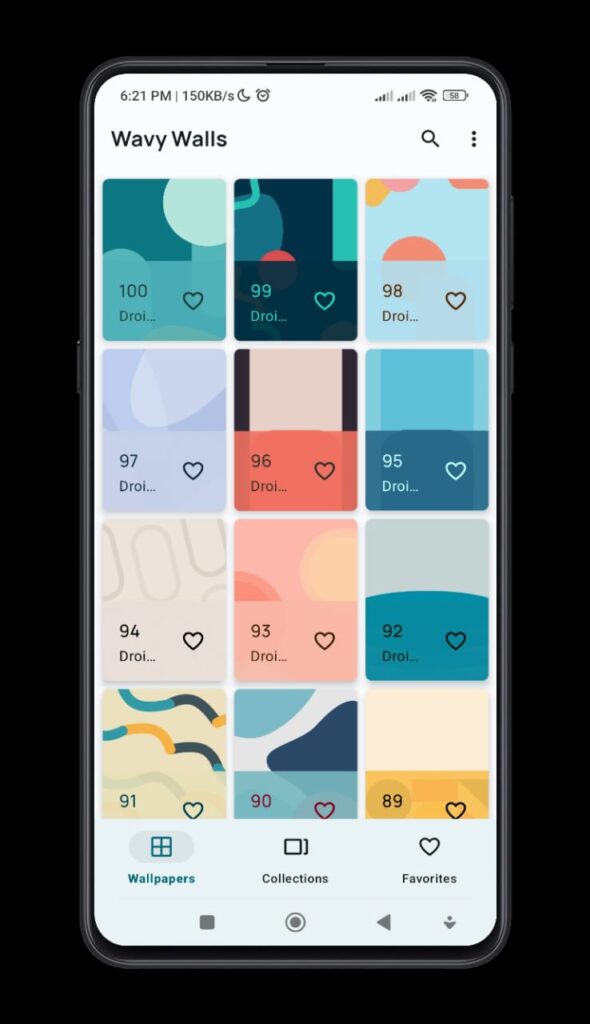 Download the app, check here
Worm Hole App
Best tech app, you can share private files easily without any risk.
Worm hole providing end to end encryption and auto expiring features to your data. Auto remove features, no longer available in any servier. You can share Up to 10 GB file very securely and freely.
Send process Very simple. You can Share in multiple ways, like link, QR code, direct link. 20 hours and 100 downloads is the limit time.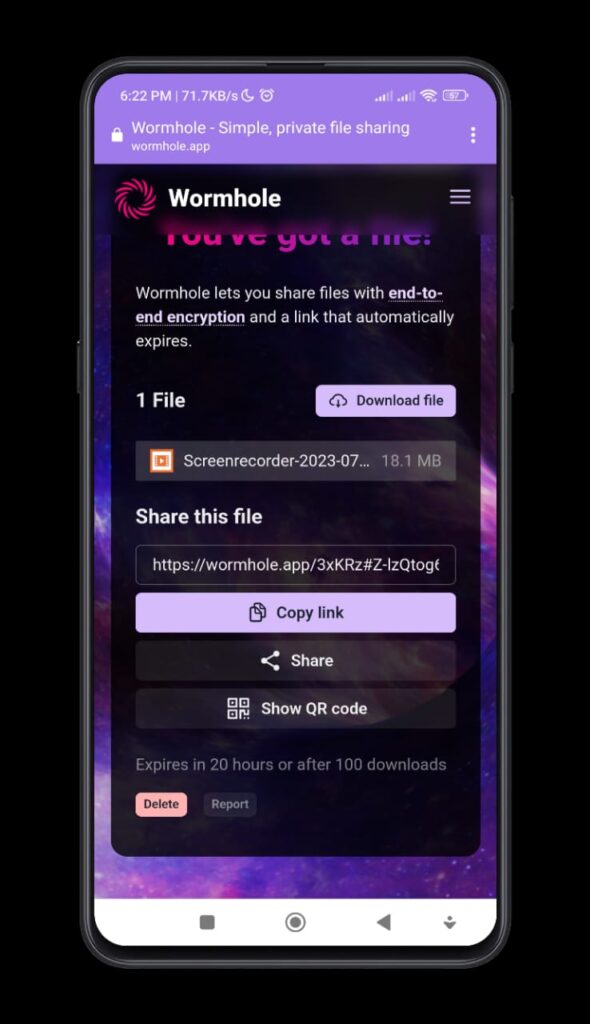 Download the app, check here