Dear techies, this an amazing application to apply VFX& glowing lines to video. These app proving special effects to enhance video quality and attraction.
Today I have explained veffecto app, you can download easily from here without any confusion. If you go through our links you can get additional benefits. This app available in playstore also.
How to get FF diamonds using editing app rewards, click here to download app
How To Add Additional Effects VFX & Glowing Lines
Veffecto nion video effects editor, what kind features do you get? We have special tutorial about this app, if you have still confusion look tutorial.
We can apply to photos, videos, etc. Attractive special features are available in this android app. You have to upgrade to pro version. 3 days free also you can utilise to check all features.
Screenshots:-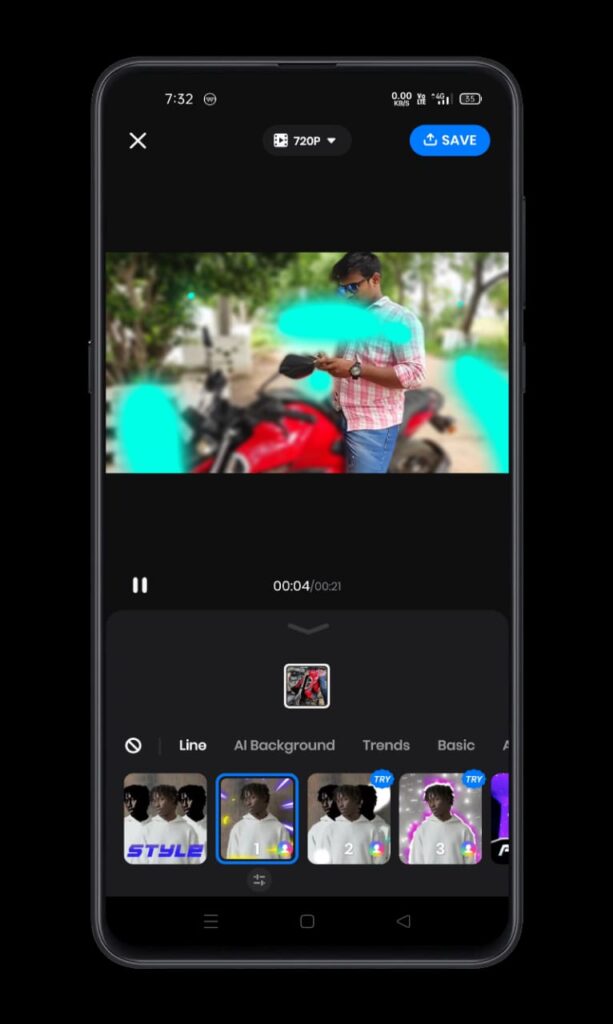 Now we are going to see all features.
New update:- face track stickers updated.
We xan apply neon stickers, various glowing Line effects to our video or images.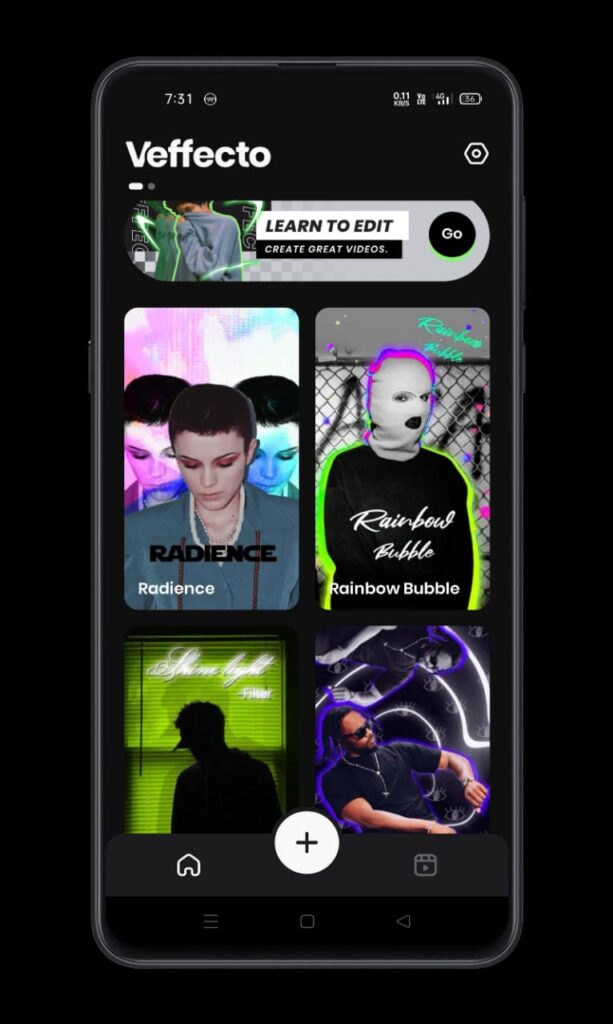 All editing options also added for best user experience, like trim, edit, merge, speed increase, decrease, etc.
Scribble glowing movie effects also ready to use, so many features are developed in this app.
We can create birthday wishes videos, status videos. We can use veffecto edited video in all social media, YouTube, insta, fb, etc.
Neon brush is special tool which allow you to draw animation to video. We can make simple clips with free tools.
Choose effects, apply to your video, check how it appears, if you don't like effect, change and save which ever you like.
Gift, guitar, colourful balls, balloons, etc.
Neon video effects,
animation scribble effect
Various music
HD export
All features are amazing, so we can apply very easily, no need hard to create VFX video. If you upgrade to pro, you can access all tools without restrictions.
5lakhs inatallions  completed, app size 65 MB. This video only recognise only Hunan faces.
Download the app.
Background music, effects are Highly impressive options.