Dodo Drop app share it alternative:- Hi, tech, android, app lovers. This is new application all credits goes to only Indian developers, ( completely india app ), after many apps banned in the playstore, people started searching for their best similar alternatives apps. In that scenario I brought for you Shareit similar app, that is dodo Drop app. This app quite similar to the share it app. This app fulfil the Shareit app features.
Also, try link file Share app for Android
Dodo Drop App Review, Details
Dodo Inc, company launched this app in the playstore. Many people may scrolling this app because of they can't finalize this one is the best one.
In this article I'm showing you review, features of app, with proof screenshots.
Any how, this is the best share it app.
What You can Share from one device to another device?
This app can share documents, videos, apps, MP3, mp4, all type of file very Fastly. share speed 480 Mbps. Free app from playstore.
You can share anytime without any internet connection, just turn on some necessary options.
Can I Send Photos?
Yes, you can send all category, all format images through dodo Drop app.
Best similar app, good interface, every one can understand the options, how to send, etc.
Dodo Drop App Details, Download
App size 10 Mb only, may change depending on device too.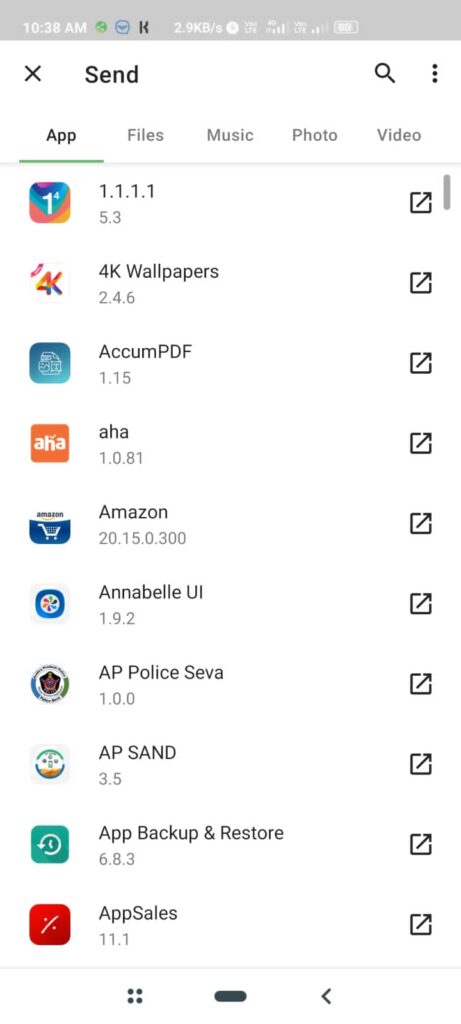 Updated aug 2020.
Released date July 2020.
Download the app.