Top 5 tricky, time saving apps collection here, how 5 apps save your time, what kind of features going to use on your smartphone. Let me explain detailly to avoid confusion I'm giving direct app installation link in each app description below ?. To work done easily you can use your mobile devy like computer using some useful android apps, there are many features launched, all you have to know how to use apps and what are the best apps, according to technology I'm providing all best useful apps. Check our previous top 5 pages.
Top 5 Best Time Saving Apps For Android
People likes only best features providing services, in this crises I have selected best apps, all apps definitely helps certain time.
Apps Names here, check once.
Call log editor and Backup
Cool battery Charging Animation
Playit
Price History
Edge
Call log editor And Backup App
Now very simple to edit your call logs, you can complete change your call logs. My small request friends, don't use this app for wrong purposes. Keep mind it and blame your friends, may be you never used such app, this app only useful for few people, keep mind this app and use when it requires.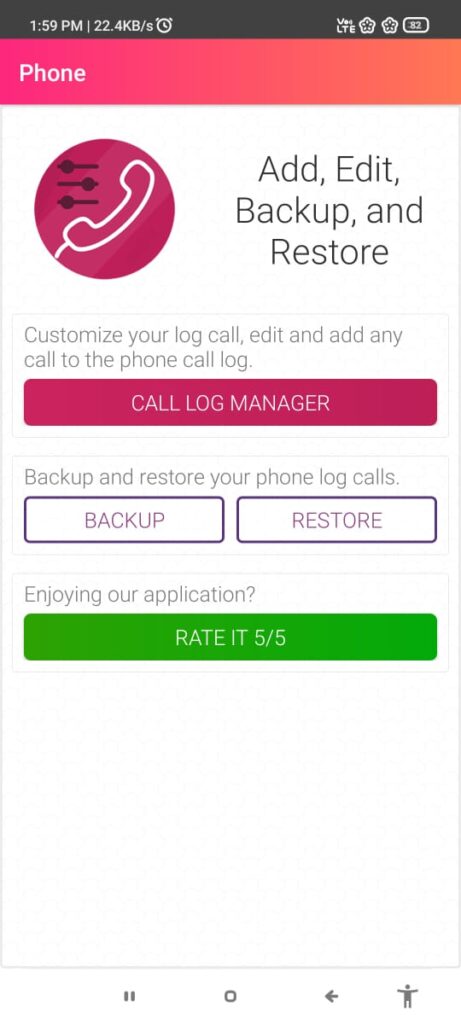 What can you do with call log editor app?
You can create incoming, outgoing, missed call history. You can set time and date, you can delete call logs, no need to submit any extra charges. Add free, no need internet connection to use this app.
You can set as default call log app to create or add new call log, like fake log. No need to worry about this app, your data safe.
Click here to get the app.
Cool Battery Charging Animation App
I was already explained few similar apps, but I'm here with another battery charging animation app, new collections are here, some errors fixed and new style animation s added.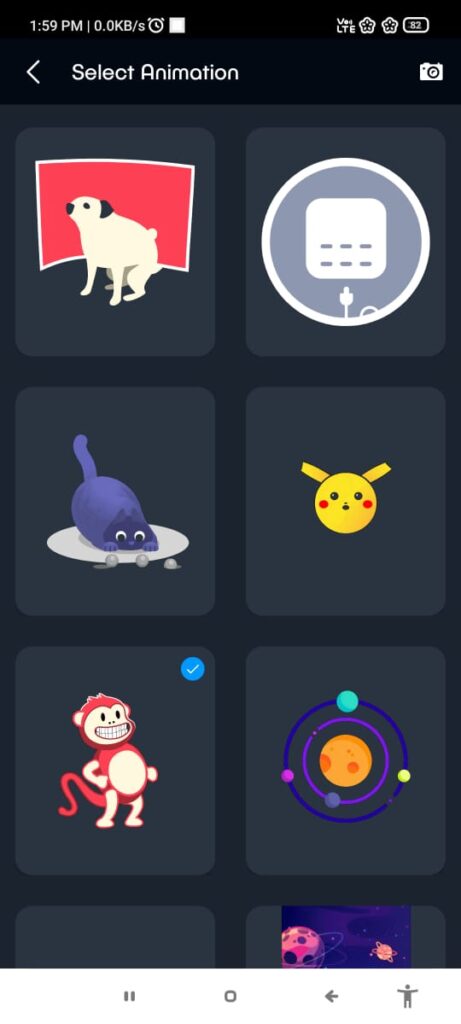 Set all settings in cool battery charging app, connect to the charge enjoy the animation. You can select all free animations.
Check our tutorial to setup best animation when you connect charging cable.
Click here to get app.
Playit All in One Video Player App
Don't hesitate to use new technology and new features apps, playit is a new all in one video player app, this gives advanced options to watch videos and audios, you may have been using mxplayer or other video player apps, as per my research this app also contained more advanced features than other apps. If you like to try new apps, let try playit video player app.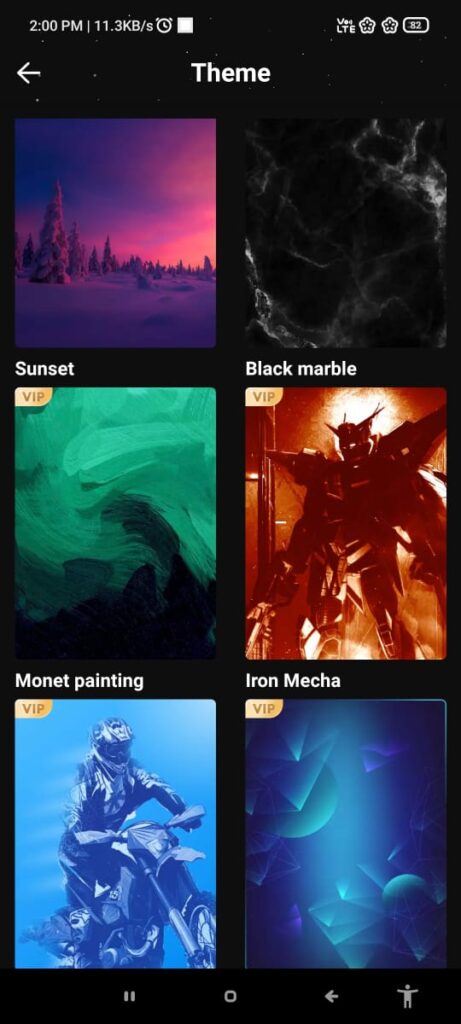 App size 13 mb only, 100m installation track record achieved. All features working well, over all awesome app. This app provides some videos to watch through online like mxplayer. Supports all formats like HD, Sax videos, flv, 1080p, 4k, etc.
All audio formats also supported. HD video, Audio player app.
Download to click here.
4th App, 5th App :- Price History App, Edge SideBar Short cut App