Price History For Shopping App
Another fantastic mind-blowing app here to know price details while you shopping in online apps, this app features really helpful for every online Shopping people.
What is that feature? Is that feature Really amazing? this app can compare products price. also gives notification when price reach your set price. Follow steps to get notification.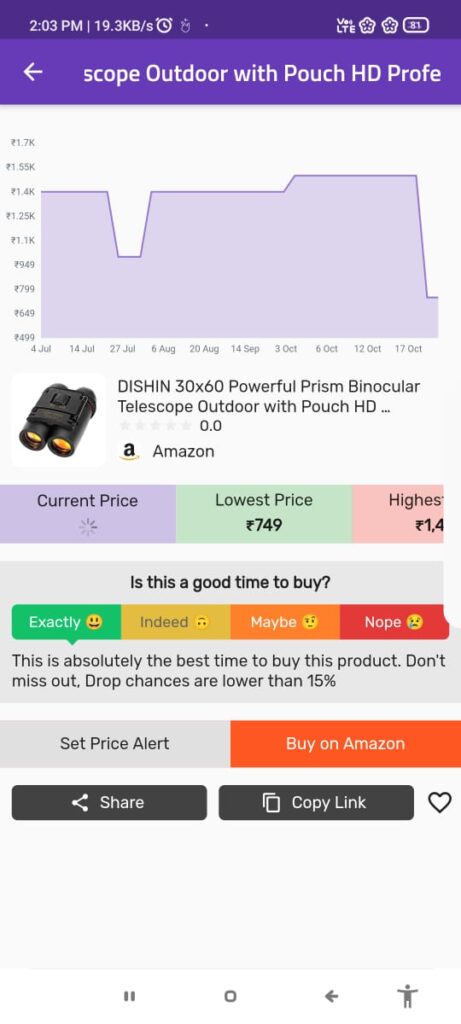 First select product link from Amazon or flipkart or any shipping app.
Now past the link in price history app, search for price details, after you get low and high price details as well present and previous years and months prices, so you can easily know price details. Next feature, you can set your price limit and turn on notification. When price reach your price, you get notified, then you can purchase without wasting hours of time.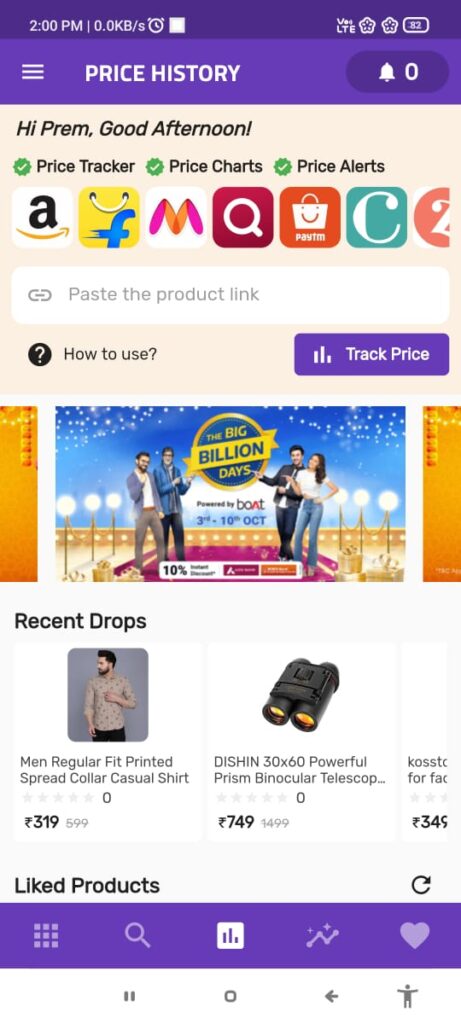 This app so much useful for all online Shopping peoples.
Click here to download this app.
Edge Sidebar Shortcut Android App
Edge sidebar swipe apps for Android:- very simple app to create shortcut sidebar to access important apps or contacts quickly with in seconds. Now I'm going to tell you that how to create simple and stylish sidebar to create keep regular apps, games, etc. Like this you can maintain one system to use your mobile without confusion as well you can be like professional mobile user.
Settings:-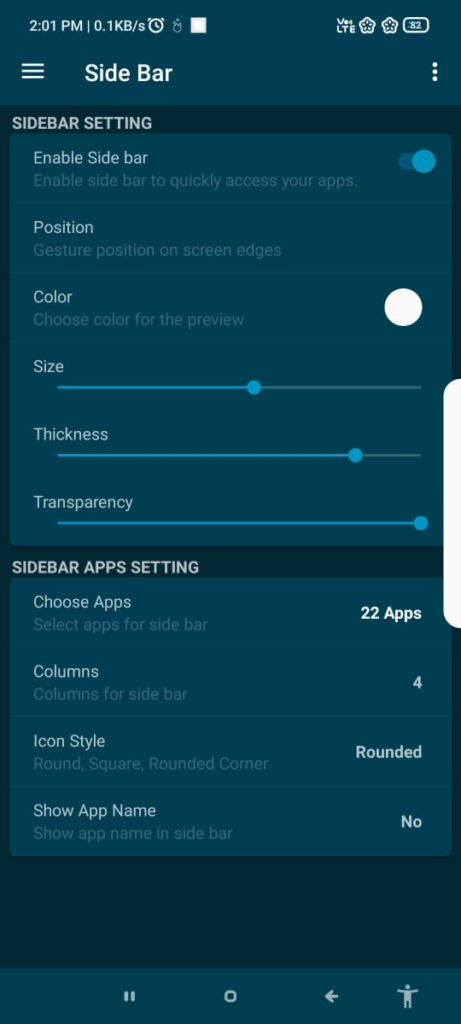 Edge Sidebar Shortcut Android App
You can set anywhere on the screen, you can set upto 5 columns. This app providing a simple features to access your favourite games or apps in short time.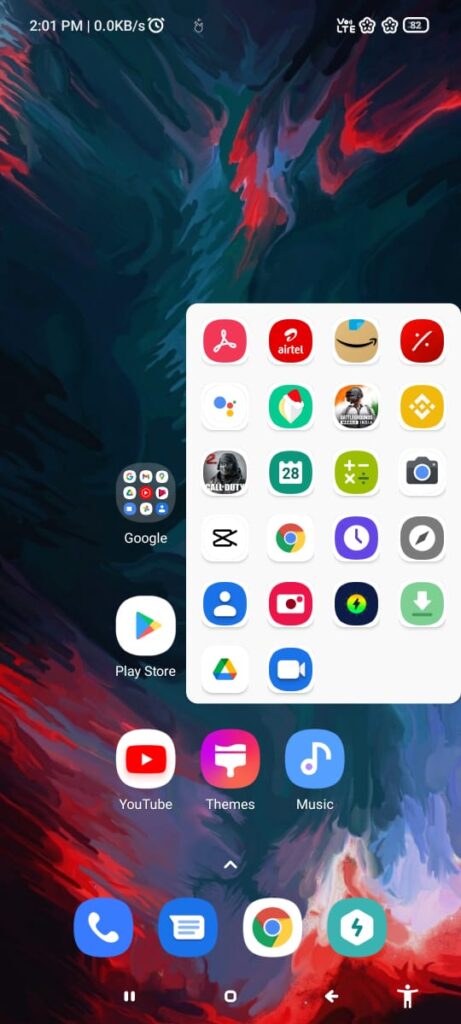 You can create very stylish side bar, you can design as per your taste, like background colour, icon size, shape, place , number of columns, side bar place, etc.
Actually this is paid app, currently available at free of cost, so tey once and get experience.
To download this app click here.
I hope you definitely love this app apps, if you have any other information please raise a question in comments section, thank you friends.