Hi friends, there are Few Best Apps not Available In Playstore to get directly. So, many people don't have awareness how to find like that apps. what's are the use of the apps, will they do any harm? we coverd like this topics and explained here. 5 best not available in playstore apps. Let's check the features of 5 apps.
You may try,
Top best 5 apps from playstore
5 Best Apps Not Available In Playstore
There so many apps not available in the  playstore, among them I have filtered 5 top apps for regular uses, may be you can choose them to install without any harm, incase if you detect any harm give alert to us. I'm not recommend you to install any app directly, first check demo then go ahead.
Adguard app
Quicktiles app
Securefilemanager app
Pin app
Intrude fb, insta, other video content watching app
Adguard App
This app not available in playstore to install, I'm not giving any suggestion to you. You can use this app features before accessing any harmful or untrusted third party ads contain apps or sites. Just keep in your mind this app feature and use when it's required. Free and working app, this is an adguard app. You can Turn on or off this feature to perticular app.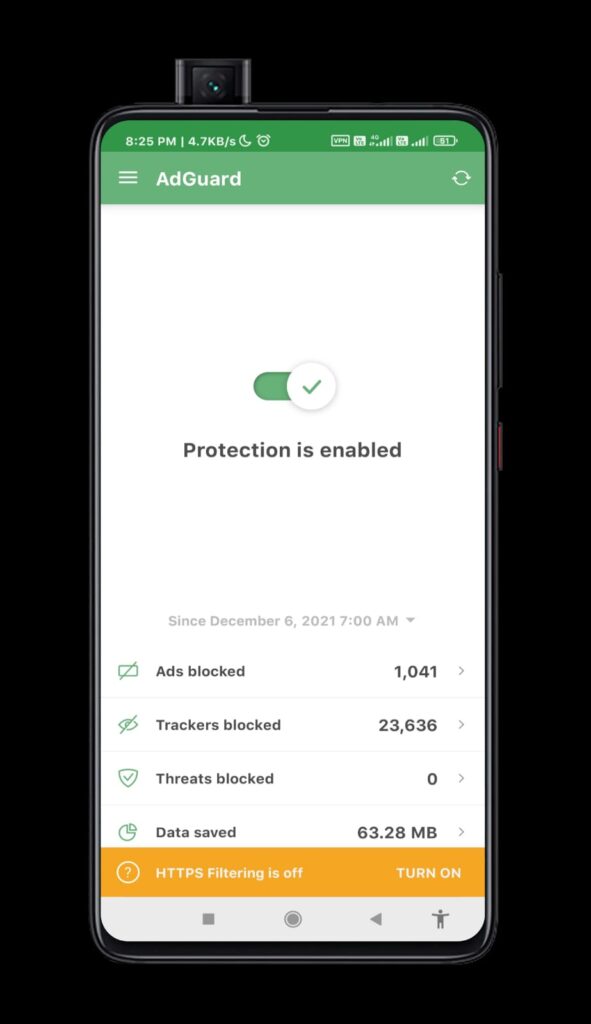 QuickTiles App
This is very simple app to arrange all apps as a shortcuts in the notification bar. this a way to set simple access to your daily uses apps directly from notification bar. What kind of options can you add? Volume buttons, contact, apps, photo, video recorder, search box, usb debug, aditional apps ,etc.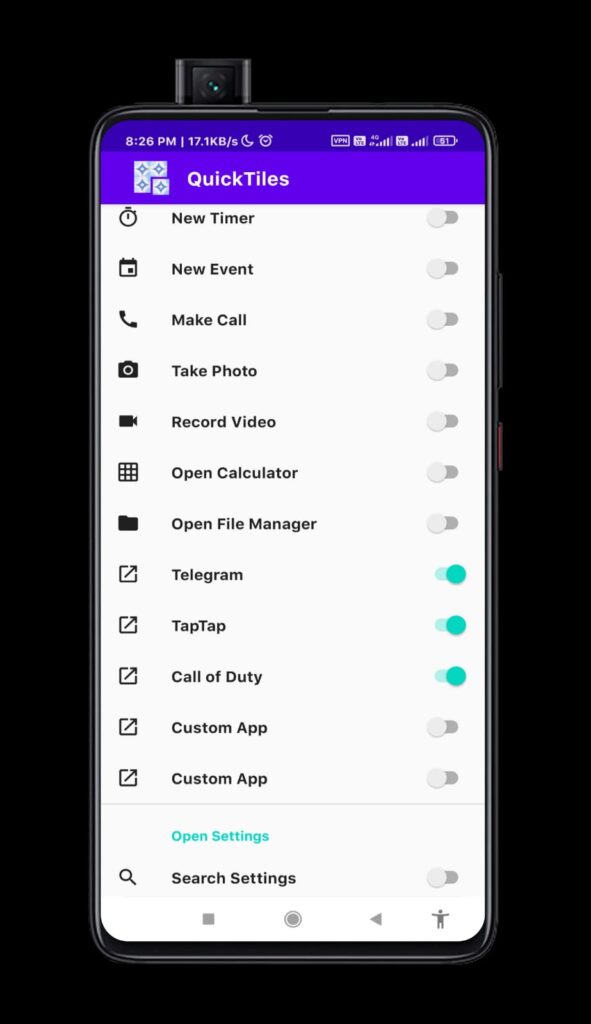 To know more check our tutorial once.
Securefilemanager App
To provide high security to your personal details like photos, videos, documents Securefilemanager app works like a safe guard, this is beta version app, not available in playstore. this app features are, hiding data, unhide data easily. Note:- this app not work in rooted mobile.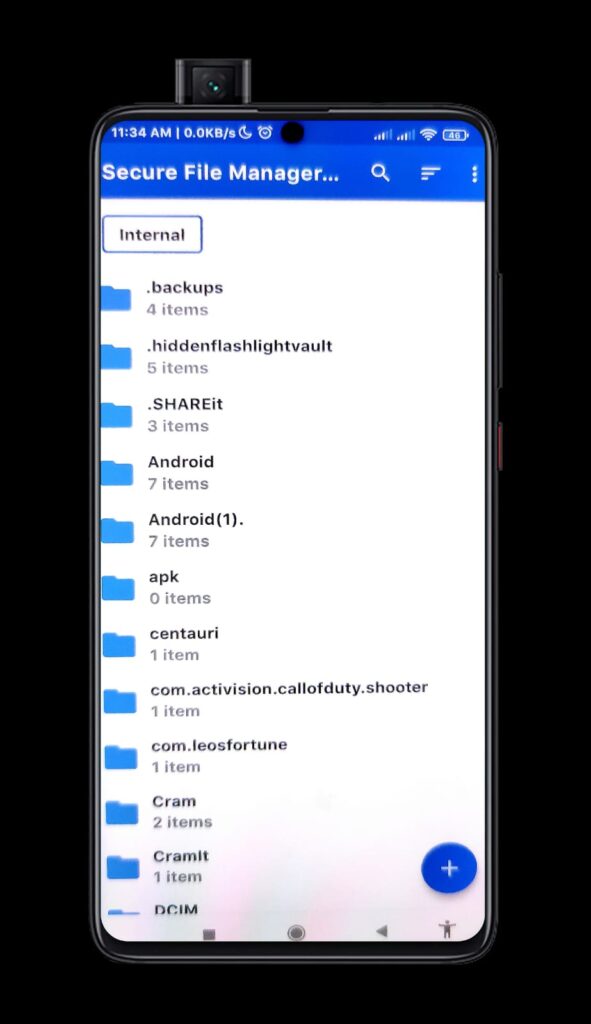 Pin App
Really very nice app to use regular basis, everybody busy with many works, in that time we may miss some important works, to do all works without any slip, this app alert you when you look in notification bar. Install pin app, open the app and type your to do list and save including time.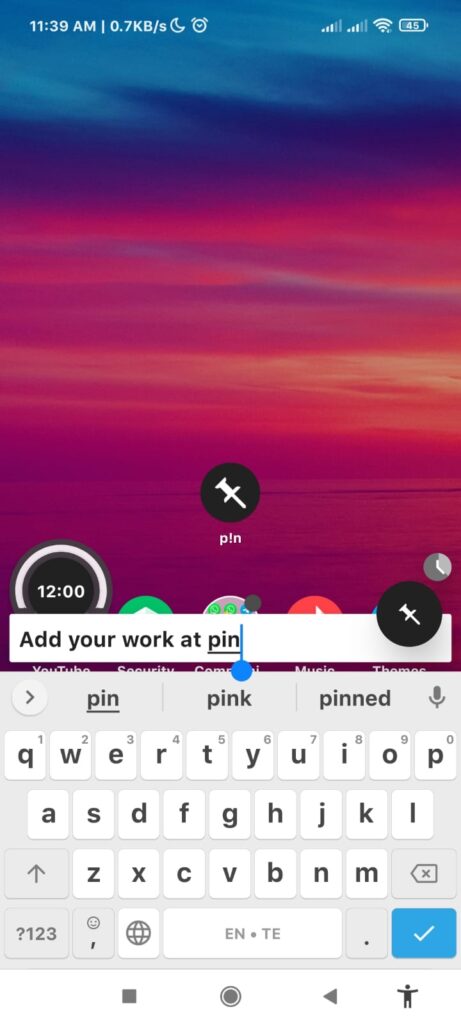 This notification starts showing that text till given time. Better app! You can use this app regular purpose.
Click here to get app.
Instube App For Android
Multiple uses app for Android, very useful app for fb, insta, other some ott users. This app can give option to watch and save videos and other content easily. This app not available in playstore. To know more just check our tutorial.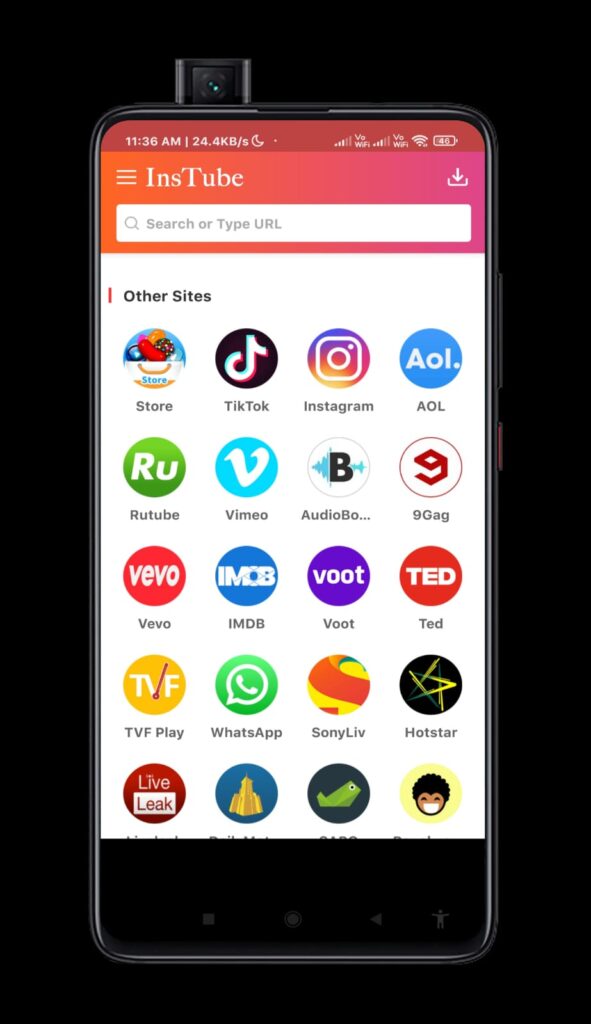 Click here to get the app.
Friends these are top 5 apps, if you want more apps please like this Page and follow us to get new updates quickly.