Speed up your work with AI, available in many apps and producing the best outputs, according that users showing interest much better than normal apps, to use ultimately. up to now so many services brought AI technology to their services, not only online, you can see in offline works also, like robots, service robotics, etc. Here, you can know the top 5 best Apps with AI technology, Depending on your requirement use them. AI is very helpful, if you use it in the right way you can make money and do many things easily on your mobile, bigs AI software and small apps are available, so install the best one and run it. Archive smartly.
Best 5 AI Apps For Android Mobile
Apps list:-
Image chat
Pretty up, video body editor
Clever type
Clipdrop
One4all wallpapers AI Apptter
Imagechat AI App
If you go through name and image chat works for creating images, that's not the correct imagination, here you get a better answer for that. To do better, install the app and upload an image and see the magic.
This app can figure out and tell you in a text format what uploaded image details. How this app helps in your daily life, this app service is mainly useful for finding mistakes or errors in any machine or your studies. Try once and save this app for future use.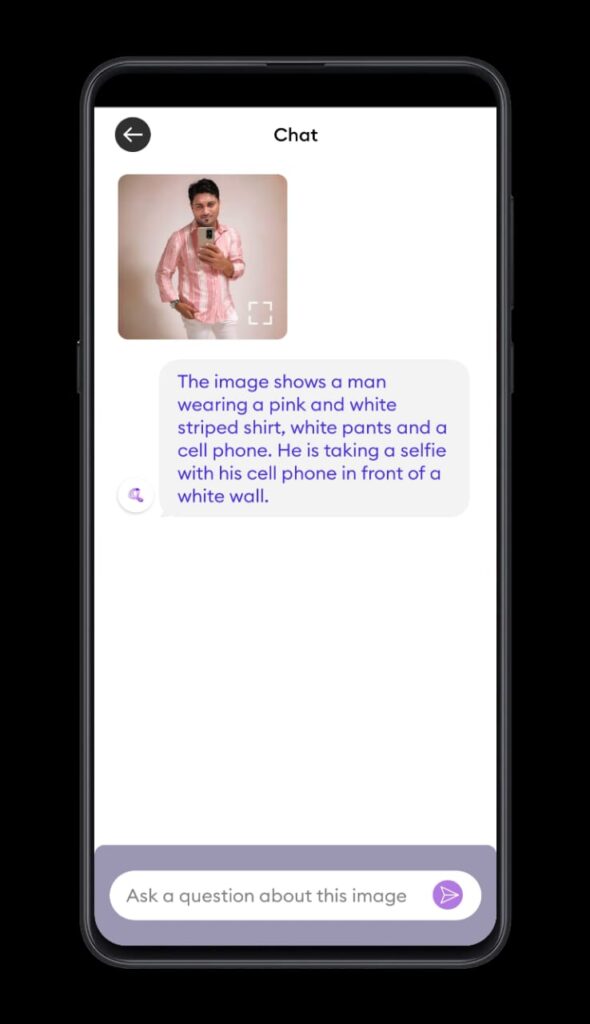 Check out here to download the app.
Pretty Up AI App
In the earlier days, Photoshop only had the option to edit particular images, after that you have seen some manual editing simple apps for mobiles, and now you have an AI app, which is a very fast and accurate method to edit your photos more beautifully.
Let me share with you how it is possible, let's try the pretty up the app, if you have already used facetune app, this app also give similar features. If you don't know that app, install a pretty app, this app provides so many features to edit more handsomely.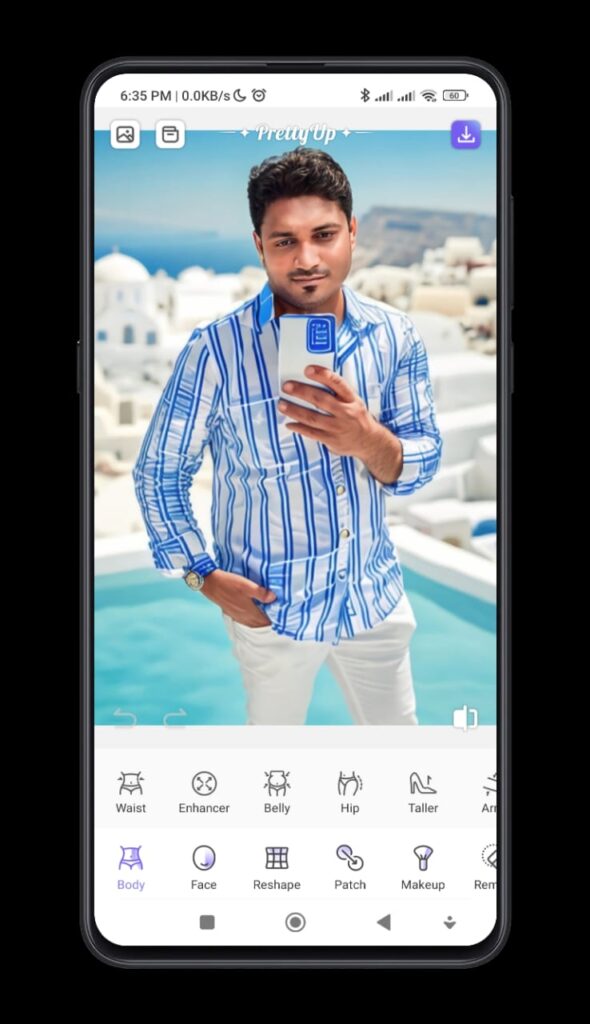 Let's try out this app check here.
Clever Type AI keyboard App
If you are not updated your keyboard, tru this latest AI-based keyboard includes, a chat get option and grammar check, multiple sentences suggestion, and not one many more. To increase your professionality in your work, maintain good speaking in the chat box.
Clever Type is a free keyboard, also you can use a Bing keyboard.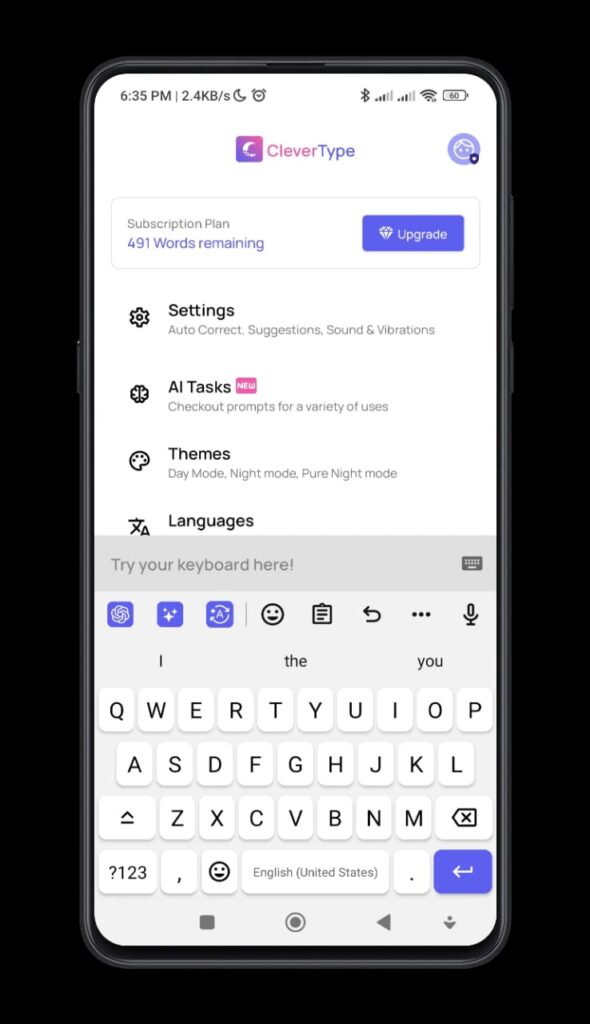 Download the clever Type AI Keyboard.
Clipdrop – Cleanup Picture
Clipdrop is an AI-based editing app. There are so many editing apps, what's special about this app, is if you raise a question in your mind, then you must check this app demo, this app works with AI, so that can easily remove unwanted objects in your existing pictures, replace the background, remove background, all features at one place, save your time and efforts simple with clip drop, just draw on objects to remove quickly. Takes less time. Try now on your device, and learn more hacks.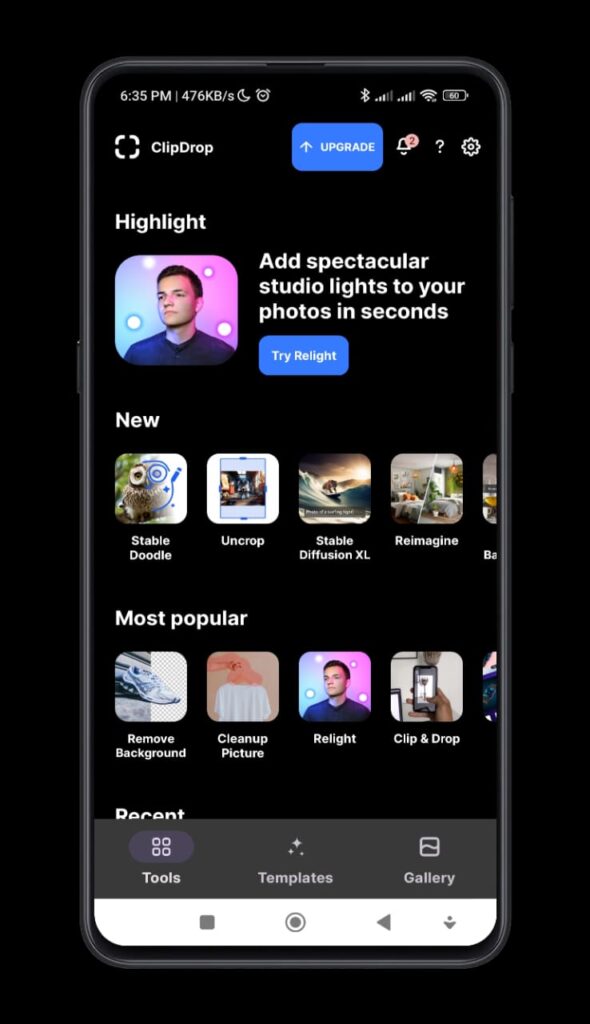 Download the app.
One4wallpaper App
AI-generated unique new high-resolution wallpapers, stop copying think new, and set your wallpaper crazily, latest app with uniq wallpaper, we will give more apps for many works, try now and enjoy this app AI wallpapers freely.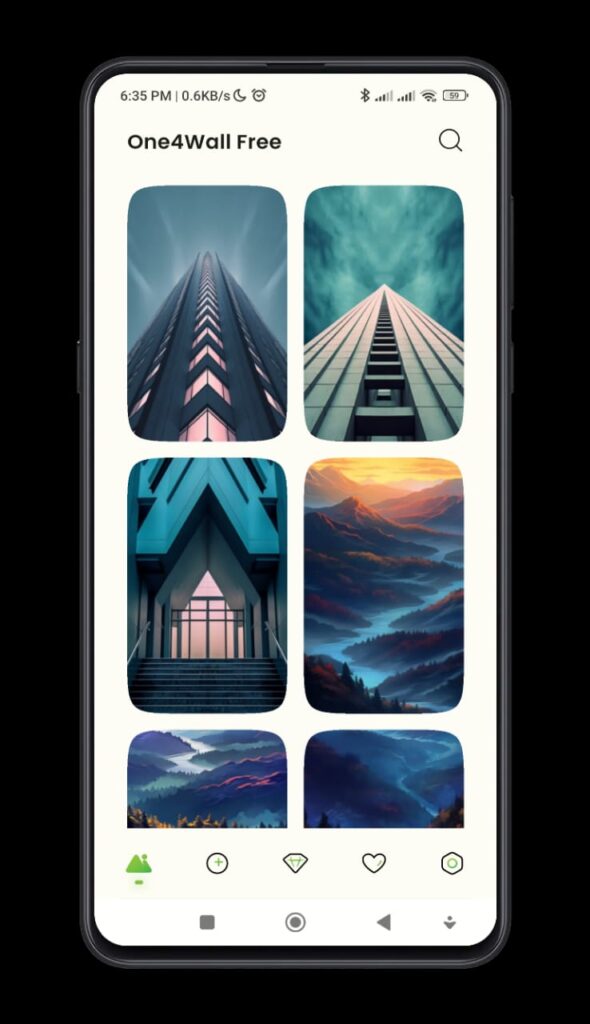 Download the app.
Now You have new AI apps, try them and share your opinion in the comments section, also give your valuable feedback and suggestions to improve our work. Your comment is very valuable for upcoming users, thank you for you are here, let's meet on the next page.