How to edit recorded or any video body, face, background, in Android, iOS? This is pretty awesome topic for all short video editor, like these concepts can helps you to engage more. Typically we can't edit video face, body once it recorded or saved in device, but now this possible with Prettyup app. An amazing app developed by the accordion. The app available in playstore, iOS store. In this post you get complete setup steps and better way to install the app.
You may like this technology, teleprompter app for Android
Prettyup Facetune, Video Face Editor App For Android, IOS
This app has ability to increase or decrease your video body shapes automatic and manually. Not only body, you can remove dots and increase your beauty face cleanly. You can adjust backgrounds aslo. Retouch your shapes better. Basically photo retouch app available, but video retouch app, yes that too available now. Now this your phone can do that changes. Change you opinion, it's can done by Android mobile also.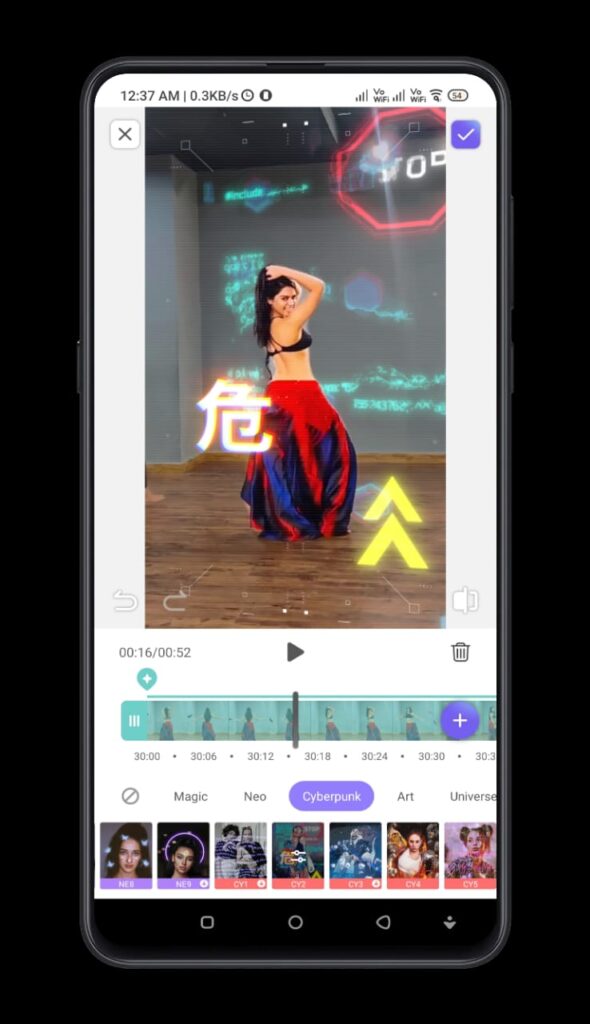 More than 7 option there, apply each option and make changes. This app highly recommend to the funny video editors and short video creators also everyone can try simply on their mobiles. You can use all options unlocked app in this all, so don't leave the app without grabbing information.
Here step by step tutorial also added, if you have any doubts just the tutorial, it gives solution.
Waist, enhancer, belly, hip, tailor, face, body, effects, filters, blur editing, etc. To edit video face or person body, select body part and modify simply, each and every option have manual modification and drag. So do clearly to create fun or seriousness. Tiktok and othe short people can use this app to modify videos.
Multiple body, faces can edit, no need to learn editing skills, you can do directly depending on your requirements simply. Appli beauty, filters, body resharpen, give natural smooth to face. We can edit group body and faces, seperate video clips editing also supported. We can decrease stomach, increase leg length, tall short, other internal parts also.
I hope you like this app definitely, why don't you try now.
Click here to get the app.
The app got 1m + installations, 4.4 rating, free options and paid options, size 66 MB only.