Do you know what is teleprompter, how it's work, where do we use? In this page you get brief information about this topic, let's go. One more important point also covered here, that's best teleprompter app for both Android & IOS seperately.
You may like, how to switch front and rear camera at a time
Teleprompter App For Android, IOS, Best App Reviewed Here
Teleprompter is extremely well enhanced technique to speak audio without disturbance, like confusion, matter forget, unwanted eye contact, etc. Majorly it's work to all public speakers and singers, you can try it also. The big setup teleprompter around 70k, also you can made but big one using some scrap materials at your home.  It's working pretty well in a Android and IOS devices, look at screen, read already prepared speach without longtime practice, very successfully. This method highly used by all politicians and program anchors, videos recorders, news reporters, etc.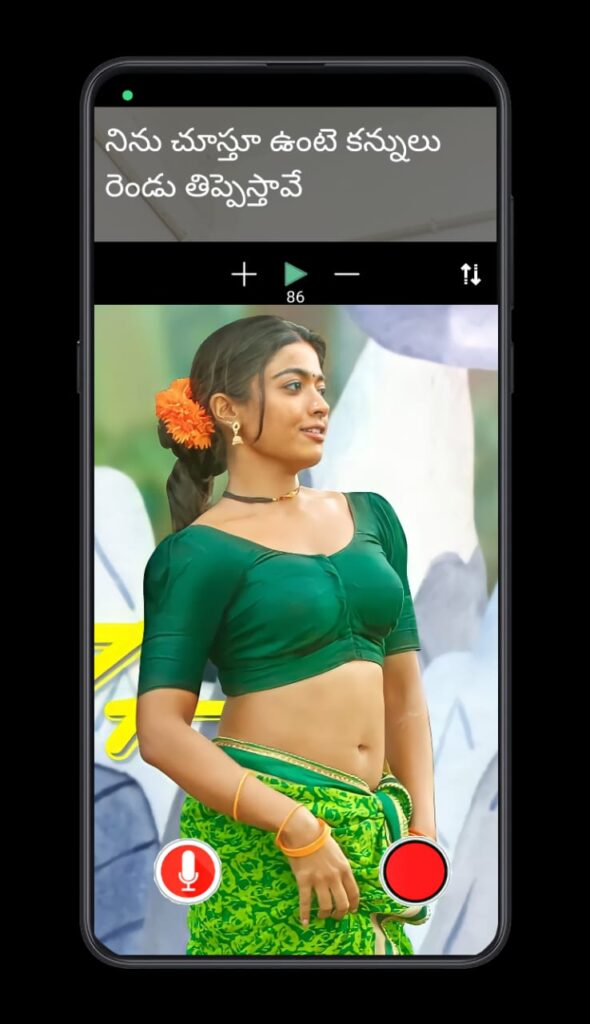 The app name teleprompter with audio video developed by the pode groups. This app available at free of cost at some limitations, so to use long time works, you must upgrade, also some other apps like parrot teleprompter available free of cost with less features, working well. Learn from us how to record easy. This is really major part to complete video with less editings.
Download and install teleprompter app from this page happily after that set required settings before you record video. Now upload the text which already prepared to launch, now the text appears on the screen with scrolls, just follow the text to avoid long time. This app free version supports 750 words only per each video. Alomost one minute video. To prolong the length or words, upgrade option also there.
You can adjust font style, size, text colour. Adjust on screen, size of the box, background colour, etc. Now set scrolling speed, low or medium or speed or else do manually. This app support for rear and front camera recordings properly. Time lap, etc option can be adjustable in the settings.
This technique only use for few people, but every one can try out this app. Check our tutorial to know the operation of the app clearly.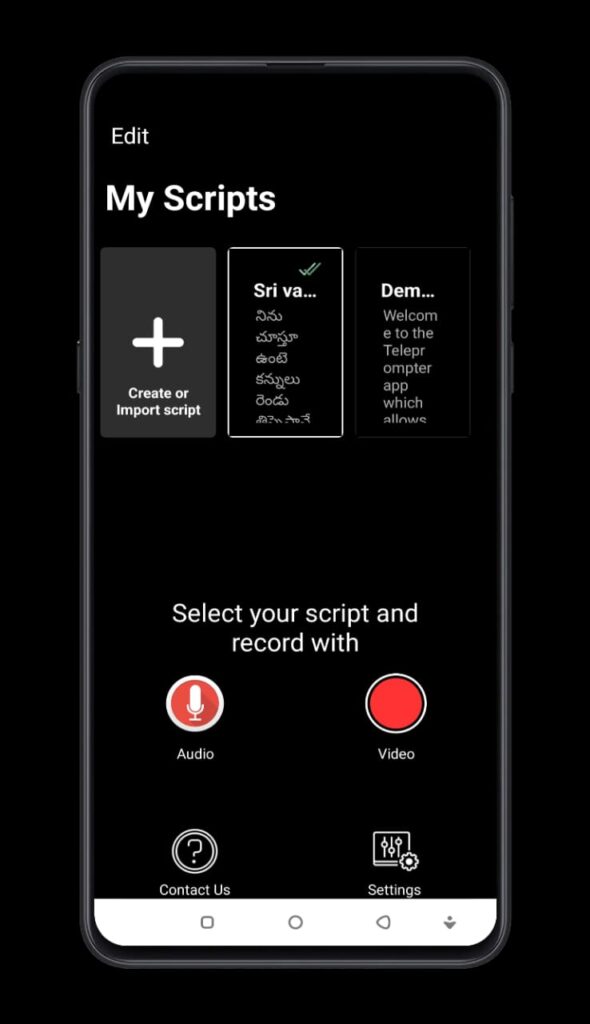 Click here to get the app.
To know more latest apps reviews, don't stop following is from now, click on like and share button to reach your friends. thank you for your support.