Download Lockwatch app for Android to recover your mobile from thief. This app works like a security guard to your phone to catch thief photo. Extremely helps us to catch stolen mobile, even you can find out the person who trying to unlock your mobile with wrong pin or pattern. So this app very much useful in all situations in my point of view. After used some days I'm sharing this review with you, before you going to install the app, check out our tutorial once.
Also, try charging current checking app
Lockwatch App || How To Catch Mobile Thief
Once installation completed, You have to register with working gmail account, I'm repeating this, use working and remember Gmail account to catch thief. This is a way to find out stolen phone easily, you can upgrade to pro version also. Use basic version incase anything suspect use pro version.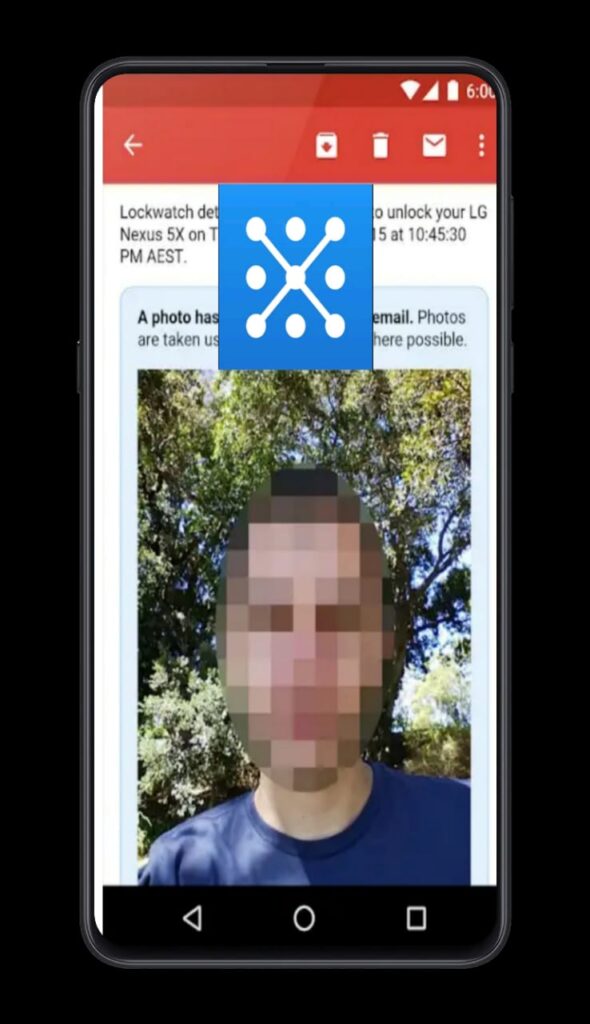 When thief or any phone trying to use your phone, he must know password, incase if he enter wrong lockwatch app automatically capture the photo and send it to the mail, just open your mail and check notification and open received photo.
Now very simple to find out him with in minutes, so try to use some extraordinary apps. Now we will see more features.
You can get phone location along with photo. It's works silent without any doubts.
You can get gps location of current place, if he trying to switch off device.
No need to separate lock system to this app. Runs smoothly and sharply to give data.
Don't forget to provide lock to your device. This app highly helps in stores, markets. To get accurately use pro lockwatch app. In Pro version you can get audio clip and more front camera captures, new sim card d detector notification, switch off, switch on mail notifications, so you can save your mobile all time using this app. This app available for Android, iOS devices. You can contact developer through help desk. App purchases 50- 400 rs. Offered by bloketech.
App Size less than 10 mb. Click here to get app.