Best app to check charging current in android & iOS, how to check charging speed using application? All android users must aware of it, because, it's very important thing for all non opened smartphone. Really you have to care on before you use any other charges and cables, etc. Each mobile company follows different technology, so you have to know what are the difference in chargers and how they effect on your mobile battery crucially.
Charging Speed Test App || How to Check Charging Current || Ampere App
How to check charging speed in android? if you don't follow specific precautions your battery life will goes down rapidly. All must know, How to protect mobile battery from fraud steps, many people don't know, specifically villagers, and some irresponsible mobile users, this page for all Android phone users, I considered specific people who are not following minimum rules, mainly don't use local chargers and cables repeatingly, why? That is why ampere app, this app can show how the current or power entering through charger, so always, you have to use original and reliable company chargers only. (Except engergency cases).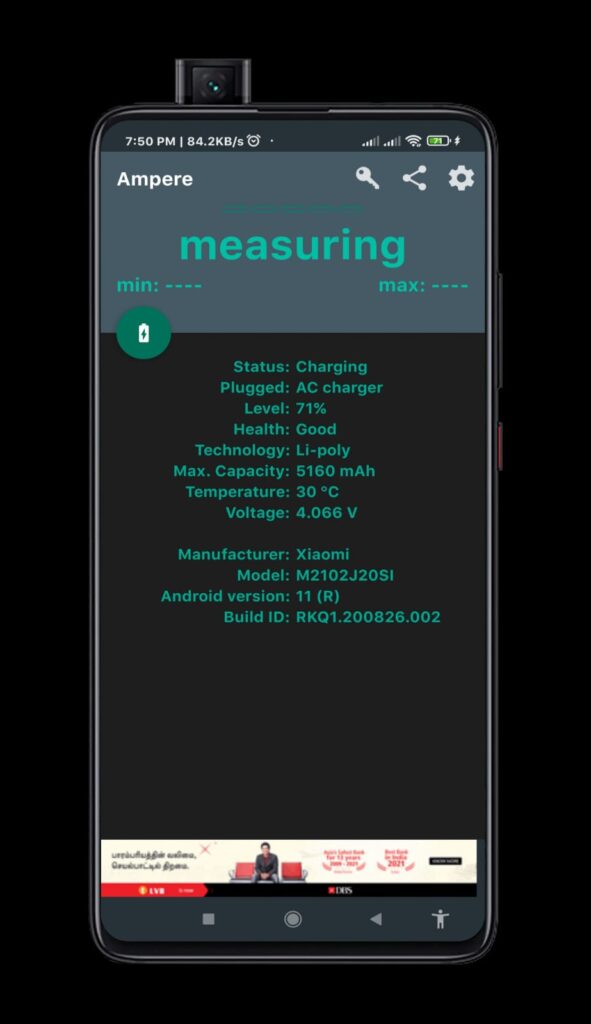 Always carry your original mobile charger with you, don't connect unsupported chargers, to know and identity that install ampere app, if you don't know how to use in android, iOS, check our tutorial once.
Are you interested in this information? Many People not consider ampere app measurements, this app can give minimum safety measurements. There are many ways to charge your phone, USB, directly, direct connection USB cable chargers, connect charge in any way battery get charge, if you continuously use irrelevant charger you definitely loose your mobile.
I have done one experiment personally, I have realme x7, but I used to charge redmi 6 charger, showed battery full, utilization hours very less. Next time I used original charger which came along with box, utilization time more extra hours than previous charger connection.
Personally recommending to use always original device charge with special amp, this app may not suitable for old Andi version devices, so ignore who are testing in those devices. I hope you understood. Thank you so much friends.
Download the app.
App size less than 10 mb.