Want to send a most important image in Whatsapp, that time this simple trick highly useful for you.
Yes friends, this is your apkdownloads, in this new post I'm explaining this exiting concept how to send a locked picture in WhatsApp.
Our previous post, how to add a photo in Notification panel
Send A Locked Picture In Whatsapp
WhatsApp is friendly user social media app, this app gona help us in many critics.
In whatsapp we can share images, videos ,text, etc.
If you want to share a very important, essential image how can you provide a safety to that image.
No problem if you don't know, read this article, you will get a one application, install that and still not understand watch our video.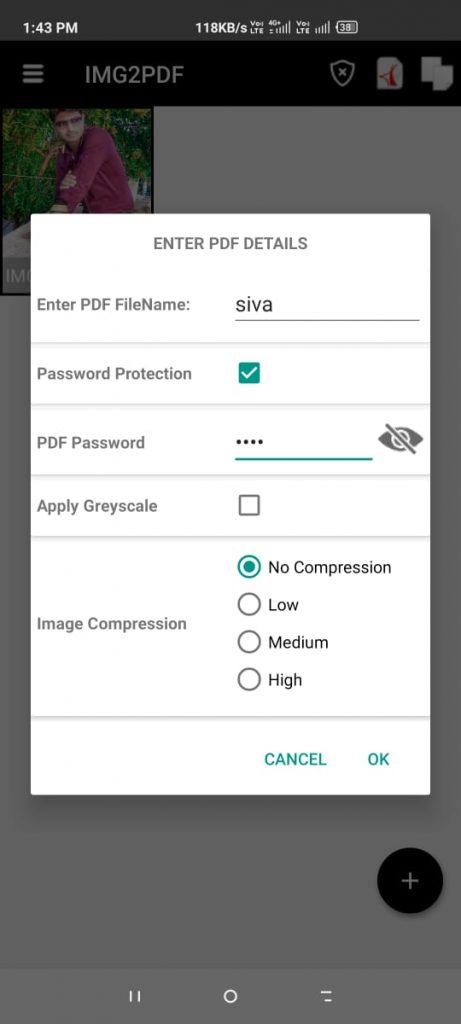 Download Secure Providing App To Image
This time to install the image so kindly download the app by reference of below link.
The app link, features are introduced in this post.
Download the app.
Features of the app Image to PDF Converter
Png, jpg format also conversation.
Without water mark.
Password protection.
We can use all image to create pdf file
Edit option also you can use.
About App image to pdf
App size 4.54 MB.
Developed by DLM infosoft.