Can we enjoy super amoled quality videos in normal ips display? Yes, with little changes we can watch all videos in super amoled quality. How? Check this page. After reasearch we found this fantastic app. Check our tutorial to change settings.
How To Play 4K, 8K, UHD videos on mobile phone? HD, 720p, 1080 p videos we can play in our phones very easily. But to play 4k videos, you have to use this technique, if know ay technique use. but this one highly recommended. alot features you can enjoy.
KM Player App Download, Info, Download
To watch high clarity with subtitle videos even on android, try KM player app. if you already installed, check, are using updated version or nor? In new version many changes added, Zoom, quick video, playlist settings, etc.
Settings:- 
Click on the 3 dots button, next scroll down and select colour adjustment option.
Increase contrast, saturation. That's all. Very simple. Now check difference. Like this you can watch all videos, including, Facebook, youtube videos. Open all videos in kmplayer app.
Features OF KM player
Colour adjustments, if any color issue you can adjust them in kmpayer. add free app, no need to purchase, free version available on playstore, download from here.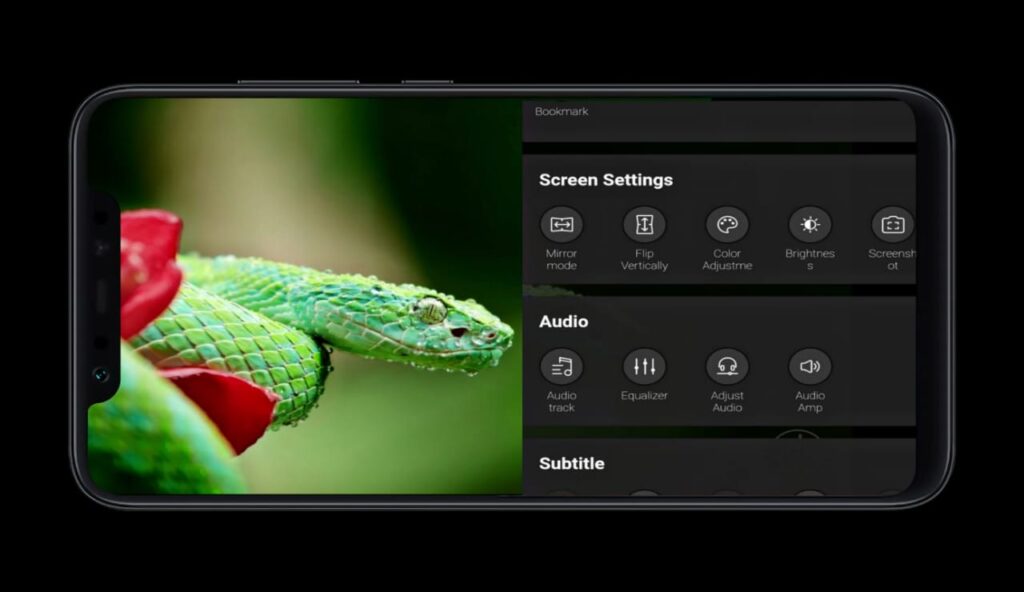 You can bookmark perticular sense. sound quality adjustments, filters, left, right rotation, beautiful UI option. if you want more details, check our tutorial. app size 62 MB, you can use in PC also, 4.2 rating, 1 M +installations completed. Download. dont ignore to share with your friends.
Km player is best video player to watch all type of vidoes in super amoled quality in normal IPS display. Very simple settings. You can contact us, if you face any error, imran while using. Thank you friends. Share this information with your friends. Like and comment.