Hello, friends after a long time again top 5 apps for you, check each app and download to use in day-to-day life. 5 apps for android mobiles, each app gives different features. selected apps are here from various categories, as well we collected 5 awesome photo editing android apps also, that is next part, first, gather this article apps. Check and let us know your satisfaction with us.
Also, try my previous article, click here
Top 5 Simple Apps, Android Apps
This is the right place to find some best android apps easily, not paid and apks, all available in the play store, but we are explaining to you how the app useful in day to day life. nowadays every smartphone app playing some role in day-to-day life, we have to install the best one, as well we have to be aware of fake apps. we have been searching for the best apps.
Simple Text Widget (Any Text)
Voilà AI Artist – Photo to Cartoon Face Art Editor
All tools
VidAvatar-AI Face Animator
WhatsRemoved+
Simple Text Widget (Any Text)
Our first application, sample text widget. this app category personalization. This app useful for everyone definitely, this app can display manual text on the home screen and lock screen. customization option added. a lot of changes we can do, background images, text size, fonts, location, changing color, all effects.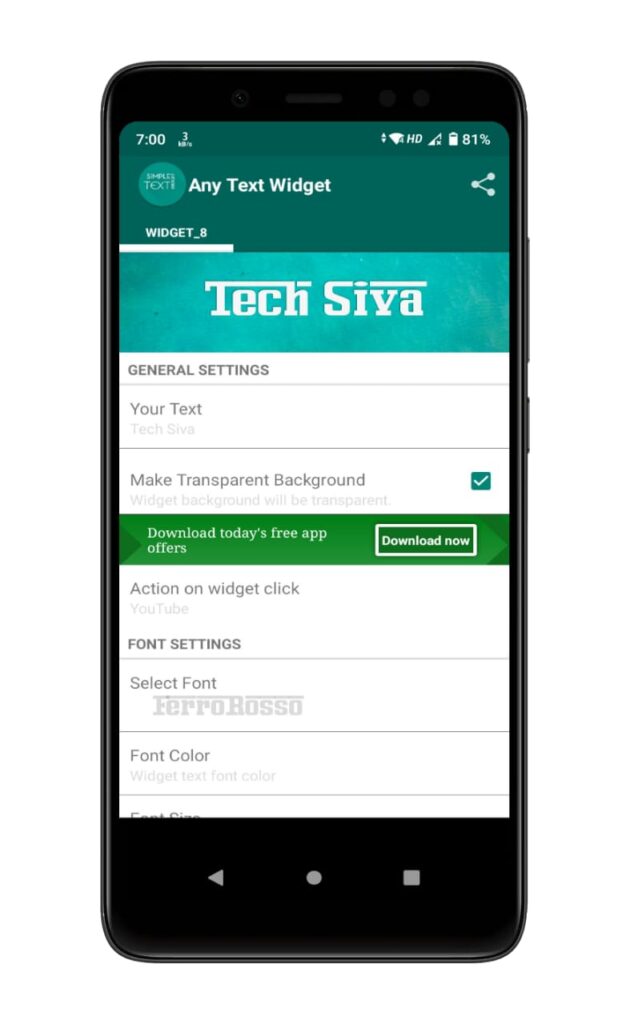 we can write best motivational and our sad, happy days on our screen very easily with the best choice. app size 2.8 MB. Download the app 
Voilà AI Artist = Photo to Cartoon Face Art Editor App
Next. the second app, photography category app. Voilà AI Artist, everybody likes this app, this app converts our images to related cartoon images. this app technology directly gives the best cartoon image. You can make 3d cartoon also.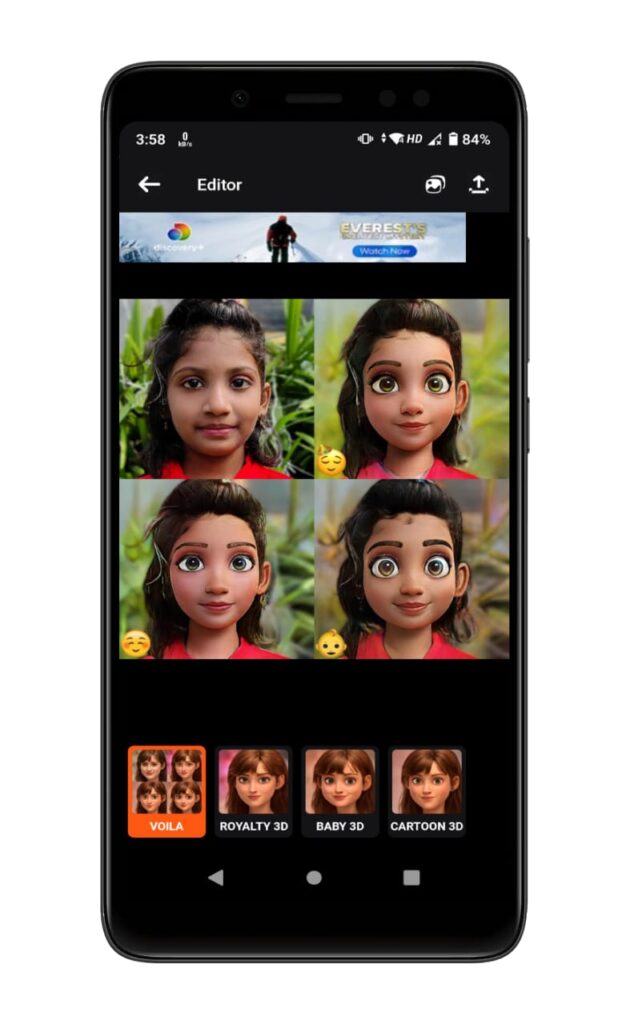 just take a selfia nd upload in this app, get a 3d cartoon image. AI intelligence system gives stunning converstion. download app, 4.2 rating, 108 MB app size.
 All Tools App
60 + offline tools at one place, if anybody want to use mobile tools, they can try this app, this app tools works without internet connection.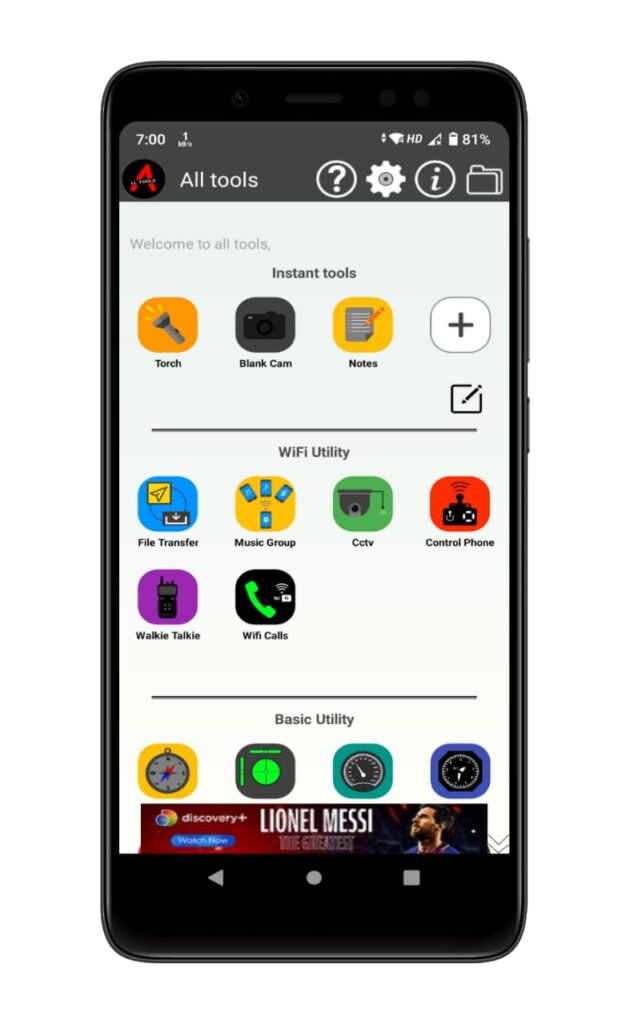 tools like, Control otherphones, CC Tv app, calculator, etc. Download app 3.
VidAvatar = AI Face Animator App
Try this ap to make fun wih your friends. all people can use this app, this app AI technology can give best results to make your freinds, collegues, relatives, etc. to check how to make fun, download the app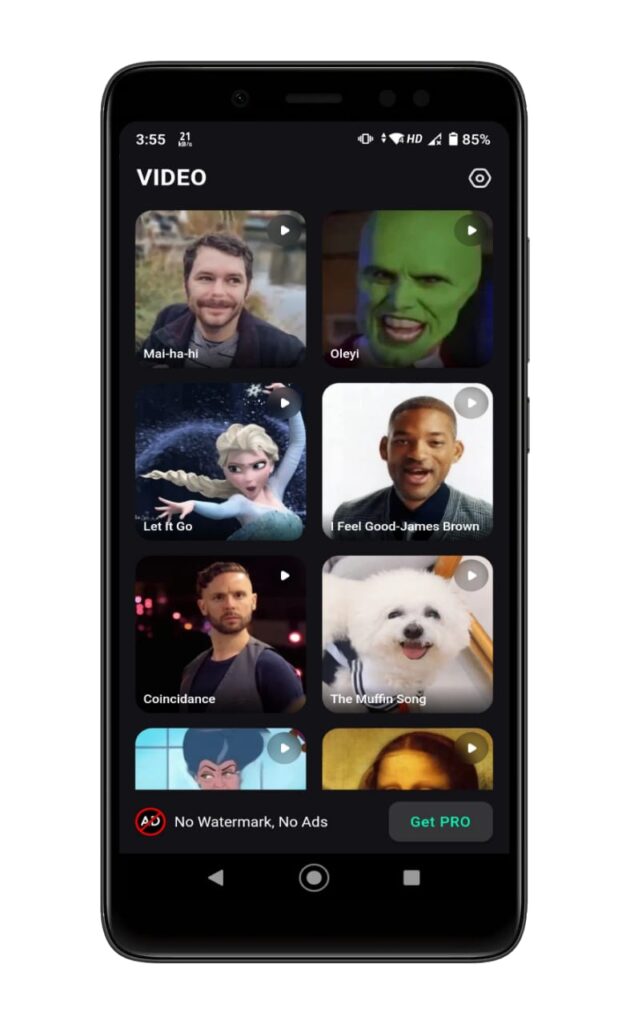 5. WhatsRemoved+
This app very useful for all whatsapp messenger users. This app helps you lot, when you delete or opposite person delete text, images, videos, this app holds all data, and shows you. this feature very helps for all lovers, business mans, etc. You get notification when something happens without your permission. this app helps, try now on your phone, if its required.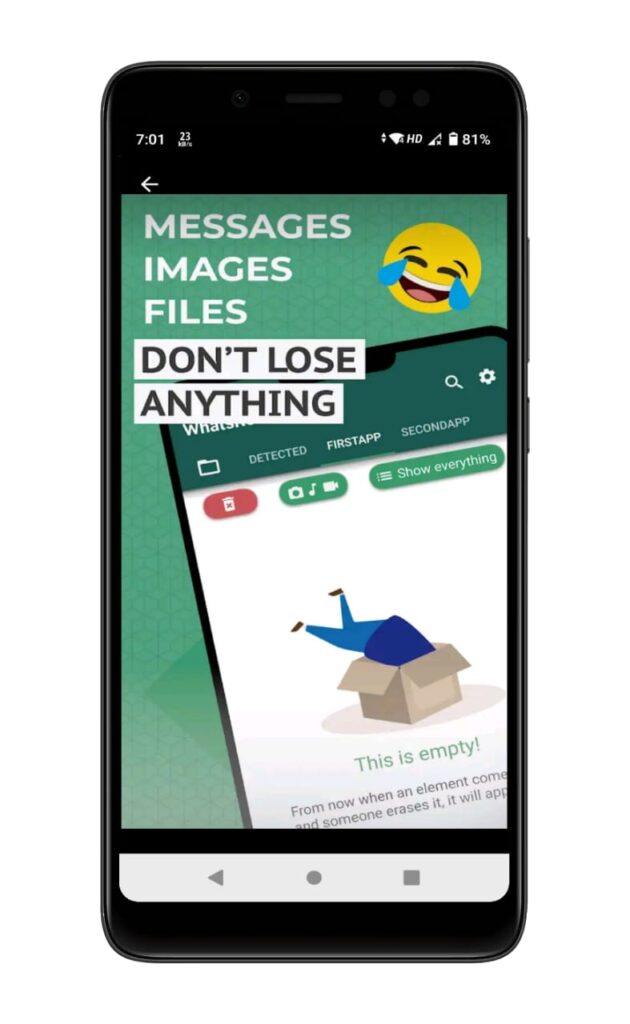 Please share this post with your friends, because of all apps very useful. i hope you love it without any hesitate. Thank you for your help.