Apkdownloads welcomes to you happily. I'm happy to you visited top 5 apps post. typically some apps are common in our mobiles everyone using, but very rare people will use unknown apps for various purposes. Who has been following us they can only get some best apps, if you not follow yet please like our page and get new apps and updates.
Try best editing app Vita app download
Get 5 New Android Apps For Various Purposes
Suddenly we have to install an app but we don't know which app is better and gives extraordinary features to finish our work smoothly, there many apps so you have pick one among them.
All my introducing apps are trusted and verified in palystore, so if any doubt you can contact us.
First check.
1) Visualay App
2) snapmod app
3) live wallpaper 4k
4) hide blue ticks, status app
5) Snow App
Listen is completed now read and get app link separately.
Visualay App
This is app gives additional style bar to your navigation bar, the style bar look like music visualizer. To Make your phone normal to loos good add some times like this app. This app size not heavy only 2.4 MB.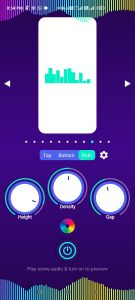 Download app now.
SNAPMOD App
This is app works in our phones add screenshots into the frame styles, change screenshot style, sharing option very easily. You can many option for screenshots. You can use colours to that screen shot.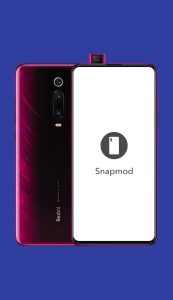 Download app now.
Hide App
You can enable this app feature in WhatsApp mainly, you can read received messages without blue ticks mark, also, you can hide online time, date etc. Best app , try it now.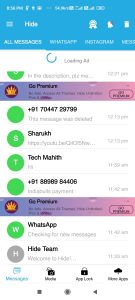 To Download the app click here
Live wallpaper 4k App
Common app everybody need to change their background screen so much attractively. To change like that why don't you use live wallpaper, 4k , quality background, etc.
This is app giving us best High quality live wallpapers.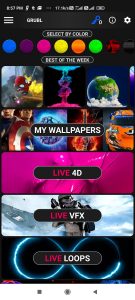 Download the app now.
SNOW app
final app is photography category app, app size 88 MB, you can apply many beauty effects, backgrounds easily through this app. App size 88 MB. 1M installations finished. Good eating by users. Try some features in this app may be you love it.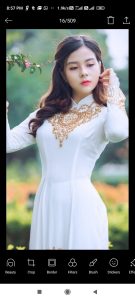 Download the snow app.
Please like and share 5 apps with your friends and family through any social media. Thank you again.