Hi, guys, welcome back to another episode of top 5 apps with bonus app. This is crazy thing, the bonus app worth 2600 rs, now you can use without speculation. Want to check today 5 best apps with all details.
Selective 5 Top Android Apps
Smart scroll app
Direct chat
Clipboard history
Firefox screenshots go
4k wallpapers, 4k live background, auto changer app.
This is an amazing good news friends, we came here with one more top 5 app.
The tech industry drastically changed with lot of changes, we have to go change as well. Now everyone has smartphone, as well smart apps too.
You have to find out and use apps. in a short method.
We already learnt about apps uses.
Now I will give explanation each apps according app category.
First and best app is
Smart Scroll App
Use this auto scroll option for all documents, apps. You can select direction up, down, left, right.
This app more useful for all features.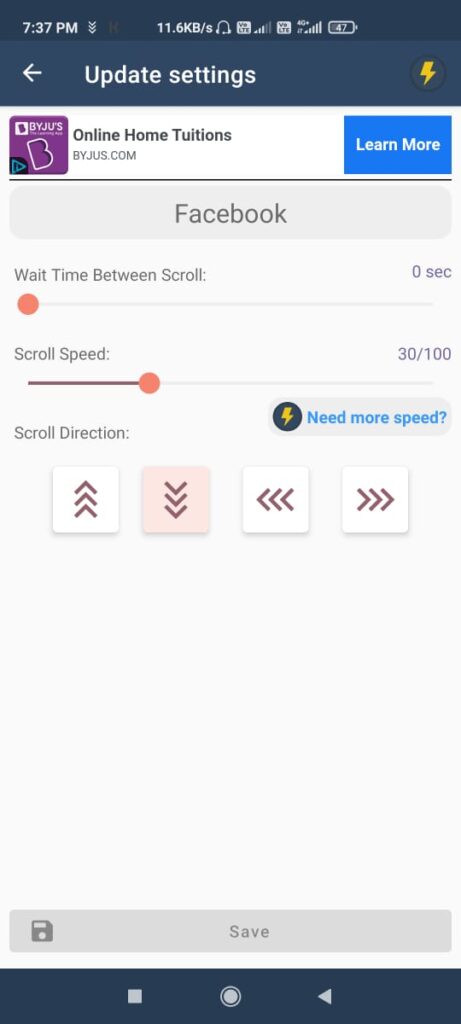 Direct Chat App
chat heads, you can mange all chats privetly, easily without any indication for sender.
This app support for all apps.
You can read deleted messages too.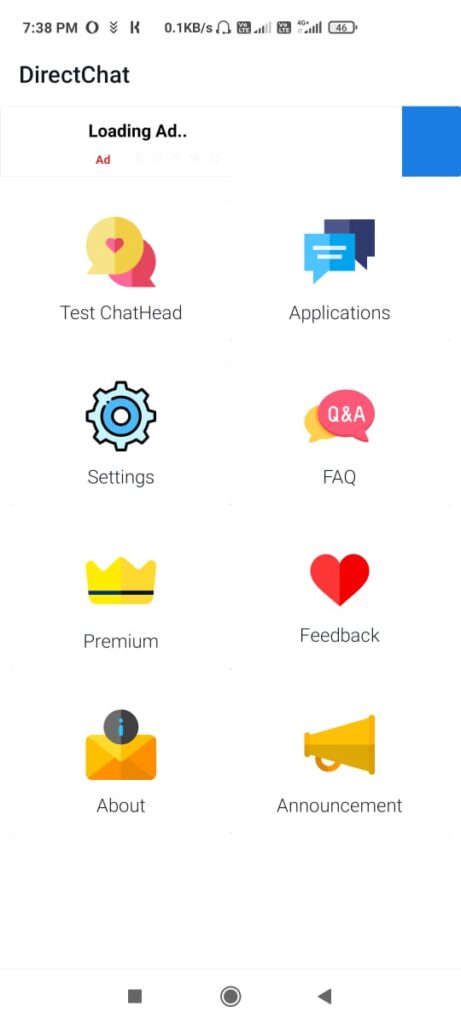 Clipboard History App
Very best useful app,  you mange your copy history from here. This is very easy way to manage all coped texts very easily.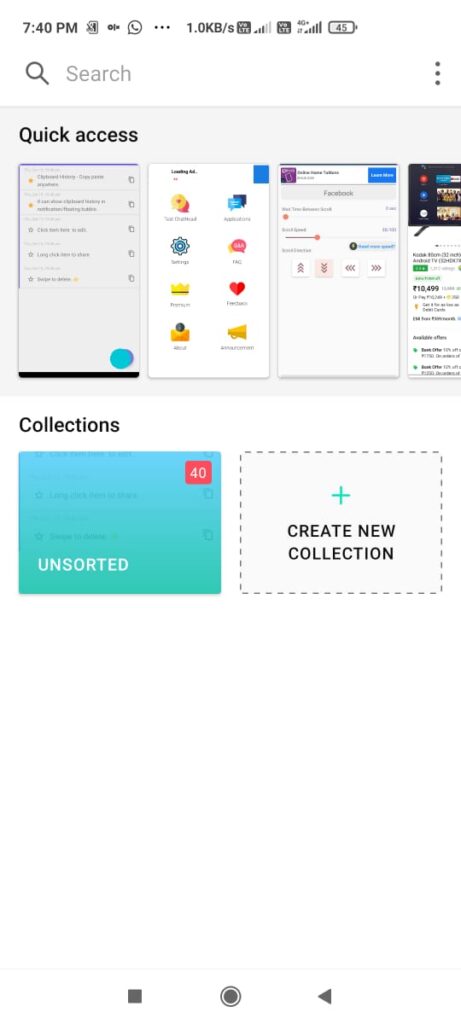 Firefox screenshots go app
You can find screenshots very easily. This app saves your time, while getting screenshots, etc.
Download the app.
4K wallpapers, App
4k wallpapers app, auto background changer app, this app contains alot information, wallpapers, background, etc. You can use this app when you want to change your mobile display. Download

Bonus App
Download and use.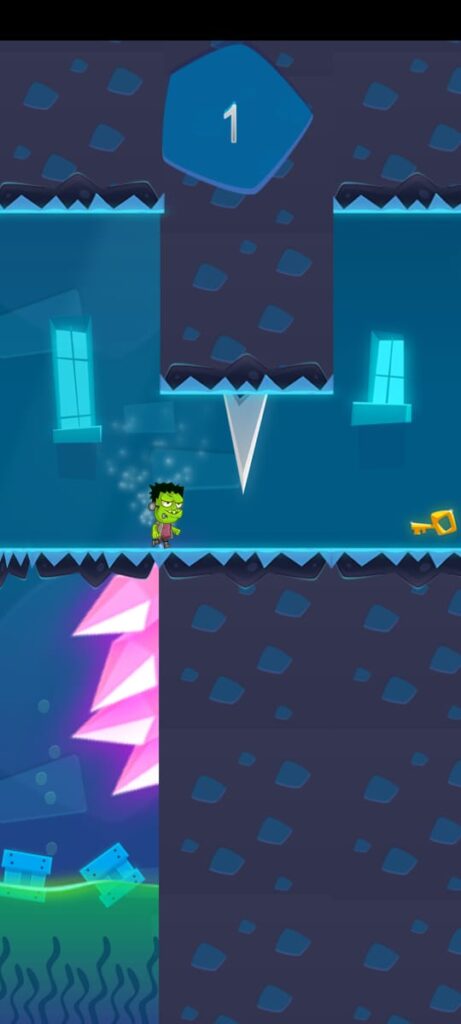 Check from here.
You can get the more details from our tutorial, features and etc.
Also, leave your best in comment section.