Hi buddies, welcome to apkdownloads, in this new article you can get 5 apps for your smartphone, smart apps for smart phone, the app useful for you in smart way.
Also, try
5 Smart Android Apps
Get the link of app below the each app description. You can get the complete details, download Links.
Name of 5 apps,
1) contacts mad
2) Zapya file transfer, share app
3) Logo esport maker app
4) Ceri Lancher App
5) prince of Persia escape game app
I'm so much existing, so get ready to go latest updated apps, old is gold apps.
Mainly many people don't know what is the best app for required category, may among list your required app available, also you could ask your requirements.
First App
This is first app link, this app belongs to the contacts category app, you can know more about this app in tutorial Video.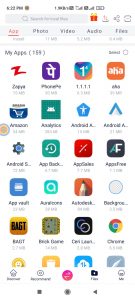 Second app
Zapya File Sharing App
The amazing app, this can useful for everyone, but how, let me explain.
Incase if you want to share a file but you don't have internet connection then how. Zapya is fulfill that error, zapya can send any large file easily without internet connection.
Free app, low size app, High performance app.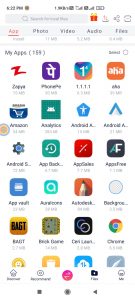 Click here to get the app.
2) Logo Esport maker App
Quantum Appx designed best app to design sport, Avatar designs, this is best logo maker app for Android smartphone, developers already placed many background texture, you can use them directly with your custom names, this is best app for unknown design people.
Size 55 MB. Select best one and make sure your designs.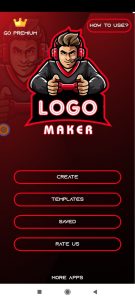 4) Ceri Lancher App
Ceri launcer can change your home settings in various styles, if any one want to use different styles, use different launcher, you can make it very smartly your android home screen.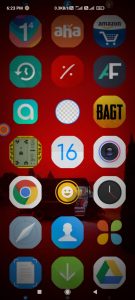 5) Prince of Persia Escape Game App
This is game app, get the game app, 44.78 MB. Ketchapp developers uploaded. Very interesting game, escape game. You have to jump, run, win the Coins, finish the levels.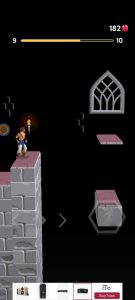 Bonous App
Smart Touch (Pro  No ads) App
This is tools category app, size only 3.4 MB. offered by blk Inc.
First thing you can use this app without any ads, pro app, all tools at one place at free of cost, want to check what tools are provided, the app link with tutorial been here. This is very useful for busy persons, add all daily using apps, options in smart touch and save your time.
app link is here, click here to download