How can you consider which is the best scanner app? To find out the best scanner for Android or iOS you must check few options. Today in this post you get an excellent scanner app with all options. Basically there are so many scanner apps available, but this app has more crazy popularity, to about this scanner app, you must check this is tutorial.
Do you know how to get free 1024 GB free cloud storage, check out for more details.
The Best Scanner App To Make PDF, Document, OCR || Vflat
vflat is an extremely enhanced by AI technology scanner application, this app can do scan the book or paper in any angle with high quality. Through this app help you can complete scan 1000 pages book very fastly. Extra features also provide, OCR, pdf converter, maker, document maker. Auto border crop with any wrong angle and search option also provided.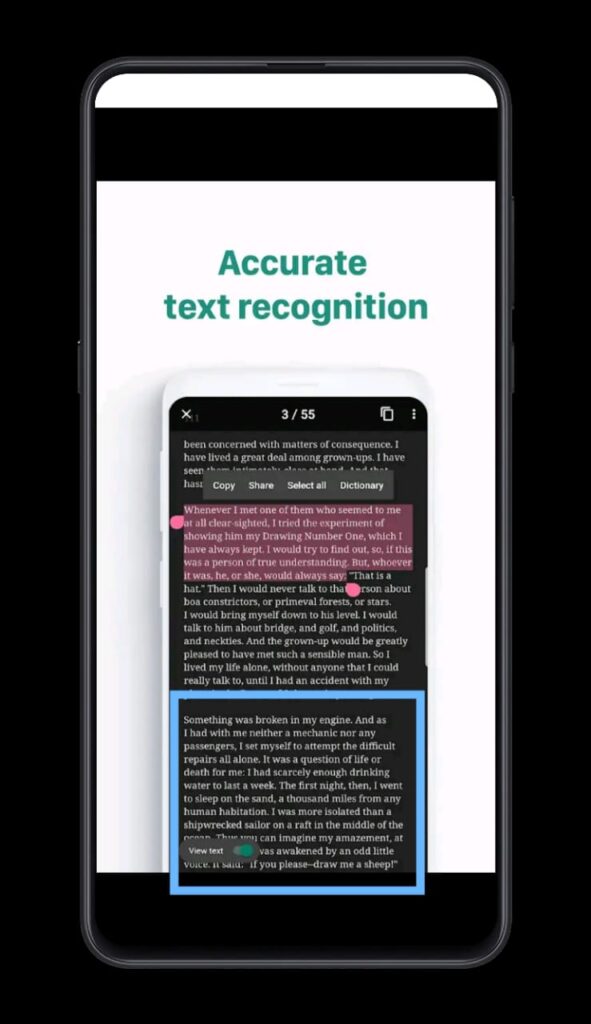 Just put your keyword in search box and get the document in fraction of seconds. Amazing ocr technology also given, converter your physical image to text directly with one scan.
Sometimes you can not take exact scan like scanning mechine while doing in your mobile device, in that case this app detect the borders without changing device angle and Gives perfect like a mechine quality scan. All documents can scan here. Adhar, certificates, etc. Gives currect angle image. You can use when you uploading documents in job application portal try this app.
May be you may not heard about this app. Here you get complete review and real playstore download link too.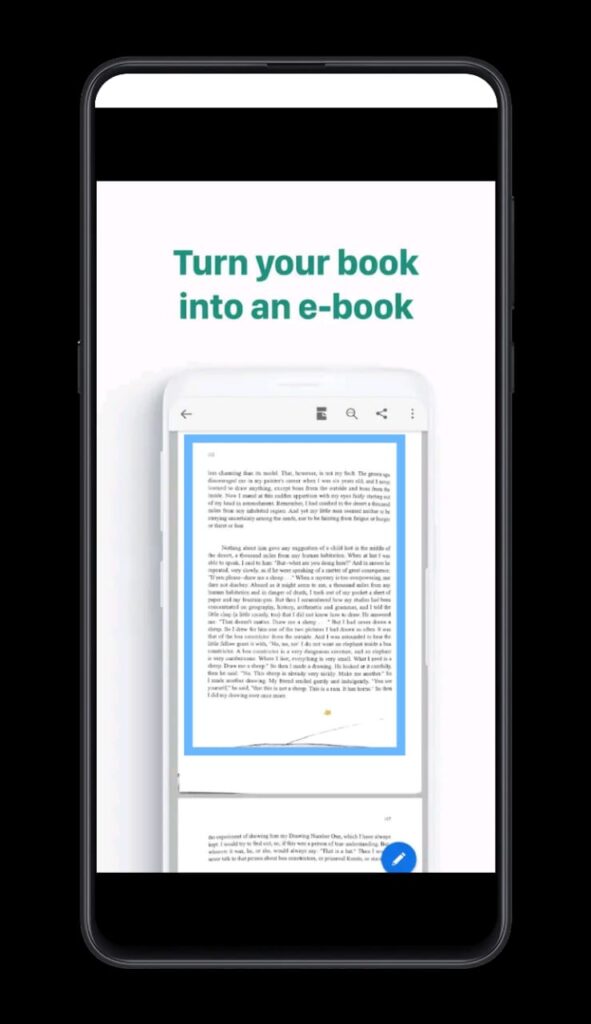 The best rating scanner app, 4.5 rating, 21 mb size under productivity category list. So throughout review this app giving an excellent scan option in one place. One app with few more benifits. Clear text recognition along with covering borders. Android scanning mechine app no need to visit Shops incase if you are living away from city. Use this trick.
Once you use this app you get satisfaction, once you feel better please suggest the app with your friends. Give a comment to know our work level.
Click here to download the app.