Notch are covers front camera, there are some notch area by default for each front camera contain mobile, if that default notch design not beautiful replace with new attractive designs everytime or setup a apathetic design from the notch design app.
Try, best comic game on new notch design mobile.
Notch Design App For Android || All Mobiles Supported App
Now you can cover regular notch area with awesome designs, just you are applying design not braking or replacing screen. To apply design you have to download and install one application it called notch design app.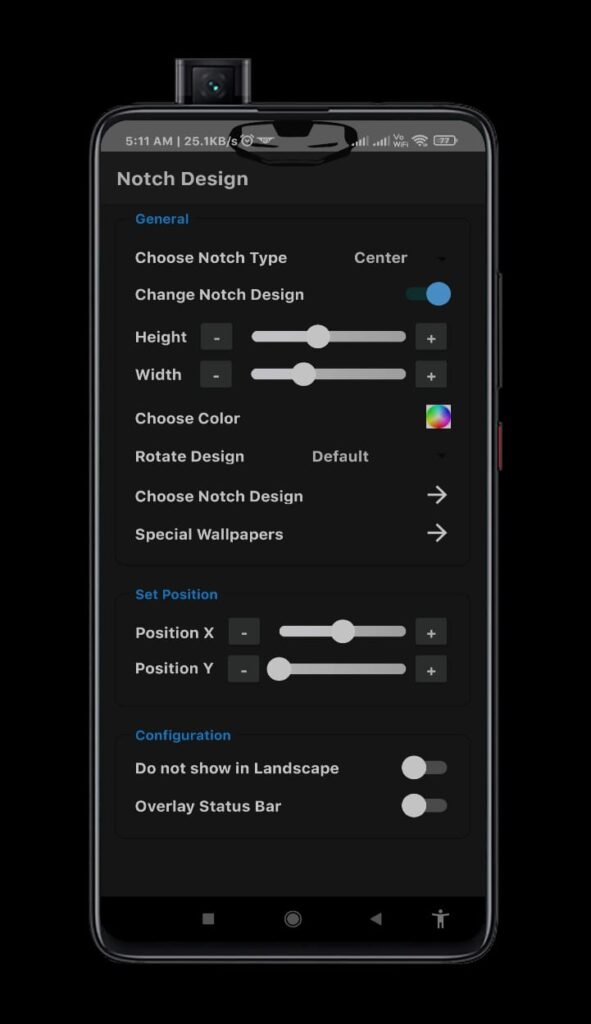 Wonderful application to cover notch area, this app definitely support for all various notch area mobiles (center, middle, edge, etc) without any extra settings.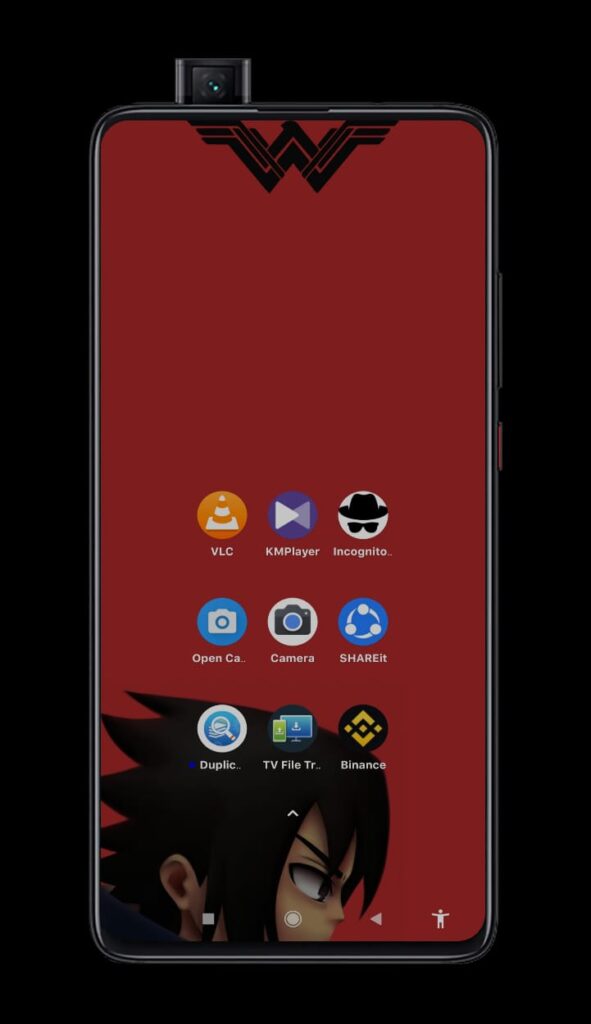 You can choose best one from 60 + notch designs, also, you can change wallpapers. This is free and very less size app, users can do simple customisations from this app. People who want maintain new styles extremely, then you can use not design app.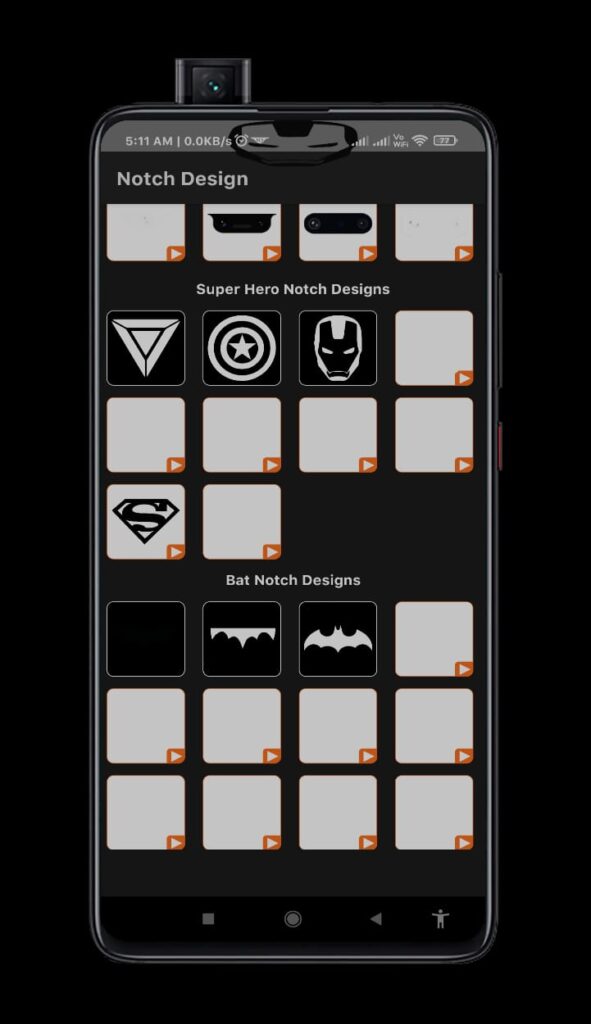 You can do resize simply, apply any design to cover notch area. This app developed by the big dreams, no need pay any bucks. This app under development, so you can rise your error with developer happily. Simple user interface, new notch design applicable when phone is unlocked mode.
Download the app.
We have showed some demo screen shots after applied notch design.