Hello guys, 1 tb free permanent storage trick is here. This is an amazing technique to get more than 1000gb online storage to save your files safely. Tera box is an amazing Android application to save your files and video, images permanently. Basically we can not maintain 1tb hard physically, if you have we must take alot care, so to say away from those issues, online storage so much helps you.
Check out the five Android useful apps
How To Get Free 1 TB Storage Free
There are many free apps and websites providing limited size storage, to use more than limit we must pay according to their plan prices. But this app giving 1 TB directly, incase to get more storage, some tasks are there to get free extra storage. Those tasks are very silly and too easy to do.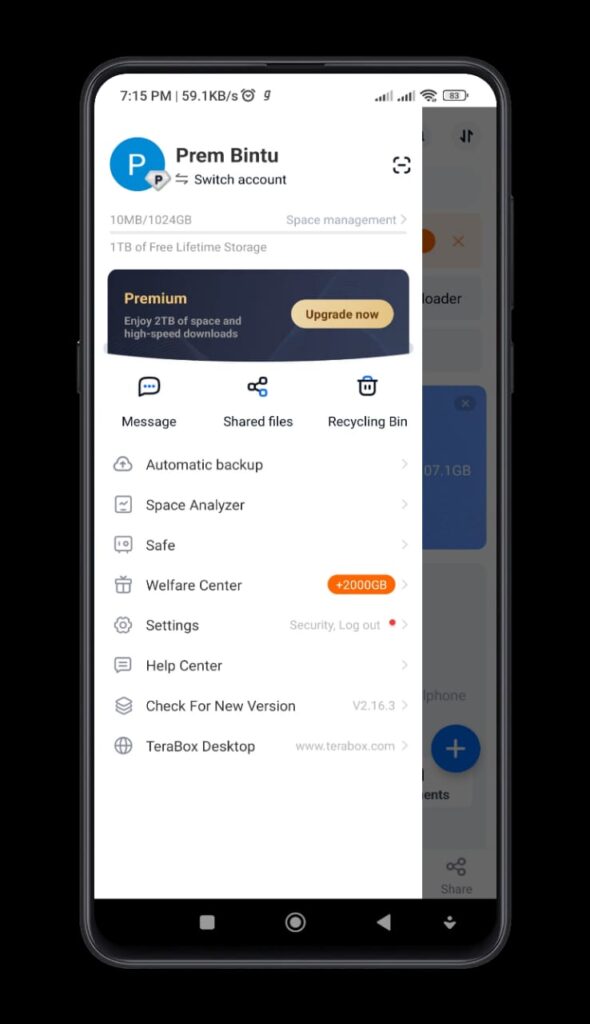 Share with people, login daily, complete some other tasks carefully and get size. 1000gb really huge storages, here you can save all your images and videos, online classes freely.
You can acess anytime from anywhere easily. Give tight password, save data, give sync option. Your details are saved safely.
You can create folders to separate your data, you can access in any device using login credentials. Many options available to signup, gmail, apple id, Facebook, etc. Use search option to find out your file quickly. You can easily share your data to other devices. Terrific app to store unlimited data. No need to use huge size to install this app, 35 mb enough.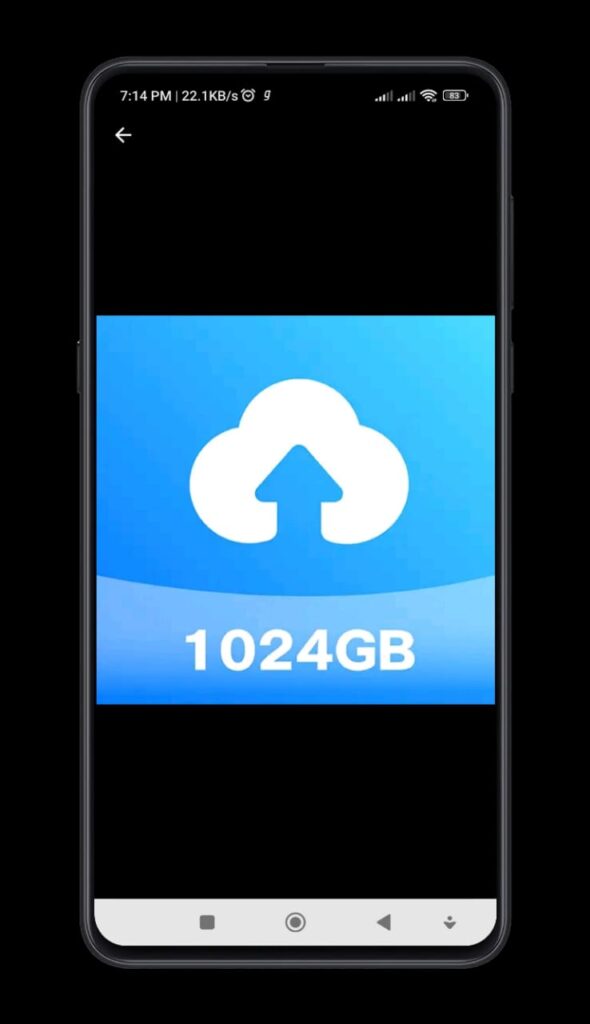 Click here to visit app.
This app really helps you, you may used limit storage apps like 10 gb, 20 gb, but here 1000 gb. Just assume how it be. More safe all, trusted by many users, check all reviews and install the app. If you get any issues do contact support. Do enjoy and share with your friends.