Hi, Hello friends, how to enhance your existing photo quality, even your old photos be repair using photo enhance apps, perspective of all photo quality enhancing methods, I brought best working, really enhancement capacity apps, these app never disappoint you, try all apps to get good quality. No need to use laptop or computer, now you can do enhancing in android mobile. This page contained 3 photo quality enhancing apps, so install and use them to get best photos.
Also, try top 5 tricky apps
Best Photo Quality Enhancing Apps For Android
Three apps,
Mint photo enhancing Remini app.
Enhancefox – photo enhance AI app.
Remini Photo Enhancer App
Very smart apps particularly developed to enhance photo quality, even it can enhance black and photos.
Now you can easily remove small dots or other objects on photo face.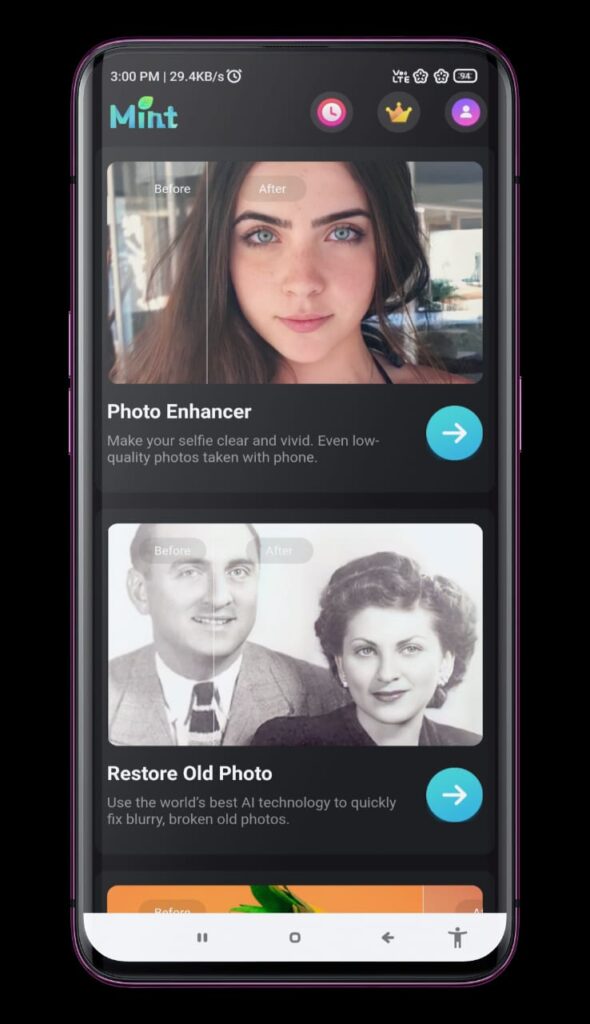 First I'm explaining mint enhancer app, free of cost, just install and use directly, up to now 100k + installs finished, app size only 19 MB.
Available features, how to apply enhancement to selected photo, so if your photo required clarity and quality, try once this app.
This app works based on the artificial intelligence program and cloud computing technology also used. Even you can get clear image without high cost camera. This app can change Normal photography to professional photographer. You can upload low resolution images too. Blurry images also.
Mint app can change old to HD quality images.
Friendly User interface very simple way to find all options.
Click here to download the app
Second Enhancer App
Enhancefox AI Photo Enhancer App
Second app, incase if mint app doesn't reach your hopes, let's try this app, this app link and all details added here, get the linka and start using.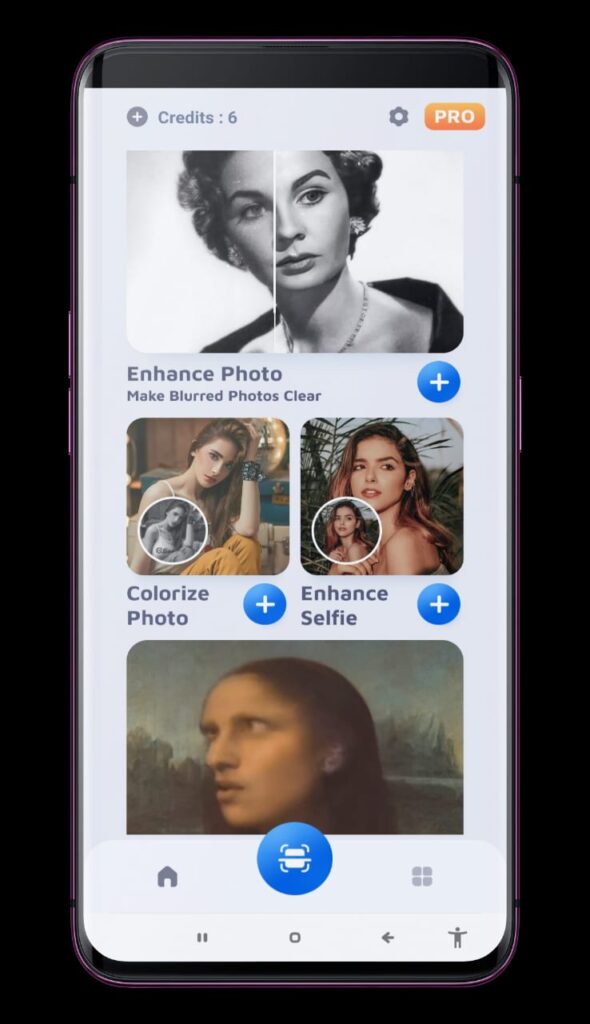 Click here to download the app.
Third App,
Remini App
Remini is final app here, try this app finally to reach your hopes without any hesitation.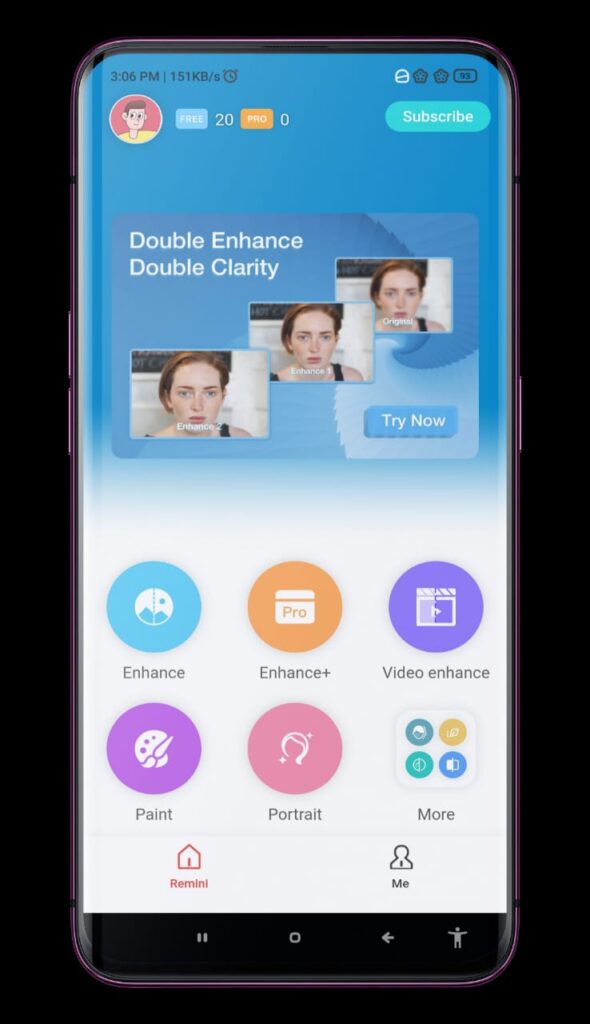 Really amazing app, 100M+ installation, 4.5 rating app, paid version you can use to get real enhanced quality images.
Click here to get Remini app.