Every one like to use good apps while any operating system phone, today I'm gonna make you surprise with best 5 Android applications, when ever you searching for best apps you must try these apps.
Also try 5 top apps 5 top apps 
Android Applications Download Now
5 apps list :
Live Transcribe
Motion Stills
Shake it  Alarm
Auto Rap By smule
Battery Charging Photo
First App
Live Transcribe
This app developed by the research at Google, app size very less 12 MB.
THIS app providing tremendous amount of help to you are not hearing, talking well.
Some people can use this app.
Next app
Motion Stills
This app also developed by the research by Google, you can create your best album with this amazing app here you can add some extra features to your photos, this app available for all android phones so you can apply best effects to your pic.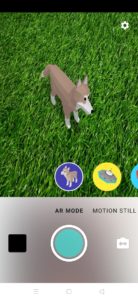 Download the app now. Click here
Next app
Shake it Alarm
Very good nice app, because no one ready to wake up in time or early morning, so this app can do better work, helps you so use this tupe of app most helps you.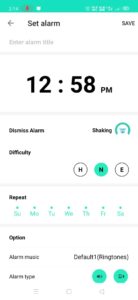 Download the app shake it alram.
AUTO RAP BY smule
You can give audio to best music, so try this app ans create some new voice tones, this app helps you particularly.
Download the app now. Go to download
Battery Charging Photo
This app provides best Animations when you connect charger link to your mobile, there mny styles are available you can apply all Animatins.