Really this app developed with crazy features, awesome, extraordinary hidden features here to secure your gallery and very delicate and very important images, video, tile, etc.
Best Photos, Videos, Hiding App For Android || HideItPro
This app makes you high secure, no one can reveal this security unless you reveal to your friends, girlfriend, wide, colleagues, etc. If you want best photo, videos, hiding app, without any hint, try audio manager app. Name Audio manager but works like a safe locker app freely, multiple uses there.
This app just look like a audio manager app, nobody can identify as a safe locker, incase if anybody finds out, you can secure by providing lock confidentially.
Also, try Best Photo quality enhancer apps
Another best feature is here you may never used such kind of option, really I enjoyed this option a lot. This app work open with wrong password, but that wrong password storage shows empty.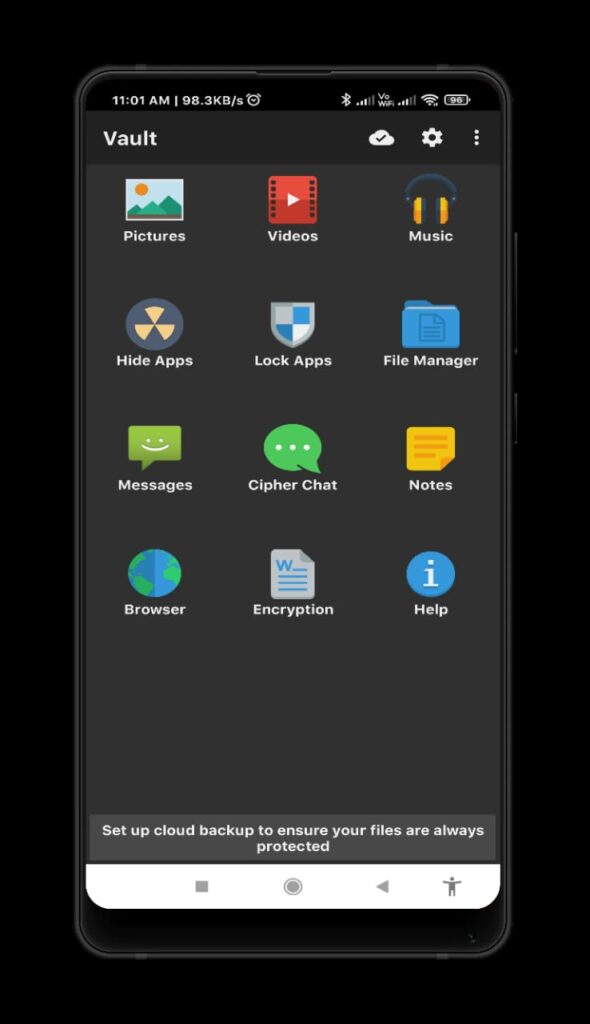 So you are completely safe, because you know only where are the files and true password storage. Free app, all features unlocked. To open this safe lock, long press on the little, that's all. No need to remove from recent apps, it's automatically removed. You can set pin or password or pattern. Set escape pin for more security.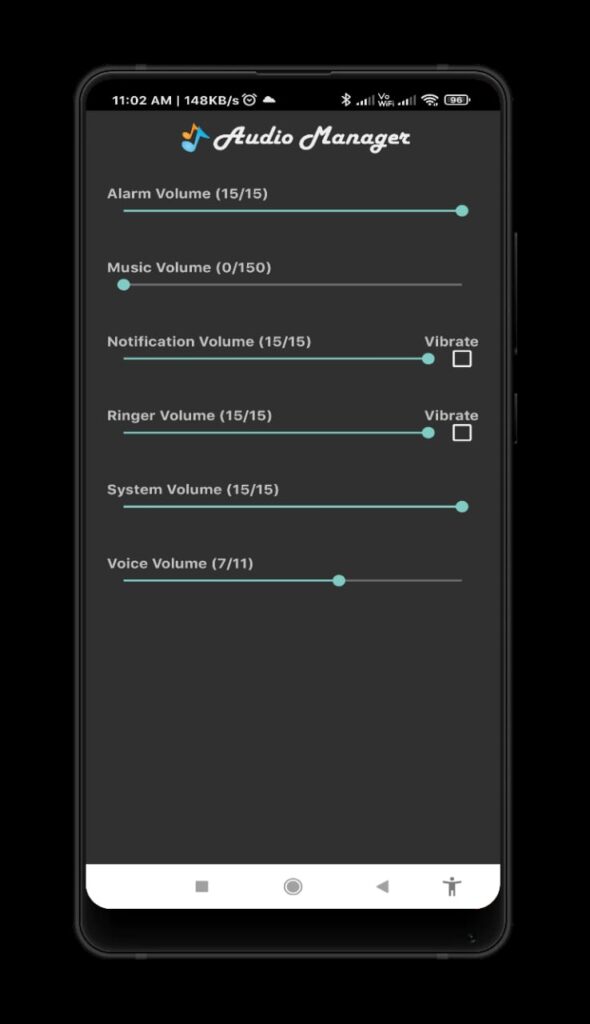 What can you hide? Calls, notes, photos, video, files. Developed country India.
Your safety and security very important now a days, atleast you have to care on your own work, so of you feel like that threat, you have to use safe lock apps. You can easily divert them from this app easily, this app primarily use is to up and down volume, alarm, ringtone, calculator, etc.
You can easily operate your secured files using folders, fingerprint lock also you can use. You can do custom editing. Complete contact details shared in this app description. App size upto 11 mb. Developer anuj tenani.
Do you like this app? If yes, let us know, and click here to get the app.