share chat app company wisely launched a short video creating app instead of tiktok that is moj app. moj app is completely belong to India country, everybody know after tiktok app banned people horribly searching for tiktok alternatives app, download moj replace deficit of tiktok.
Moj App
Moj is tiktok style app you can get similar features which were in tiktok, there are so many alternative app but this app developed by the very old, famous company share chat, you can try share chat app also.
Moj app supports only 15 languages those are local language only, even you can not find English language. so think deeply try and to use this app.
Now gong to explain how to Upload videos In Moj app.
How To Upload Videos In Moj App
If you are new to moj app and want to upload videos. i tried to upload videos as a video creator but i could not find the way, finally after lot of research i found the way how to upload videos successfully.
There are so many errors in this app presently, must fix many issues rapidly, other wise this app will be in failure apps.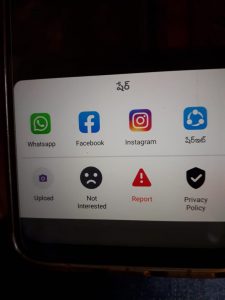 here i'm going to conducting rating process, please join and give your user experiences to us and helps to others new users.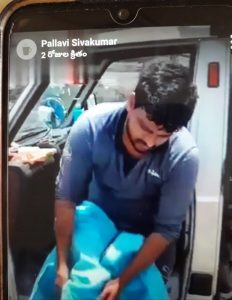 Actually there is one option when you click on the top right corner buttons you will get a upload option, with out signup you can not upload videos, but many selected users got signup option and uploading video frequently.
i tried a lot but i didn't.
My suggestion you is go official page and signup with your credentials  and you can upload video very easily.
Download Moj App For Android
no need to worry about download because of this app completely available at free of cost, by the way iam going to insert here original,working download link of moj app, get moj app play store link.
I have searched  in play store directly but i didn't get the app in search results.
Download moj app
Rating 4.1.
category social
developed by the sharechat
Features of Moj App
There some good features, bad features in this app check now.
You can select your language.
Get Local language related uploaded videos.
videos length maximum 60 sec.
only for Indians.
Like, share option.
You can download video easily without extra applications like tiktok downloader, etc.
Free of cost, you can not earn money.
Bad features:- You can not views profiles.
You can not upload videos successfully.
Some times repeated videos.
I hope after some day this app will works efficiently so download watch all funny entertainment short videos, there are many Indian competitive app s like chingari, roposo, etc.