Great apps are always helps us, but finding them is hard, today we found such useful apps for Android mobile which apps size 5 mb only. To check all apps details, continue to read till end of the page. These are top 10 best bulk apps under and equal to 5 mb size. Just check once if you like them download and install directly.
Also, try
Top 5 crazy apps here
Top 10 Under 5 MB size Apps For Android
This is an interesting apps post, all apps size less than or equal to 5 mb size, all apps are working well to helps us in various purposes. Let me sharing all apps here as a list.
Unapp batch uninstall multiple apps
Tiny Browser
Letters launcher app
Edge touch app
J touch app
Playit. App
App manager
Mini games hub
Stickman and gun 3
Apk export app
Some apps you may used earlier, if you look such apps please ignore them here, some people don't used them. I hope you love above list, if you like them, please like and share with your friends.
First app,
Unapp Uninstall Multiple Apps
Are facing storage issue in your mobile? The solution is here, incase of your storage occupied with apps, let remove them to get free space very easily.
Insta our first app, choose downloaded and unused, accidentally installed apps,apks, tick unwanted apps and uninstall them quickly and safely. Really useful app, check all apps here.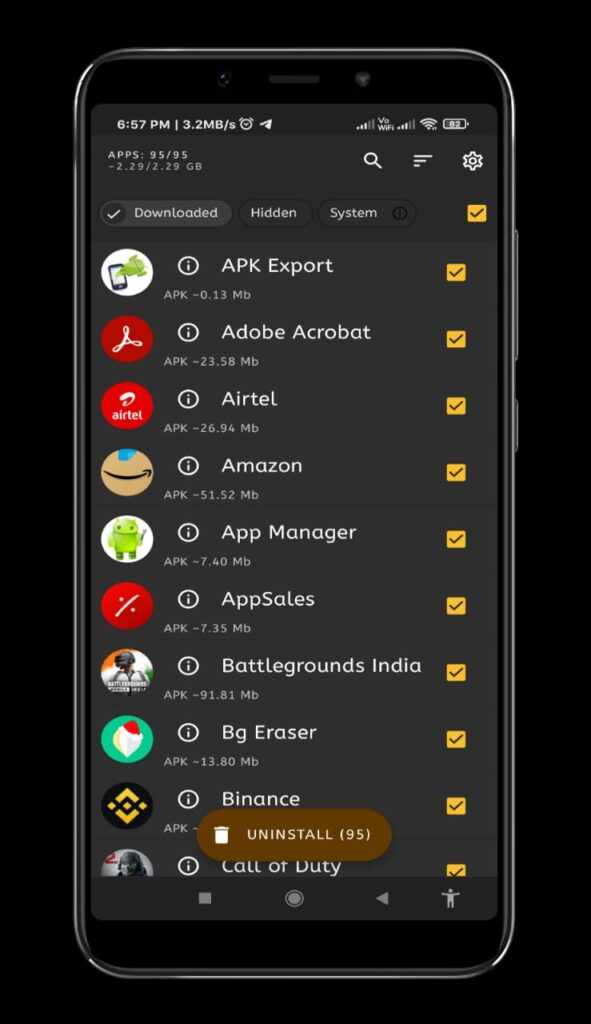 Various features helps us alot. Download the app.
Tiny Browser App
Simple and very small size browser app, this app contain all normal browser features to use regularly, if you don't have space to mange all apps, try less size app, ad free and free app, you can browse, download, zoom, in, out, bookmarks, etc features.
Try once. Click here to download the app.
Letters Launcher
This is launcher app. This app specially designed with letters commanding feature, so you can easily find out required app with letters which are already arranged on the screen. Just touch on the letter and get letter related installed apps.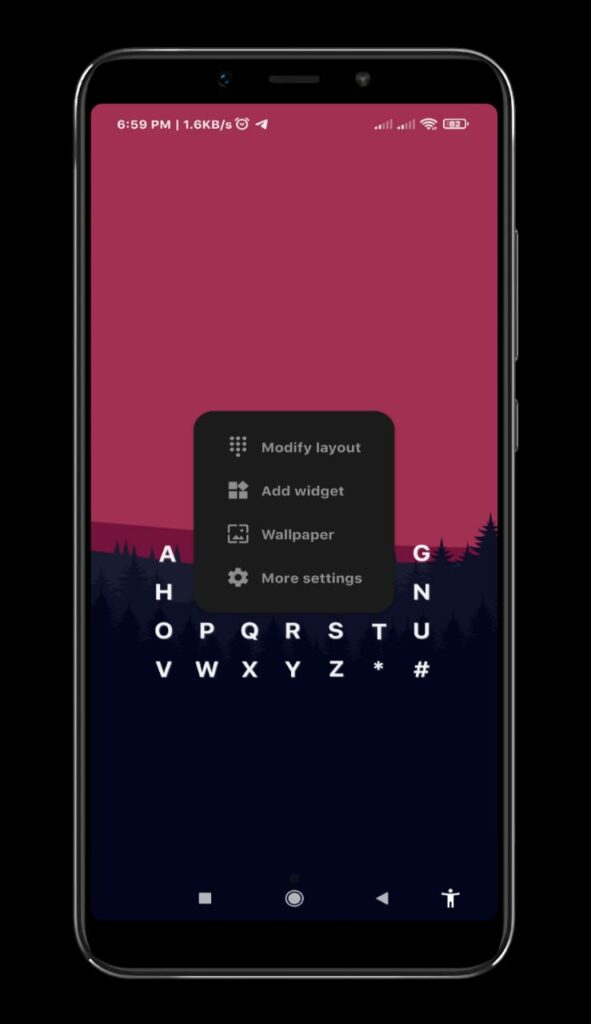 Download the app.
Edge Touch App
Some people ready to use like this app, this app block screen touch all side edges. Really fantastic app , edge touch blocker app.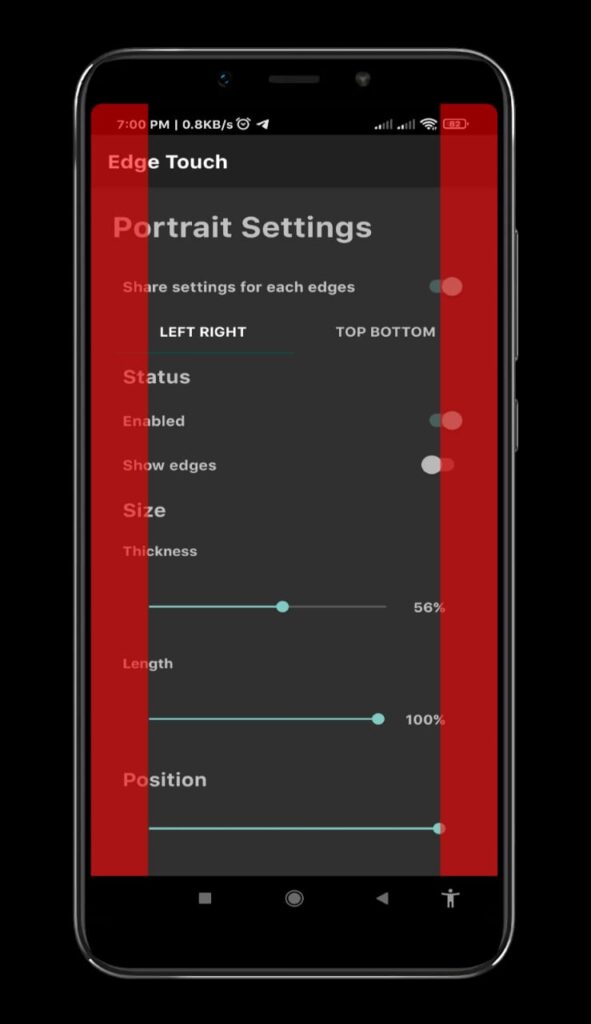 To avoid accidental edge touches, try this app. Click here.
J Touch App
My favorite and simple app when our device touch in problem, this app helps a lot, through this app you can do all operations. Simply you can repair your device smartly, so j touch can provide, back, forward, swipe, left, right, top, bottom, operations.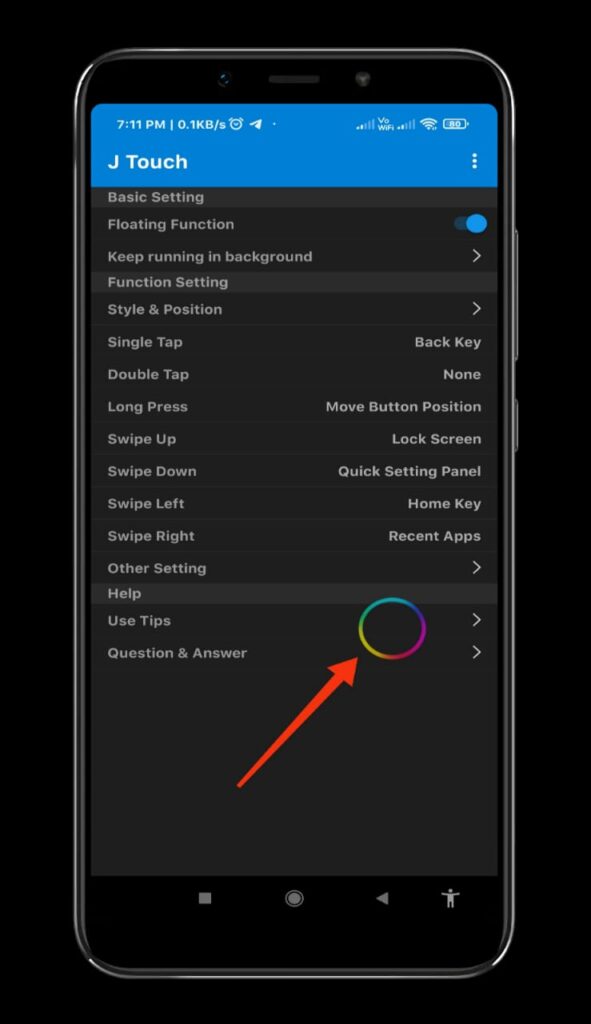 You can increase assistive touch button size, all options are adjustable, so you can create simple assistive under 5 mb size.
Click here to get.
Play lite app
Plat lite developed by panagola, high useful video player to watch yt videos and floating videos easily.adfree, less size and light weight apps to watch videos clearly. Added option to create playlist as well. No need to give any permissions. This app works in All generation mobiles with 2g, 3g data speed.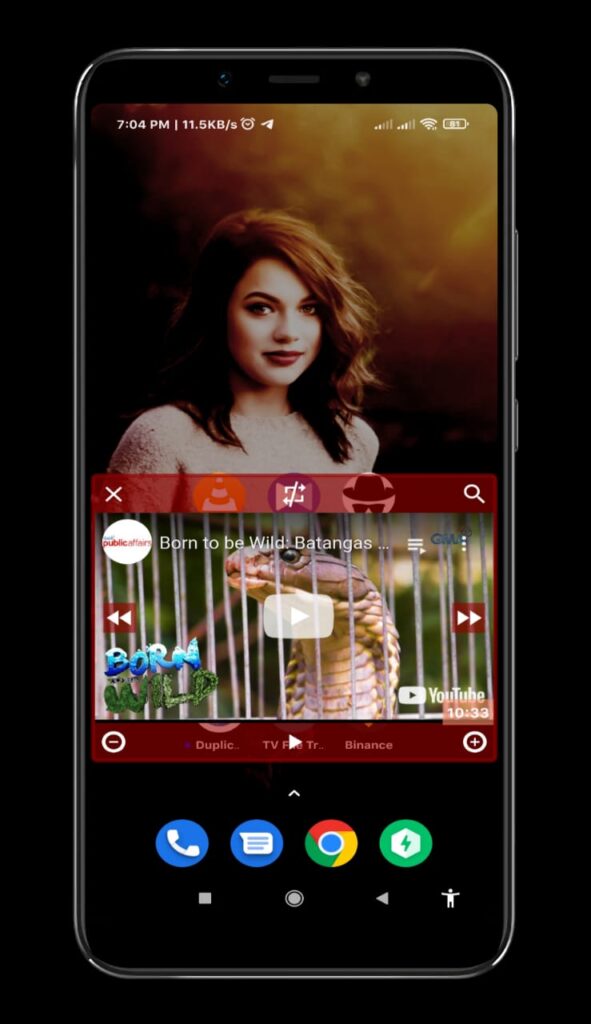 Click here to download.
App Manager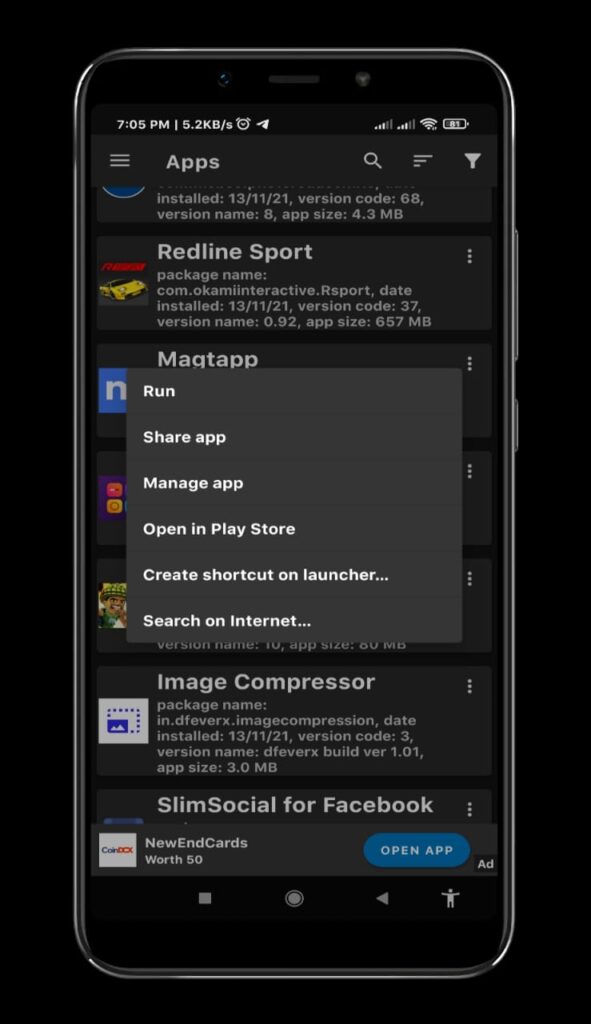 Next fantastic app is app manager. This app use similar to the our first app, this app can do uninstall apps with single click. This all helps you to uninstall all kind of apps easily, also it can detect apps to unwanted apps. Click here to get.
Mini game hub App
This is an mini game hub app, here you can play 1000 + games simply and interestingly, also you can change very easily without any install and uninstall previous games.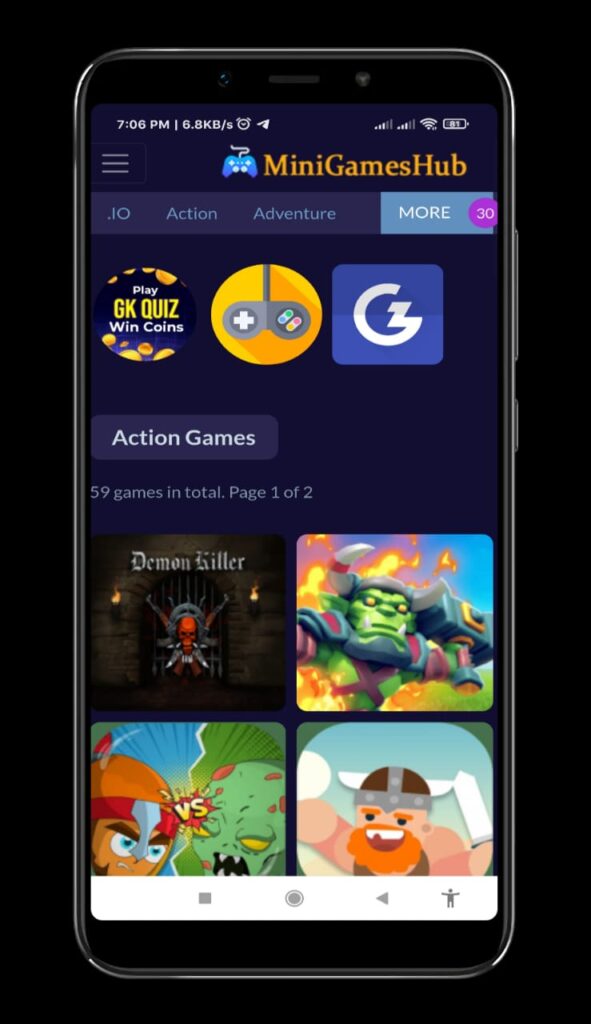 You can find your level games, to try Children and taken all kind of games try this app once. Click here
Stickman and Gun 3 Zombie Shooter app
Finally we are introduced simple games, entertainment also very important, so try less size games. All mobile phones support 5 mb games less space occupy. This is shooting game, gameplay starts between zombies and shooter, shoot them to kill, to survive you.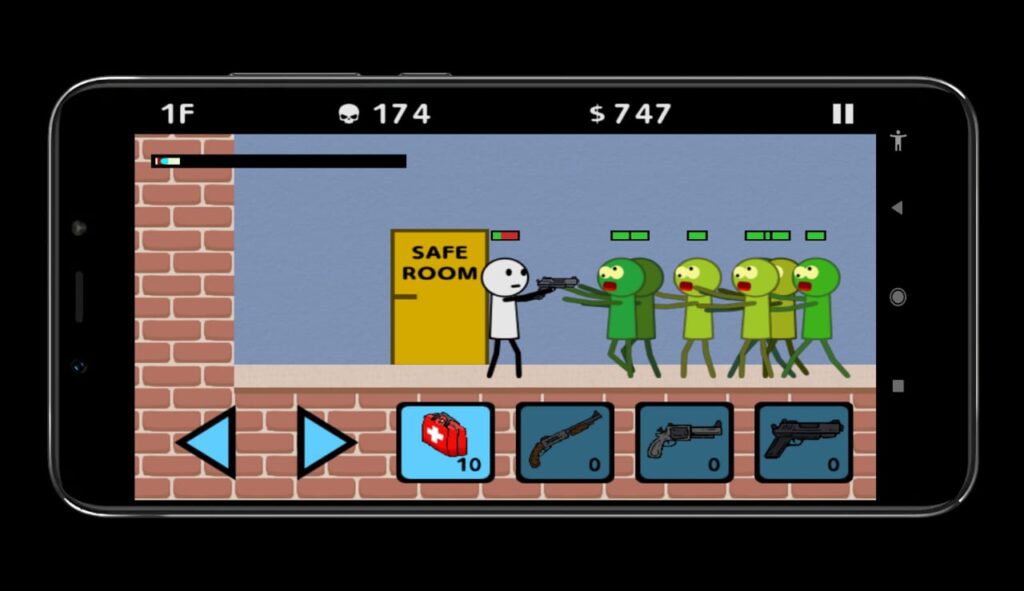 Decide quickly who should be alive, that's all. Play now. Click here to get game.
Apk Export
Apps backup app, you can create as apk file and save in your file manager. This app works well to convert app to apk.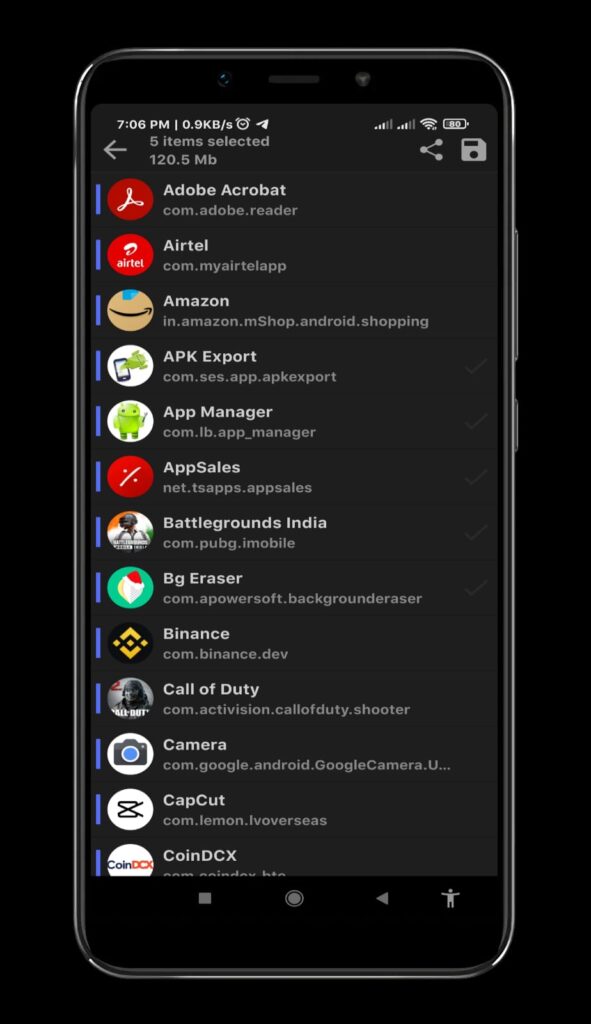 Very easy app, no ads, share, backup option also. This app helps every smartly. Click here to get app.