Welcome back to apk download friends, Try these new overwhelming 5 apps on your android phone with includes 3 photography apps. Follow post which hatched 5 top android apps which may never used earlier. Why android apps are more benifitial and how to select best one among many applications. What should you consider before install app, we are introducing only tested apps where available in Google playstore. even there are many harmful apps avoid them installing on your phones.
Top 5 Best High Useful Android Phones
Check this complete post and install which app you want but don't feel embarrassed. The list is
1) PDF ELEMENT free PDF reader app
2) Remove.bg, remove backgrounds 100% officially app
3) Photo Map app
4) Computer Launcher pro app
5) Say cheese remote camera app
If you want find best apps you have to check radically But our apkdownloads.net already introduced many apps, check our home page.
Top 5 apps procurement is little bit hard because as i told considering many aspects, like features, working condition, etc.
This post apps resemble the best features so don't miss.
Don't confuse to download apps from this post each seperately given.
Get 5 apps one by one with description, features, direct working Download link.
First app,
PDFELEMENT App
This app developed by the wondershare technology company, also you can install on your PC software directly without any third-party apps. Read pdf files, comfortably, edit, etc options are highly appreciated.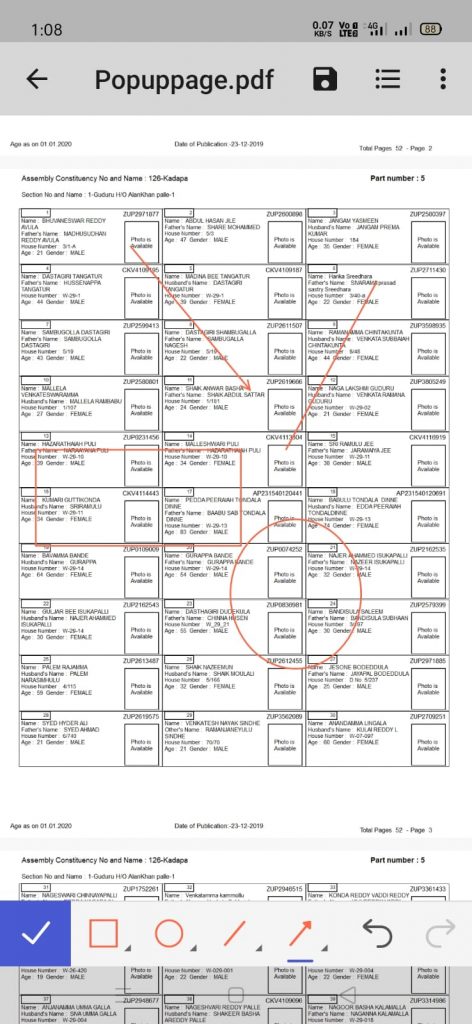 Download the app PDFELEMENT.
Remove.bg Remove backgrounds App
I liked to use this app many situations, when ever I merge a photo with another one this application can do it easily. Cut and remove photo backgrounds easily, with in some minutes.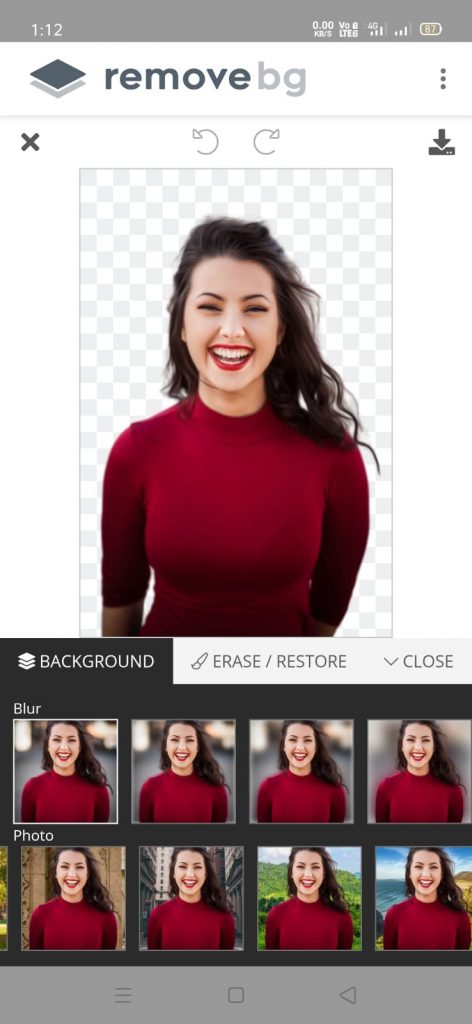 Download the remove.bg app.
Photo Map App
This app size almost 9 MB, but so much excited feature hidden for travellers. This app distinguish the photos with location wise. No need to confusion get exact location from global map. No need to setup manually, this app generates automatically.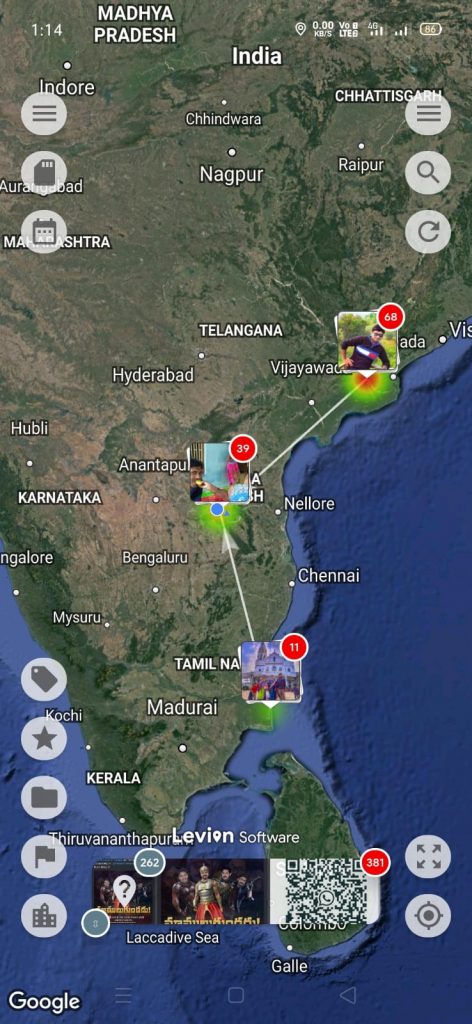 Download the photo map.
Computer Launcher Pro App
Size 4.5 MB, computer Launcher Pro is tools category app. Activate the Launcher and get computer screen interface, settings. This app changes the home settings, icons looks like real Computer.
Try and surprise your friends.
Download the app.
Final 5 th app is say cheese
Say Cheese App
Stop manually capturing photos, this sophisticated app can capture the photo with remotely. Interested feature, you try it once but this app under development even you could try and give feedback.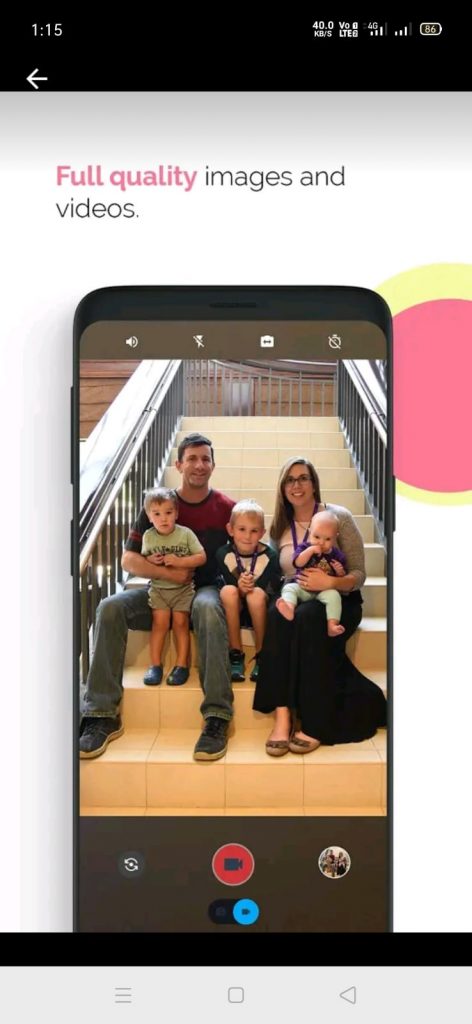 Download the app now.