MIUI 12 Wallpapers looking so nice on all Xiaomi mobile. How to enjoy MIUI 12 wallpapers on remaining mobiles, oppo, realme, etc.
Today I pointed out on this very perticular topic and got suitable solution which working well.
Set MIUI 12 Wallpapers On Any Android Phones
You can check MIUI 12 Wallpapers on RedMi mobile.
Set the miui12 update running quality wallpapers on remaining mobile screens.
Mainly there are three file which are available in zip file, extract the files.
This is a little procedure, iam going to giving step by step process and tutorial too.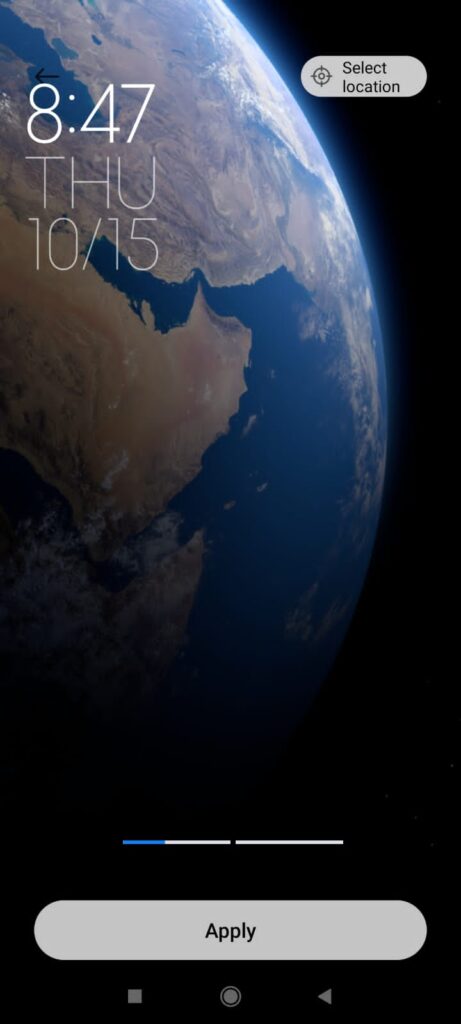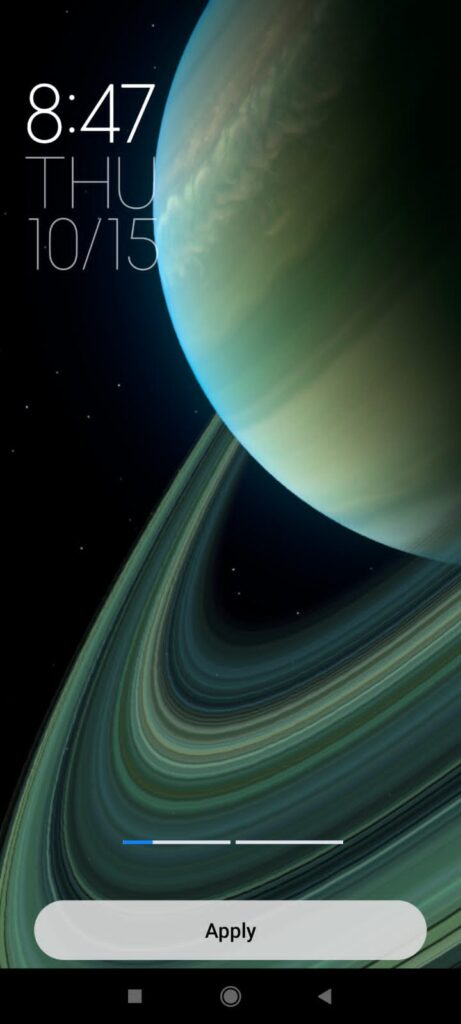 To get this benifit on your mobile phone, you must download some files.
The file link, one application provided, check below and Download them.
Some interesting steps are ahead so don't do very Fastly, choose familiar steps.
What are familiar steps.
First, download the file.
MIUI 12 Wallpapers On Any Android Phones
If you don't have Xiaomi mobile, running MIUI 12 Update. also you can set attractive superb wallpapers on all brand mobiles.
This pretty, extreme valuable information here.
Google wallpapers application.
Android 8 version must running.