Top 5 photo editing apps :- Very Important topic covered here, if you don't have any editing skill, here you can get from basic to high level. 5 photo editing apps for you, let's check. All are gives best result to create a new image. 5 Applications over here, check them, before that check demo tutorial. There are many apps to edit photos, but in this post only top rating and high performance apps introduced for all our users. How to use, free or paid, additional all details are in this article.
Also, try video editing app, Click here
Top 5 Photo Editing Android Apps
Wowfie – Selfi & Photo Editing App
PickU Editing App
Pickskit
XEFX
Colorize Images
New editing apps, may be you may never used earlier, try now and check performance. If you want more applications, contact us, or send your priorities in the comments section.
Our First App,
Wowfie – selfi & Photo editing app
Wowfie photo editing app simply extraordinary features provided for all users, 1lakh + background, automatic AI technology, no need to add or remove backgrounds, automatically generate best background image with high quality. Plenty of features added to you, free of cost. This all automatically share in social media with exact sizes. In my point of you we can use long time. One app many features. High advance technology app, advantages, disadvantages both are common. So try and share your own experience with us. This app developed by the vobium, 23 MB size. 500 k  + downloads. Be a user

PickU Editing App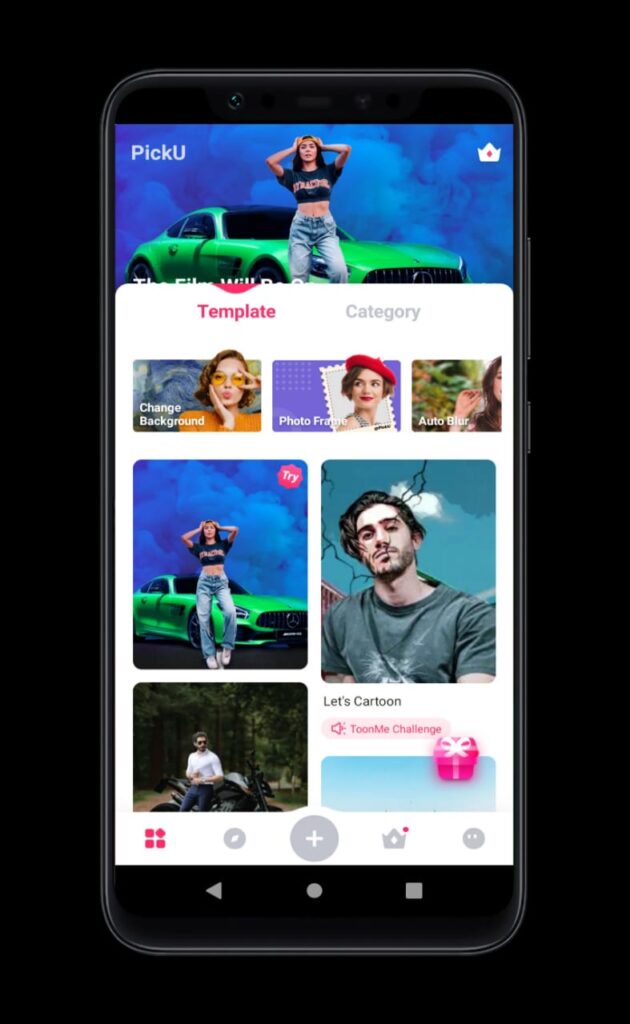 Click here to get the app, 4 th app.
Pickskit Photo
New 2021 layer based photo editing app for Android, 3 photo editing app in this tutorial. This app welcomes you to use all tools, crop, background inserted, filters,neon stickers, different backgrounds tools.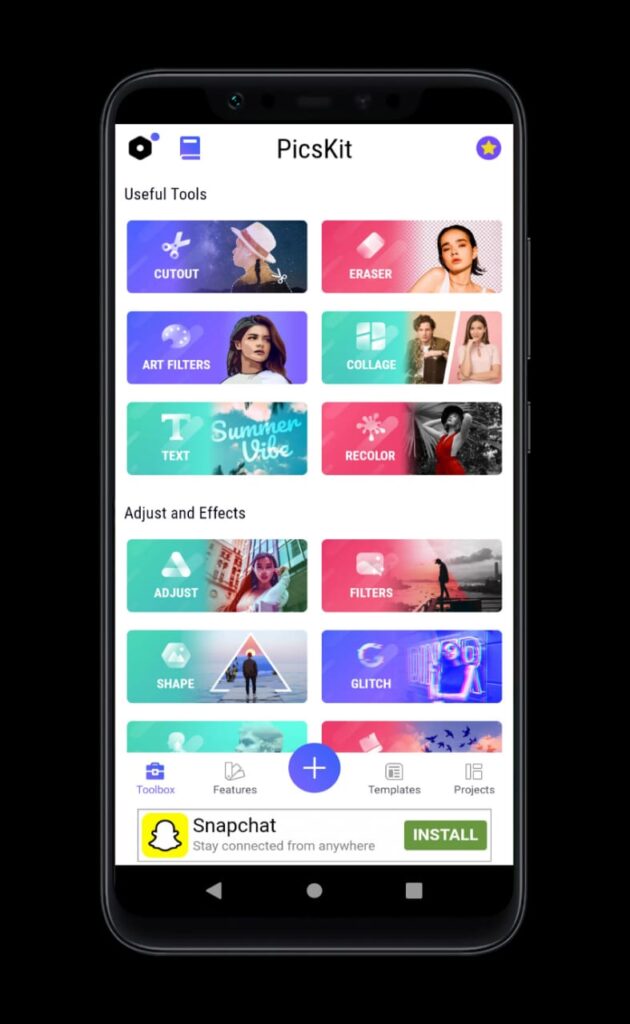 Unlimited layer, 200 + filters, photo collage, blur options. 2021 best layer supported app for Android. App developed by the changpeng.size 21 MB. Download
XEFX, 3D3 Editing App
You get atleast one best feature from all apps. Really very helpful you to all. You can add Nature AR effects, picture animator, D3D camera, such new options available. All developers invented new options, so you can use them with out hesitate.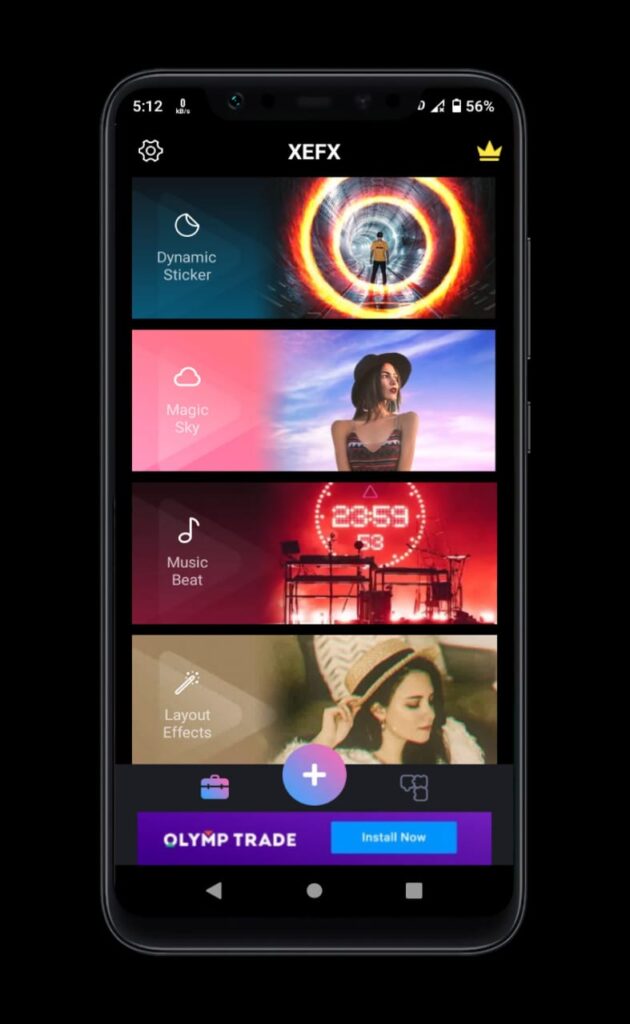 Love all photo editing apps. You can not find very easily, so take this article as a refferal. You can find some more apps to edit photos. Automatically photo editing apps.
Colorize Editing App
Black and white color changing mode app. Automatically colourful pictures generate easily. This app runs with GPU servers. 6.68 Mb size, free of cost. Greate features provided by users. You can easily get black and white to colourful photo. Auto color pickup technology used. So you definitely like it, once you used.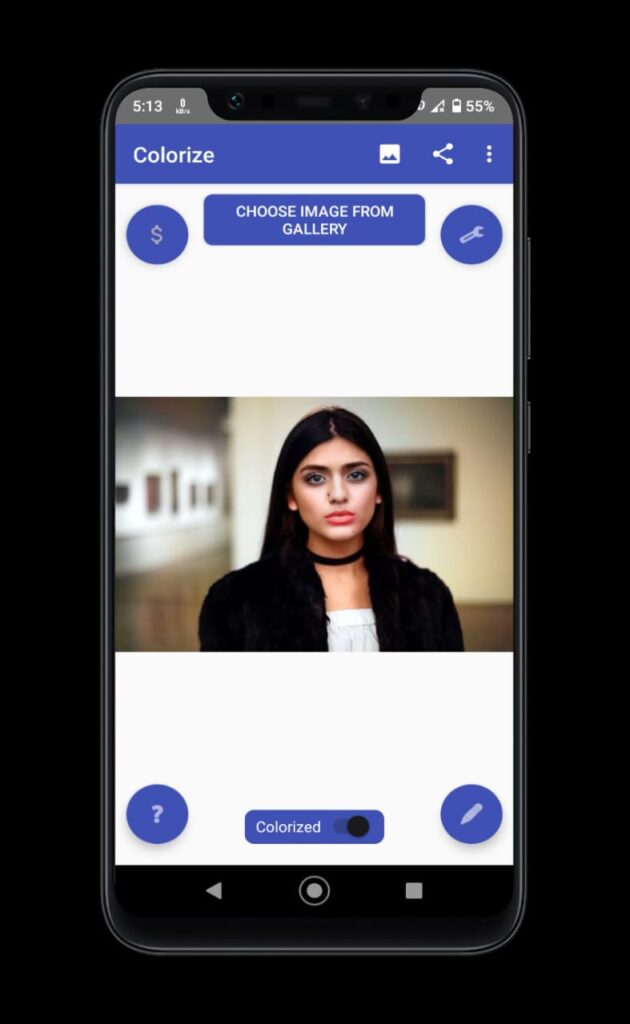 Download all apps from here. I hope you enjoy. Share this page on social media. Thank you guys.