Top 5 Apps for Android :- if you want very special app, try these apps. Very important apps also provided here, try now.
Top 5 Apps,
Reels Video Downloader for Instagram – Reels Saver
Have you ever tried downloading files like images, videos, and more from Instagram? Did you find downloading IGTV videos difficult from Instagram? Then you can try the Reels Video Downloader app.
Reels Video Downloader is the best app to do all. It supports IGTV videos too. It's one of the best apps to download video reels from Instagram.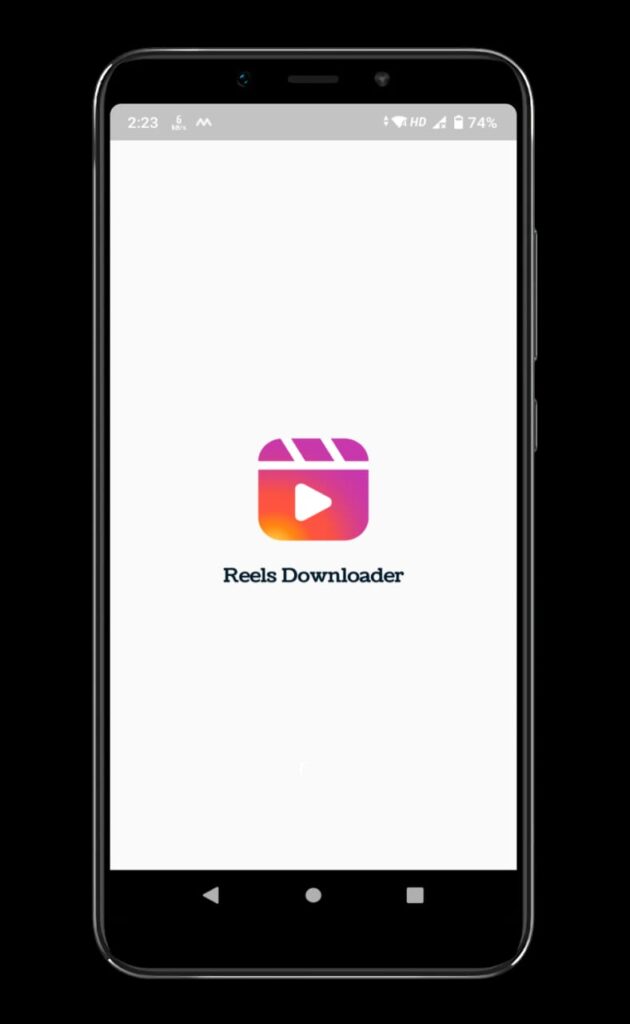 Also, check now our previous top 5 apps page.
As per Instagram copyright procedures, you're required to acquire permission from the owner if you're willing to post videos, images, or anything else.
How to download reels from Instagram using Reels Video downloader
The easiest and best way to download reels from Instagram is to use the Reels Video Downloaded app. All you have to do is just copy the link of the reel's video and paste it into the box. You can download videos without being logged in to your account. Besides downloading, you can post them on Instagram and share them with your friends and family.
One important thing one has to bear in mind is that Reels Video Downloader is not Instagram's official app.
Mini Launcher
In top 5 apps second one, Mini Launcher is a set of square themes with user–friendly features. It has cool features and techniques like hiding a list of apps with buttons, securing your phones from others, and more. To make your phone appearance more classic, it comes up with black wallpaper and white border shapes. It gives you a user-friendly vibe as it has a shortcuts feature. It works well on Android 4.1 and above versions.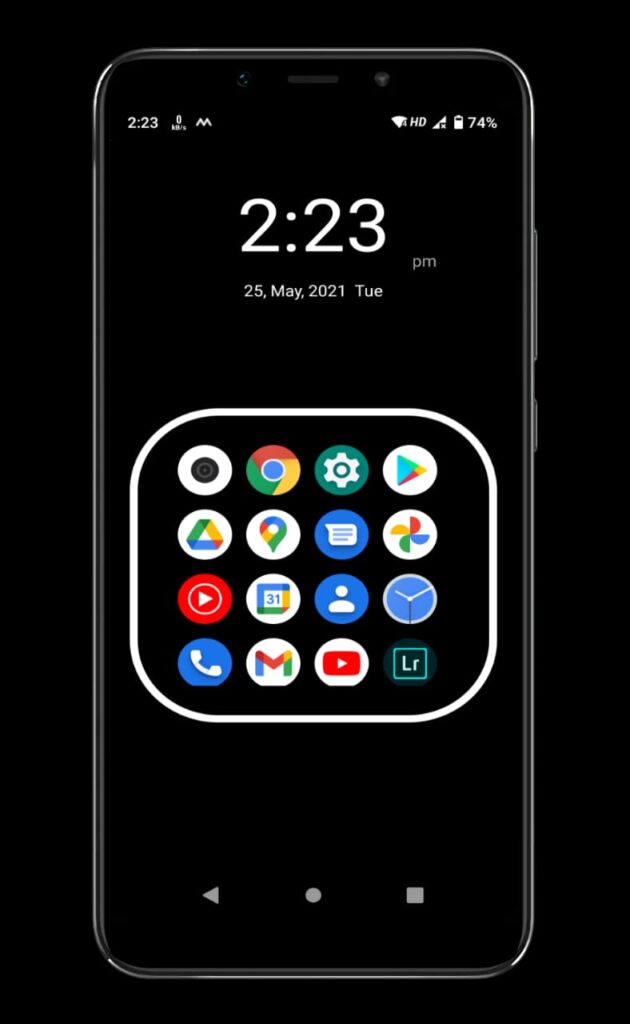 Over 5k users have downloaded it.
Session – Private Messenger
Are you apprehensive of texts being leaked? Have no reliable text apps to conceal your communications? Then Session is the best private messenger app you can try. You need neither a contact number nor an email id to sign up. This app completely encrypts your texts and keeps your texts safe and secure. Thereby, it never lets others know who you're texting to, what your text message has. It never records nor stores your text messaging. The device IP addresses are hidden. It's a completely free app built by Australias' tech firm OPTF.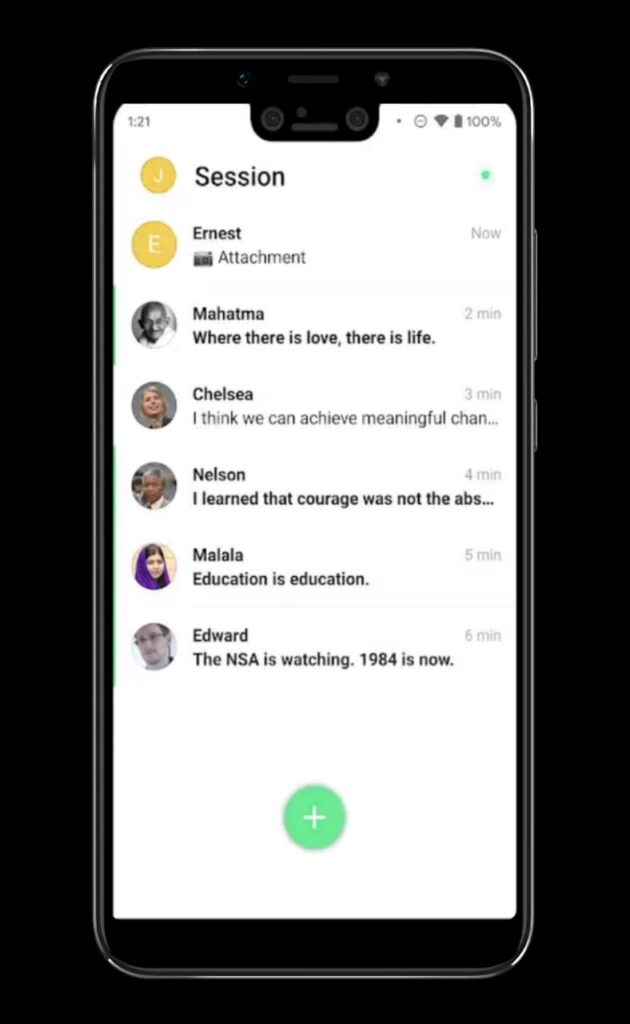 If you have any issues with this messaging app, you can report at GitHub official page https://github.com/loki-project/session-android. Download
Wombo
You would have taken countless selfies at different locations so far. Have you ever tried taking selfies with songs being played in the background and making them fun? Then you can try the AI-based WOMBO app. Unlike other apps, a lip-syncing app helps you take selfies. To take a selfie, choose a song and allow the WOMBO app to work. With this app, you can make videos quite popular. You need no logins to employ this app.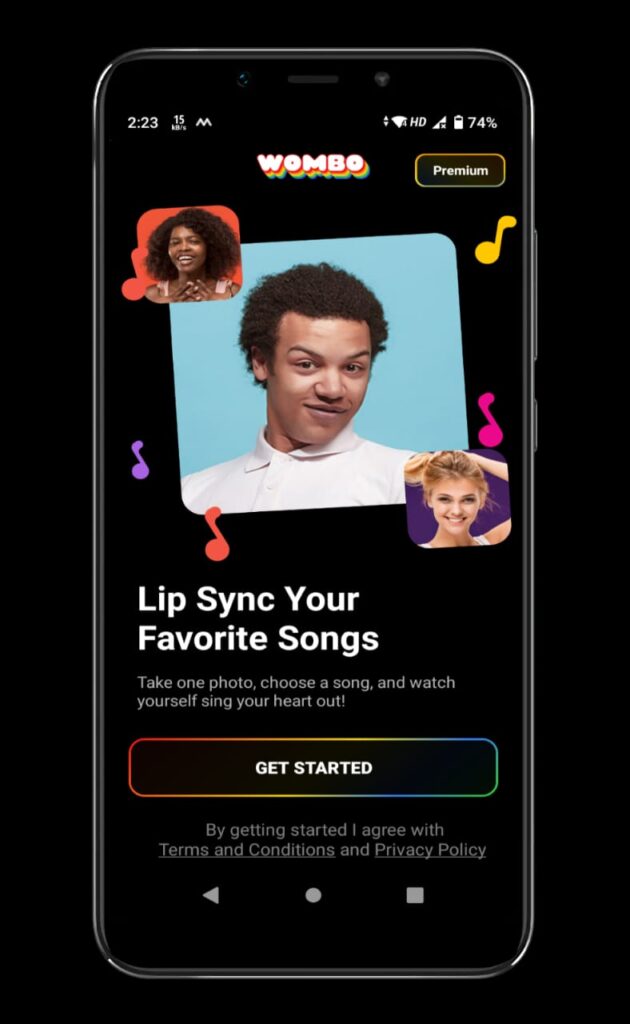 Over 10 million users have downloaded it so far. This app works on Android 5.1 and above versions. Download
Jumanji: Epic Run
Jumanji is an interesting online game. Jumanji chases the thief who stole the jewel. Jumanji who recovers his object is on the run to grab the thief and get his possession.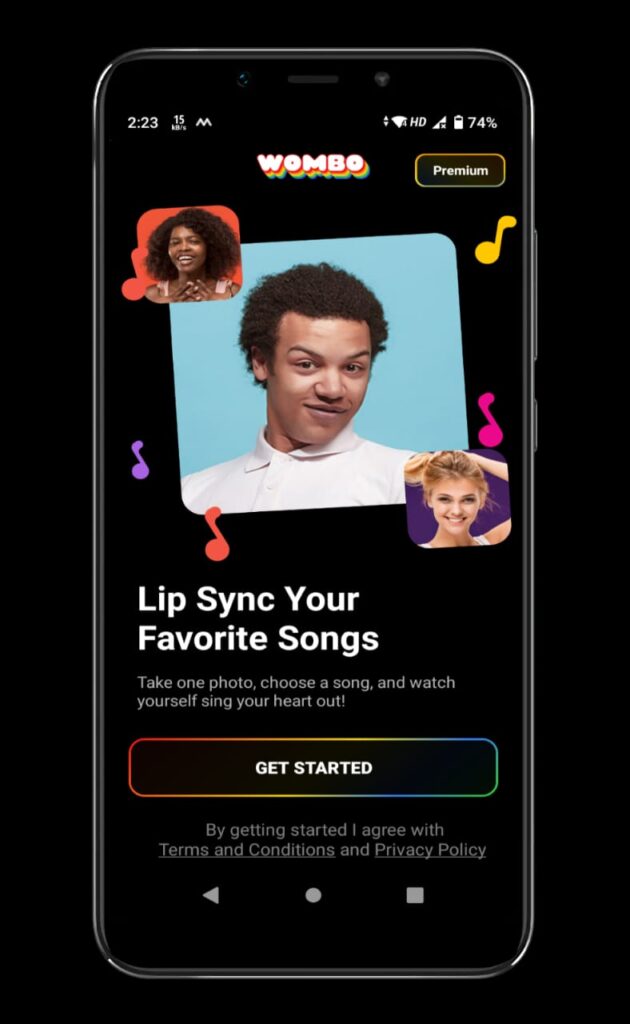 He goes through several dangerous locations and mounding hills, escaping from wild animals like hyenas, vultures, jaguars, rhinos, horrible volcanoes, on his way. Download .
Don't forget like and sharing.