While checking social media statuses some status which are images and videos attracts you, may watch that status repeatedly, but it's will not there more than 24 hrs, in that case this trick can give option to save you loved status in your local storage simply, after that you can check directly anytime. Some important family images or videos can save within seconds from social media, without a screenshot and asking them. To know, Check what's the process how to save.
Also, check few useful apps
Best Social Status Saver App For Android
This trick works for all social media apps like instagram, WhatsApp, Facebook, moj Josh, chingari, etc. Sleep stories and status can save without any watermark. All details added, so no need to confus, save and enjoy the status videos any time from anywhere.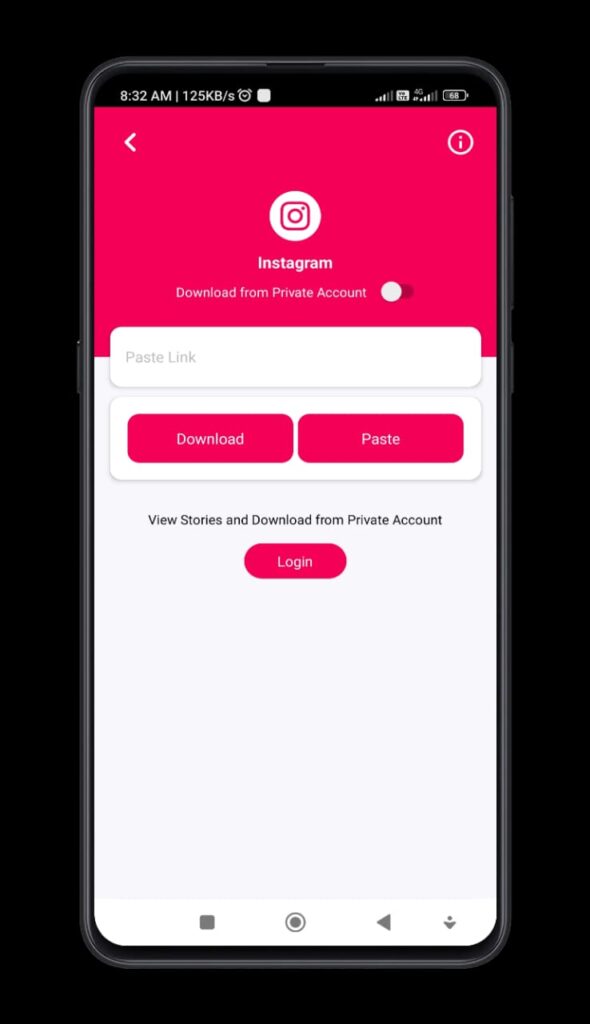 There is unknown trick available for WhatsApp status saver. For that no need to install any app, you can save them directly from settings. If you don't that process this is very simple. Really some people update amazing images and videos, like funny, videos, important quotations, etc.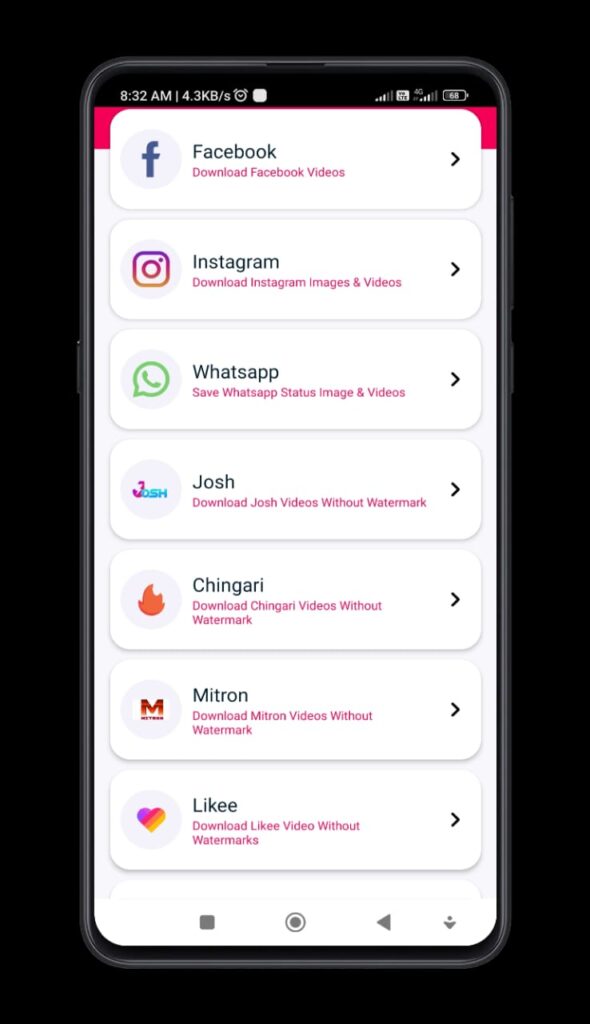 This is free app, app size only 12 MB, 3.5 rating, 100+ downloads, m downloader app. Seperate app trick to gave al social media status and short videos quickly. If This guide or trick help to you kindly share with your friends.
You can save and edit videos, you can watch funny video in offline, present so many creators uploading amazing videos, so you can use them betterly.
I hope this app help you get social media status and shorts quickly. Like and share this tricky application with your friends.
Download the app.