Sandes Message App Being Made in India:- Several instant messaging apps have come into the limelight since WhatApps' announcement regarding their privacy policies. WhatsApp has informed its users that it would collect user's data and share it with its parent company Facebook. Earlier, WhatsApp users have been given an option to choose either sharing data or not. However, this option has been removed. Thereby users are compelled to share their data with WhatsApp.
Also try, Another alternative app for whatsapp, try signal app, click here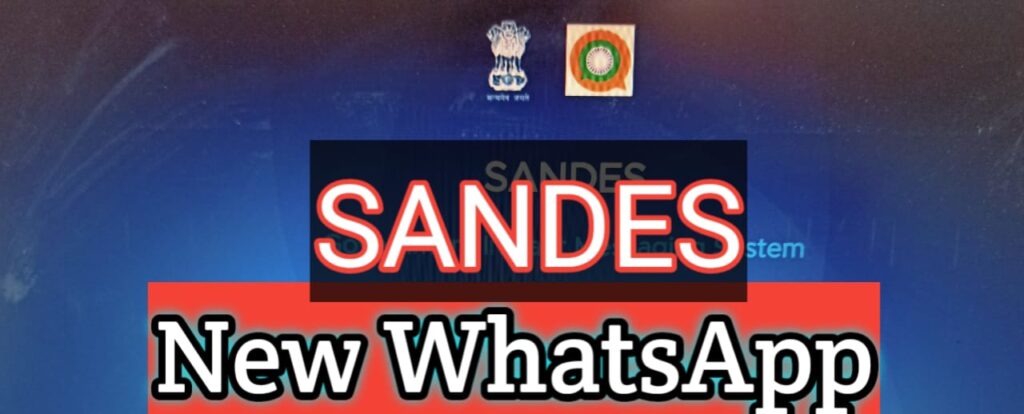 Sandes App – An Alternative To WhatsApp
As WhatsApp made its announcement with respect to its privacy issues, millions of users are switching their instant messaging encrypted apps to Telegram, Signal, and more. These apps have been made by foreigners. It brings a threat to users' data. To prevent such data theft and as part of Modi's Aatmnirbhar Bharat, Indian Govt officials have asked its developers to build an Indian-made messaging app.
Facebook and WhatsApp have been criticized across the world for the decision to share the users' data with the public. WhatsApp has withdrawn its decision to access the user data and postponed it to May 15, 2021, following users' concerns and criticism.
Tesla CEO Elon Musk has criticized privacy issues and advised WhatsApp users to switch to other messaging apps like Signal.
The Sandes message app is now accessible to Indian officials. Last year Indian Govt had indicated working on an instant messaging app similar to WhatsApp.
Download Sandesh App Soon, Check For Official
Sandes, a messaging app alternative to WhatsApp, is being used by Indian Govt officials. It's reported that Sandes' app developers are working on it to add features similar to WhatsApp and it's now being tested by authorized people.
The Govt officials started using GIMS (Government Instant Messaging System). It's stated that GIMS can be termed as a chatting app made by the Indian Govt under the Digital India initiative program. This app has been named with its local name. The https://www.gims.gov.in/ page gives information as to how to log in with Sign-in – Ldap, Sandes OTP, Sandes web page. As you tap on any options given on the page, you'll be given a message stating that "This authentication method is applicable for authorized govt officials."
Download Sandesh Message App
The usage of Sande's app is confined to government officials as of now. The Sandes' app developers claimed that this app runs on both Android and iOS platforms. It has all modern features like voice, data, and more. In addition, this app backend is managed by the Indian IT department National Informatics Center. The NIC is the government agency that offers a framework to aid support the delivery of Indian digital initiatives.
The trial version of Sandes is being accessed by Indian officials. It will be rolled out later after a comprehensive examination of the functioning of this app.