Hi friends, welcome back to another best useful android apps post, in this post 5 applications introduced. check all apps features. these apps very helps you in day to day life, when you want you can install. all are new apps, available in play store also, we have provided direct download link to save your time,
smart technology apps, don't miss
5 Android list,
iTiny
ClipDrop – Product photos without a photo studio
https://www.happymod.com/
PhotoIdeas
AppLock Master
First app, iTiny App
One app providing 500 + light weight web apps, install itiny, get more benefits with less size and less effort. you can choose all available apps. really best features app for low storage and old mobiles, try this app. save battery power, less consumption. you get social medi apps, online shopping apps, jobs, entertainment apps, etc. to know more and enjoy app features, install and use the app, this app support for all android devices. download, 7 MB, 4.4 rated app.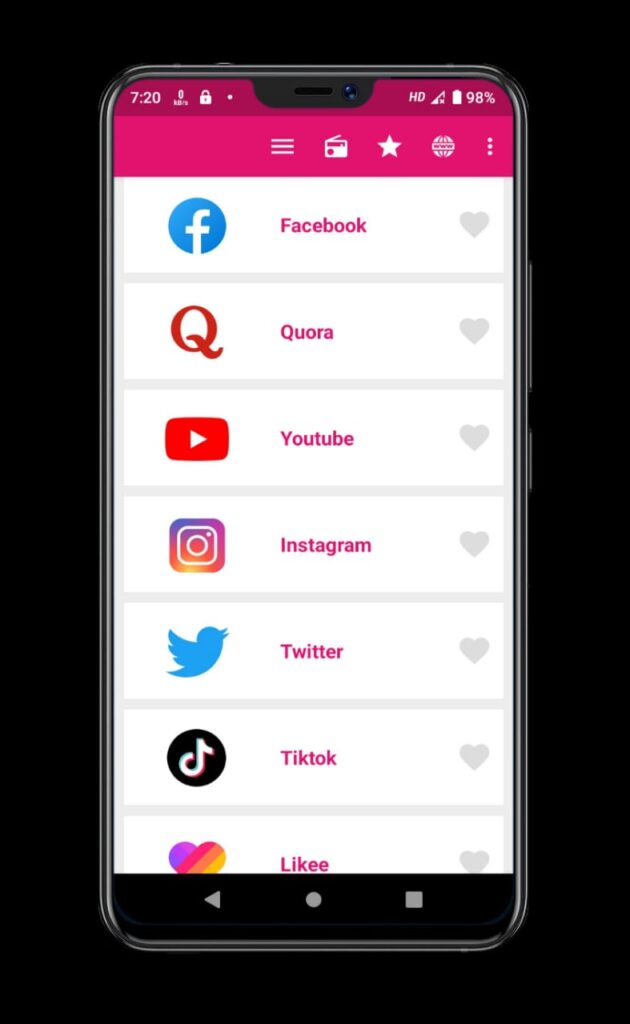 ClipDrop App
Best photos extracting app, really this app features look like a photo shop features. this app so much helps you to add images from one place to another background. quick method. you can add web images images also, free trails available, try now. download. we can ease unwanted items very easily.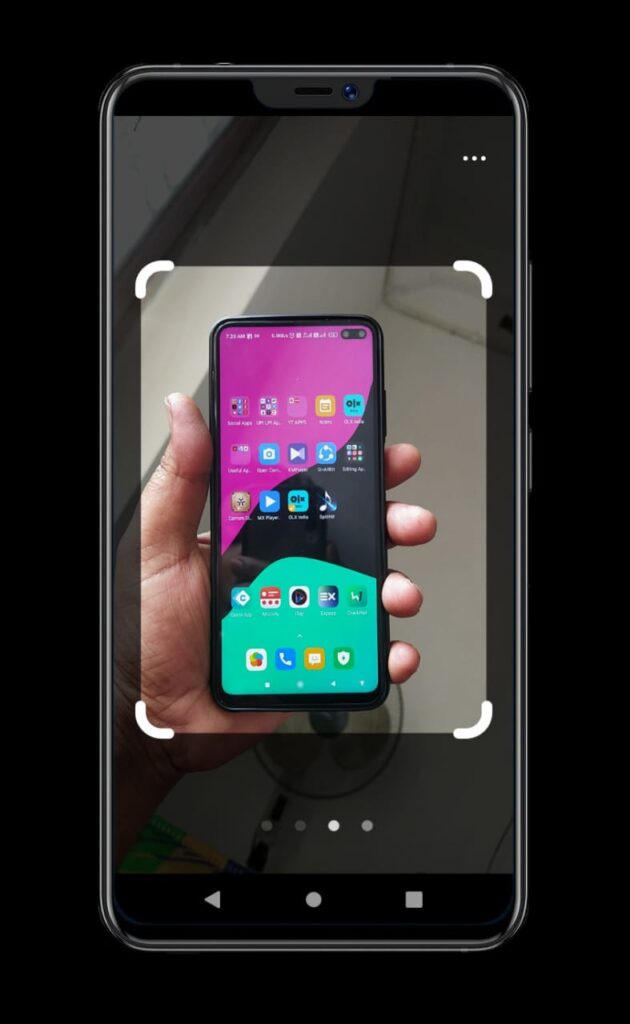 https://www.happymod.com/
Happy mod is an source to to get working mod game and other files, if any body want to odwnlaod such files, check this web page. click here.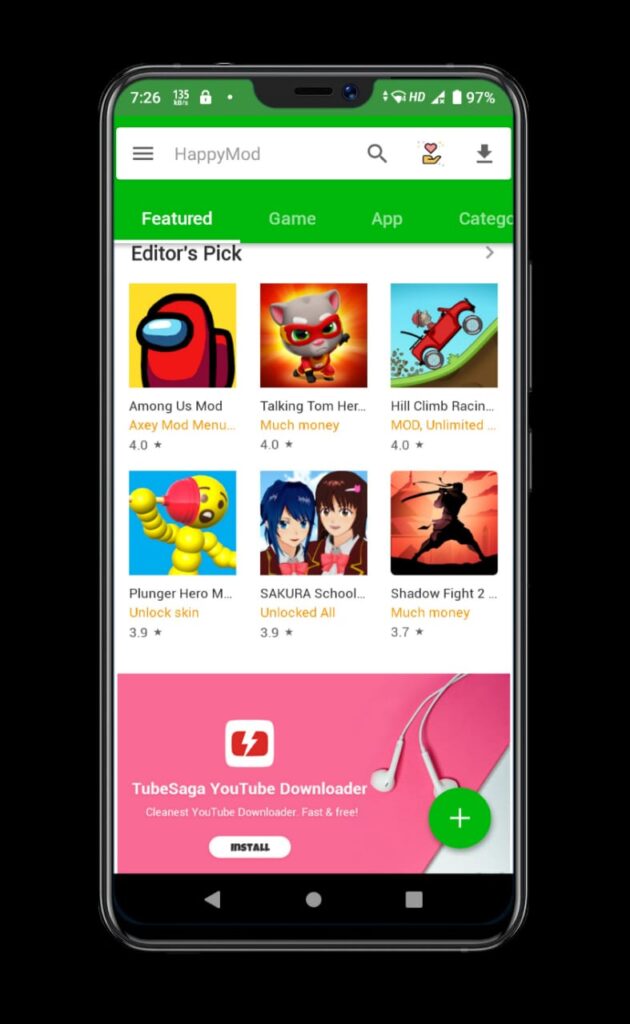 PhotoIdeas , Best Ideas & Poses for Photos App
Awesome app for photo lovers, if you want new poses or styles look here. use can use those style instantly. really i loved this app, because i don't know how to poss for photo. when i visited this app. i got many best, professional styles. so lets use this app. more than 8000 +camera poses added, 500 + free pictures also added. download the app.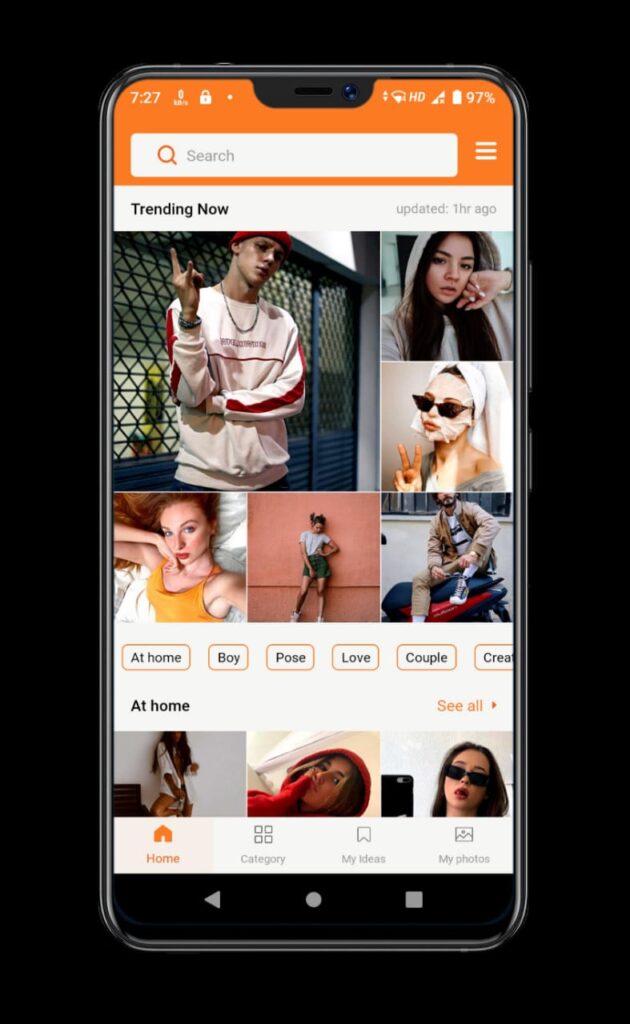 AppLock Master
Do you want storage your images or videos or any gallery files in a secure place ori privite, hiden place. applock is master to provide such service. in this app you can set pin or pattern, you can simply hide images. best app lock app. total 6 type of security options there. Amazing feature, you can lock phone calls, one one call lift without p[password. you can unlock or lock any item anytime.  good interfearence app. download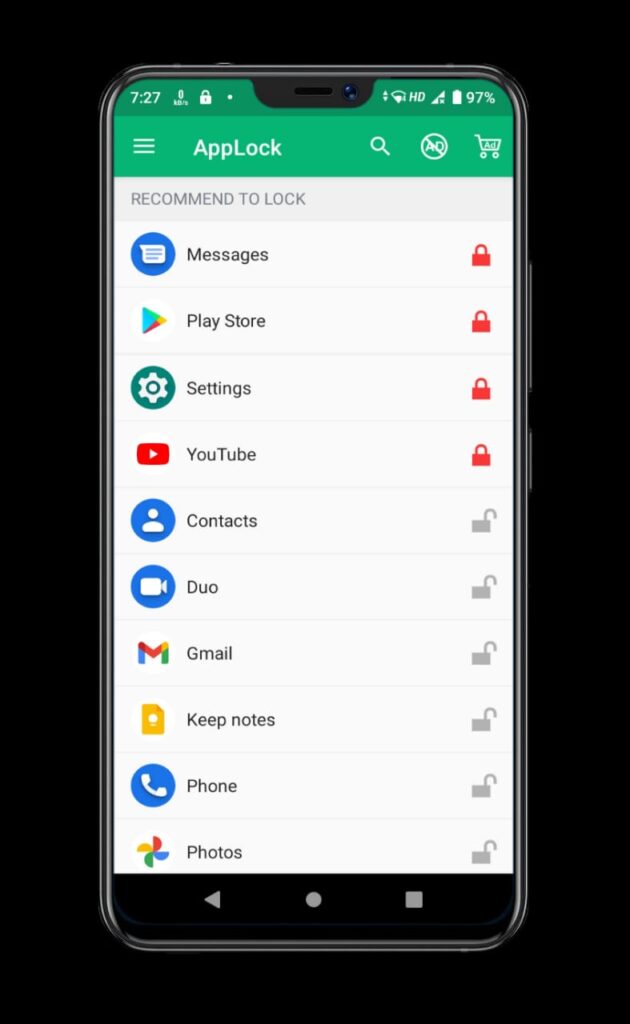 thank you friends. please hit on like and share buttons.