How to create WhatsApp support all type stickers easily? This process much easier than our old method, if you not checked that one check once. In this app some special features added, check this post to know what are they. As well, very easy process to create new stickers. Every WhatsApp user using stickers related to their chat. Do you know how to create your own stickers for WhatsApp, you can use them in conversation.
Our previous method, you try another app stickerly. Click here
How To Create WhatsApp Stickers ?
Convert your short video into WhatsApp stickers? How to change? This paper described how to do that on nay android phone. Some times you may get error. This is very updated method for android mobiles.
How to make?
First download animated sticker Maker App. Click on the Install button. No need to create account, sign-up, signin.
First record a video using phone camera, next open animator sticker maker app, click on the Create pack, give any name, press oK button.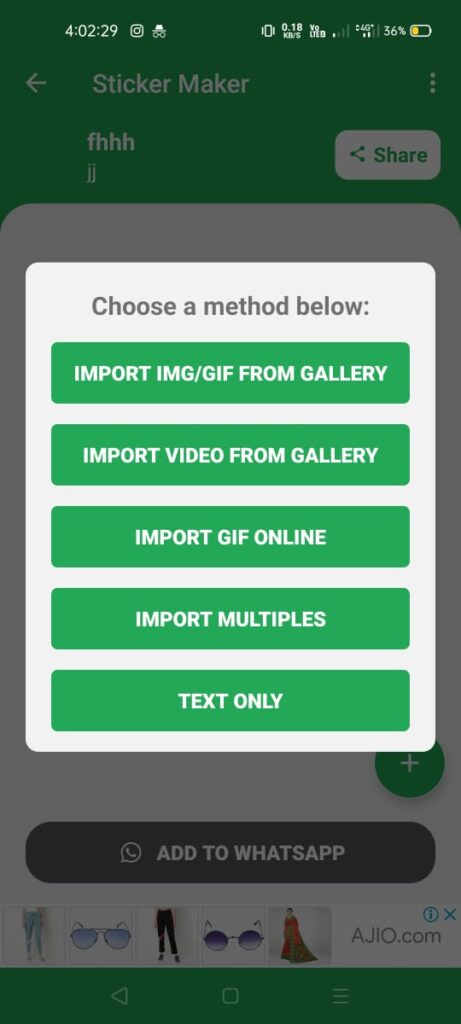 Next, click on the + symbol, five different options appears, select import video from gallery option.
Select video which you want convert into sticker.
Also, you can select trim option, or proceed with full length.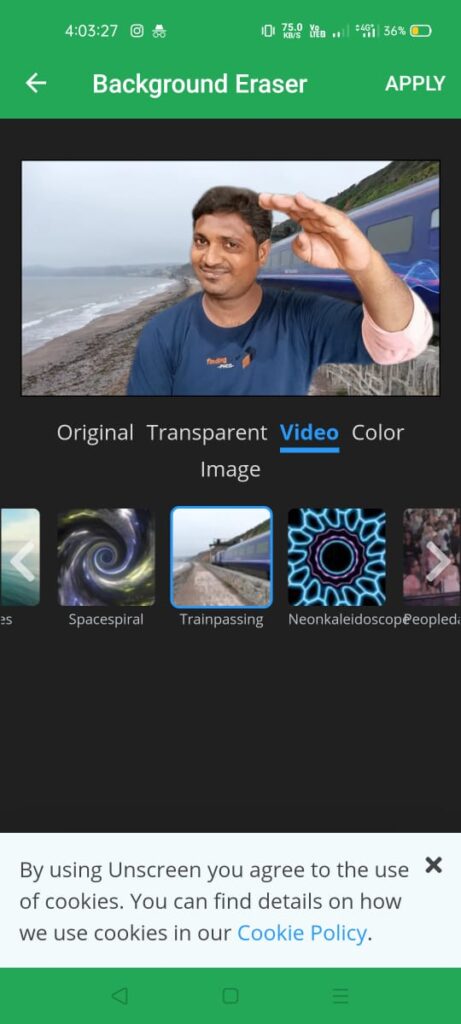 Next there are many backgrounds are ready to apply, choose best one and apply, check all backgrounds. Images, small background videos, etc. Background screen you can change for better stocker or apply transparency option. Now sticker saved. Next click on the add to the whatsapp. Open your WhatsApp use sticker in discussion.
You can write text. Add emojis.
Best Animated Stickers Creating App For Android
You can express your feelings in stickers, sad, laugh, love, dance, funny, signs, shapes, natural effects, etc. WhatsApp stickers are light weight and better to understand. You can use different stickers.
Many stickers added category wise, check all categories and select best one. You can add to your whatsapp keywords. You can save with names. You can use any time. If you want upgrade to premium version. User friendly, many options available at free of cost, no restrictions.
Cool background, crop, resize, good quality stickers created using animated sticker app. This app AI tool works to remove background. Convert from Gif, webp, mp4 stickers. You can get stacker fastly using search bar.
You can text captions with various fonts. You can collect more stickers. Also you can use your own photos. New updated app. Download now.