How are you techies, this is your apkdownloads. This new post as usual top most high useful 5 Android Smartphone Apps. Sometimes we need smart work, smart on android phone ? is Android app absolutely, if you try in any other that also better but this is highly appreciated.
Try more Android smartphone apps now.
Download 5 Apps For Android
Friends, this post contain information about 5 apps, all apps developed by various developers as well various purposes, so you can get it now. All apps maximum available under free of cost, some additional tools may charges.
5 Android Smartphone Apps:
1) stay free – screen timer
2) win 10 metro launcher
3) programming hub
4) T2S Text to voice
5) Battlegrounds advanced tools app
First app
Stay free – screen timer
This is most wanted for all addict peoples who are addicted to phone using. Mobile Phone highly using device, to controll the using this app useful for you, this app controll you automatically from mobile addiction, this app gives alot of features when you set properly.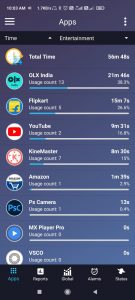 Download the app. Stay free app download
Second app is win 10 metro launcher Theme App
This is a theme app, gives elegant design performance, very easy to use your phone, gives different look, you can design each part very attentively.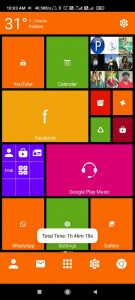 Download the app now.
Programming Hub App
This is very best place to learn some normal course completely at free of cost, many people now learning through to this app, if you want learn some good programs, use this app, like HTML, c, c+.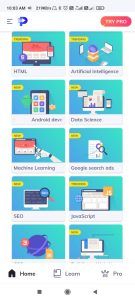 Download the app.
T2S Text to voice app
Best ? app, text to voice changing app, huge work done easily without hard work like typing or entering seperately.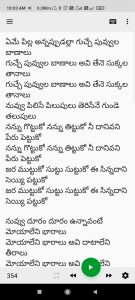 Download the app.
Battlegrounds Advanced Graphic Tool app
Your phone not supporting to play pubg comfortably, may your device not have high specifications, so this app can give additional support to play the game with high graphics.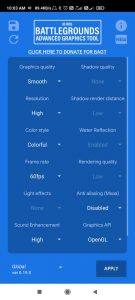 Download the app graphics tool.
Leave a comment and like, don't forget to sharing with your known people. Thank you advanced.