Pixlr is a multiple photo editing portal for android, this app works like simple software to remove background and add extra editing to your pictures. Now we will see what kind features going to apply while doing photo editing.
Another best app for photo editing special features with AI Support
Pixlr is an app the allow you to remove background perfectly and freely, but Pixlr suit is a 3 combined tool portal, that can allow you to make more changes according to your imagination. This is a manual method, not a AI based site, you can easily apply your self.
Pixlr Suite For Android
Pixlr M
Photomash
RemoveBG
We already know about remove bg, very appropriate app, next you have to Pixlr and photomash .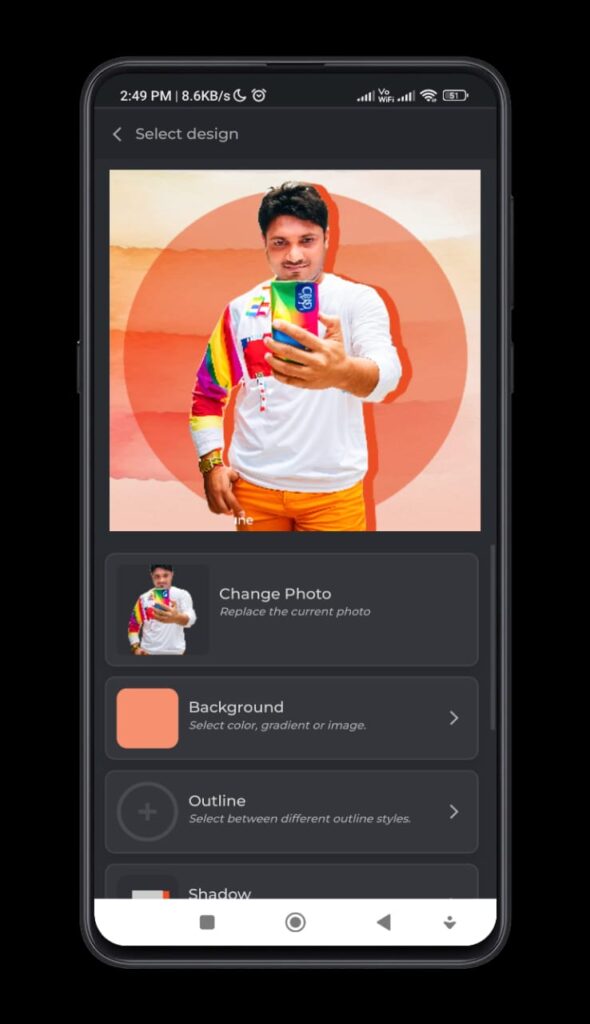 These two features contains many tools inside.
Pixlr M:- you can upload and edit existing photo or take new picture using camera and apply tools and edit.
Reform, retouch, paint, adjust, filter, effect. You can save directly to your local device storage easily, without any error.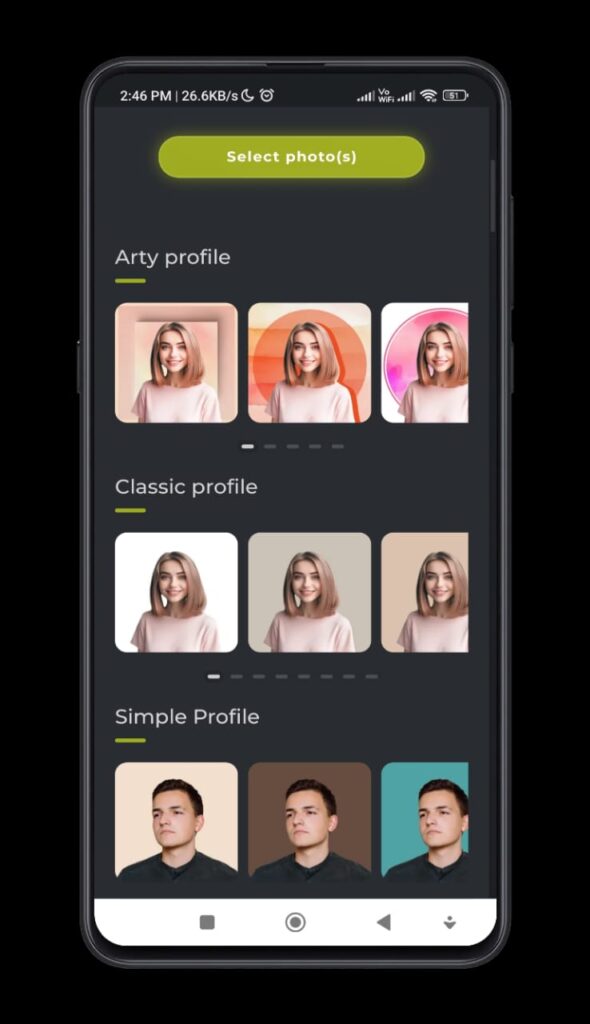 Pixlr photomash, this feature allow you to remove background and add new amazing background. Chil feature, you can select size and colour of background easily. If you don't understand well, check out video. No need to download any app, you can get more advantages directly without any app installations perticularly.
To try this app features, check here.