Are you using your android phone regularly? Do you ever tried best android apps? If you want fantabulous android apps, check thos page, here top 5 apps with details so check apps and features them decide to download, if you want demo our tutorial for you. These apps so much useful for regular uses, also you can try our previously introduced simple and tricky android apps. Best Apps helps you alot, they helps smartly, all you need to know find outing your category best app, if you follow our tutorials, you find best apps.
Best 5 Android Apps For Various Purposes
List of apps,
Handwriter text to assignment app
Unseen images, cached images app
Photo collage, remove unwanted object app
Phoen + Contacts And Calls App
Status Video, Photo Video, Music Video App
Handwriter Text to assignment App
Best tools category app, this app very useful for students and assignment working peoples, this app exist all useful stuff to make records notes and assignments easily including real fonts, all features are amazing. You can write book on android phone.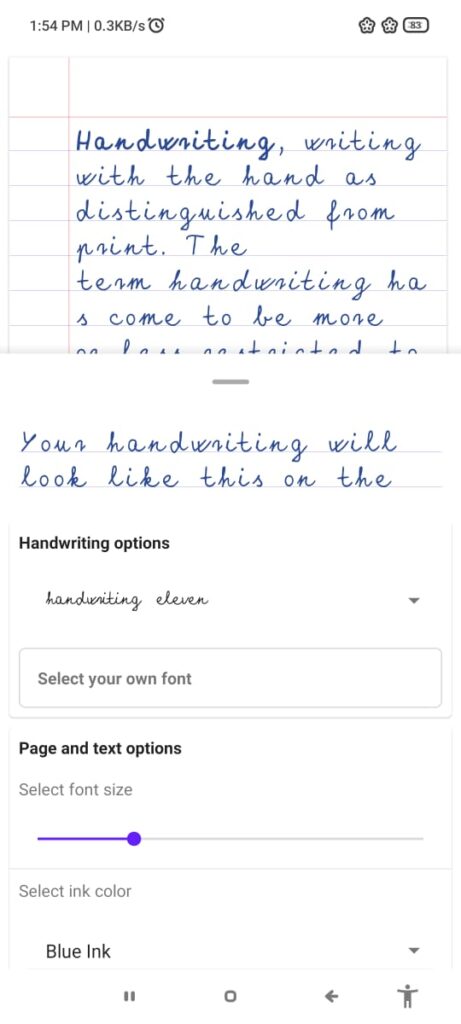 Past or type text, it will look like real text, you can arrange like that using handwriter app, you can adjust don't size, gap, style, before you save.
You can save as a PDF files to be useful in next time. How to create like real note book or record.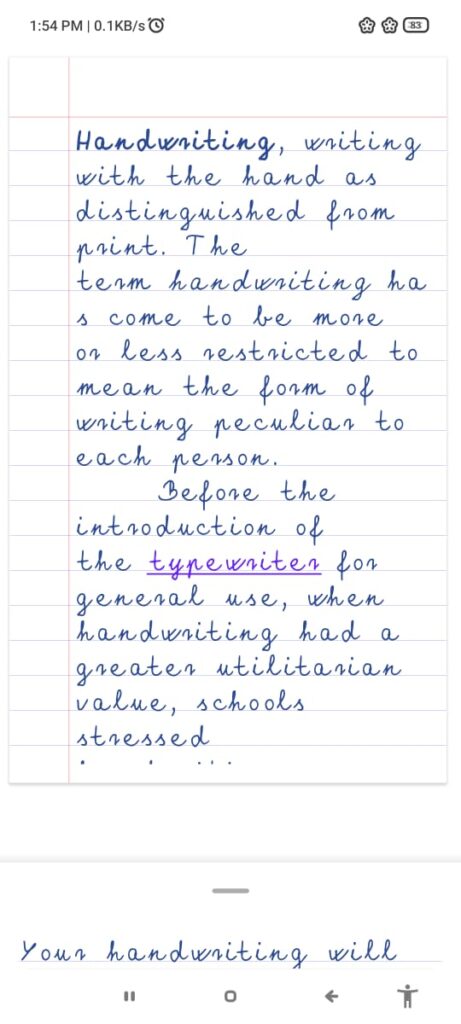 You can edit lines, margins, text styles, you can use ttf files, use scanner, shadow effect, etc.
Click here to download.
Unseen Images, Find Thumbnails And Chaced Images App
This is very useful app to everyone because this app technology completely scann your devices ligally to find out hidden and unseen and delete, recycled images easily.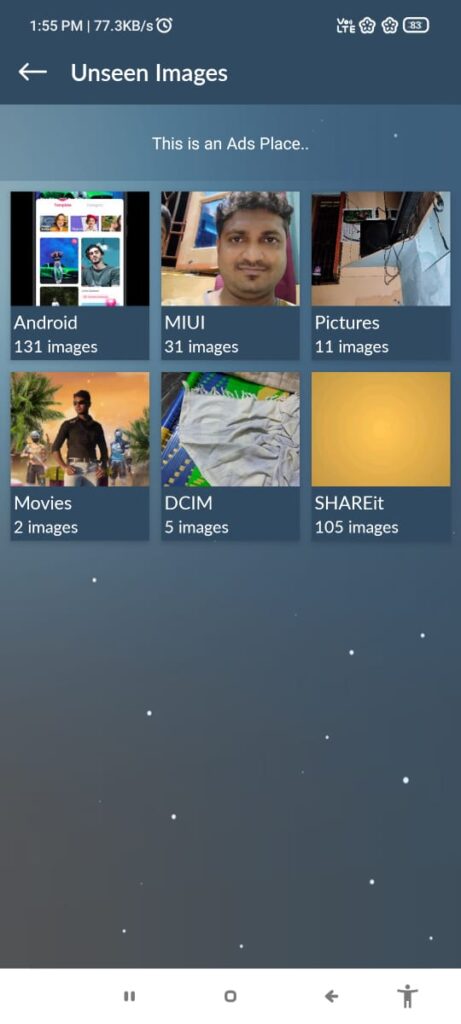 All formats files can shown, png, jpeg, jpg, etc. You can recover or permanent delete images.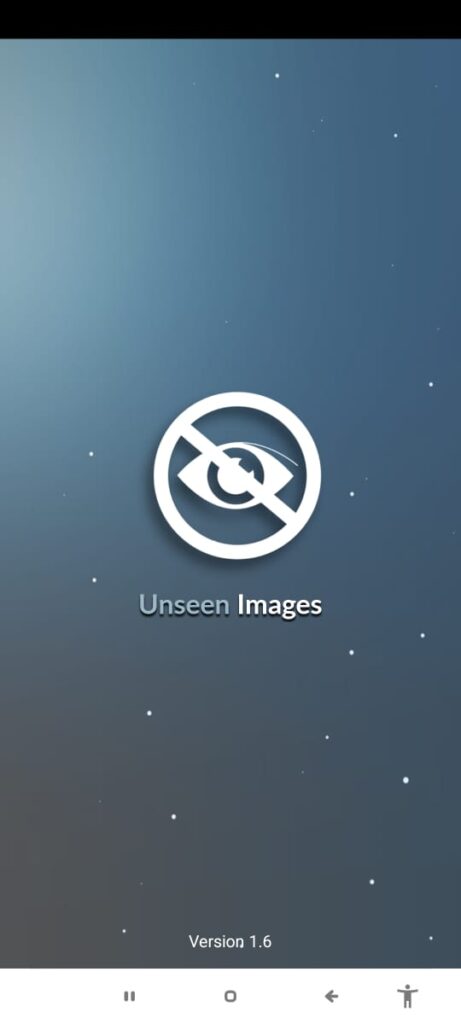 To do save give long press on image save in to your device. 4.7mb size app, you can upgrade to choose paid options.
To get this app click here.
Photo collage Editor
Next third app is photo collage editor, some special features added to this app, may you used any other photo collage app, but in this app you can remove unwanted objects easily, next you can save new images.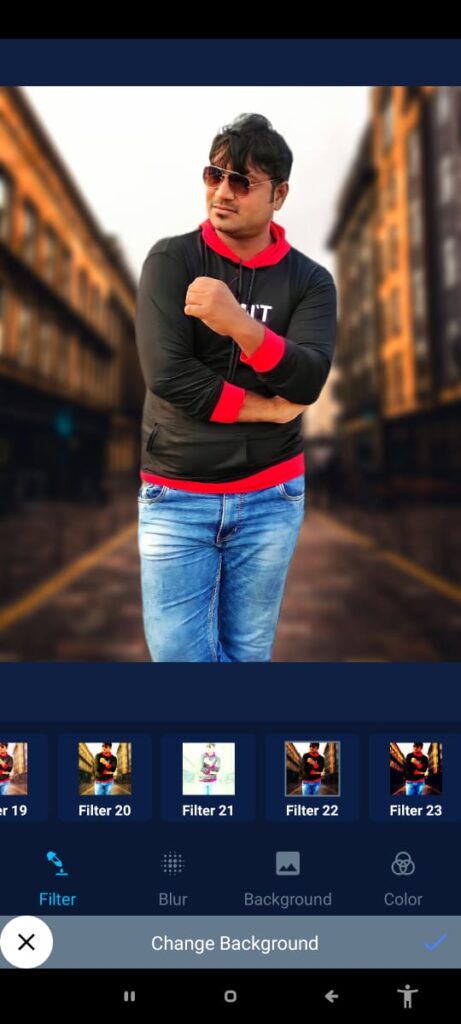 You can apply blur, create collage maker, 1 to 9 images in 1 image. You can set all memories in one image, you can arrange in order easily.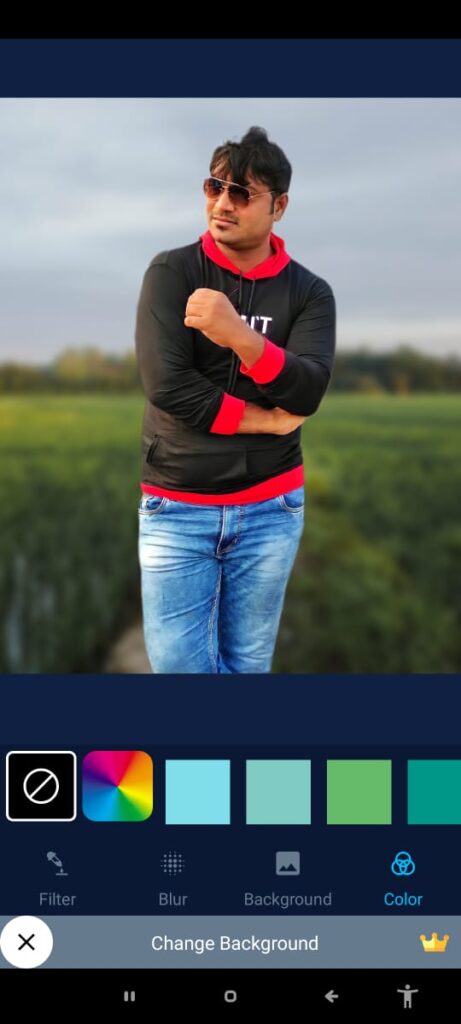 Crop ratio also available, add photo frames, different style photo frames available. 100 stunning effects ready to use. You can use stickers for better understanding. Funny and beautiful other stickers available. Rotate blur, other all normal options extra options we can use.
Click here to download.
Phone+ Calls +Contacts Apps For Android
Mutliple features app, easy way to edit contacts, contacts details, images ,etc.
This app features available for both sims, you can do small changes incoming and outgoing calls. You can set incoming call animation to get better attraction.
Back up option available, so you can get contacts and call log details completely, different features available in this app, people can try. You can choose theme for contact, arrange in different style, apply image, etc.
Click here to get the app.
Status Video, Photo Video App
Click here to get the link