Custom android hone setup tutorial:- Set up your android mobile home setup in different style which never done by default. To setup like this home setup you must follow some steps and required files, application. If you want look your screen Amazingly and beautifully you have to continue this tutorial until end.
Check one more Best android home setup environment style
How To Step Your Android Home Screen In Different Styles
This an important part while setup this style.
Primarily you have to download one application, that is trupick's app.
In this tutorial I am showing you how to setup your android mobile home screen in various styles. Setup widgets, boxes, background style.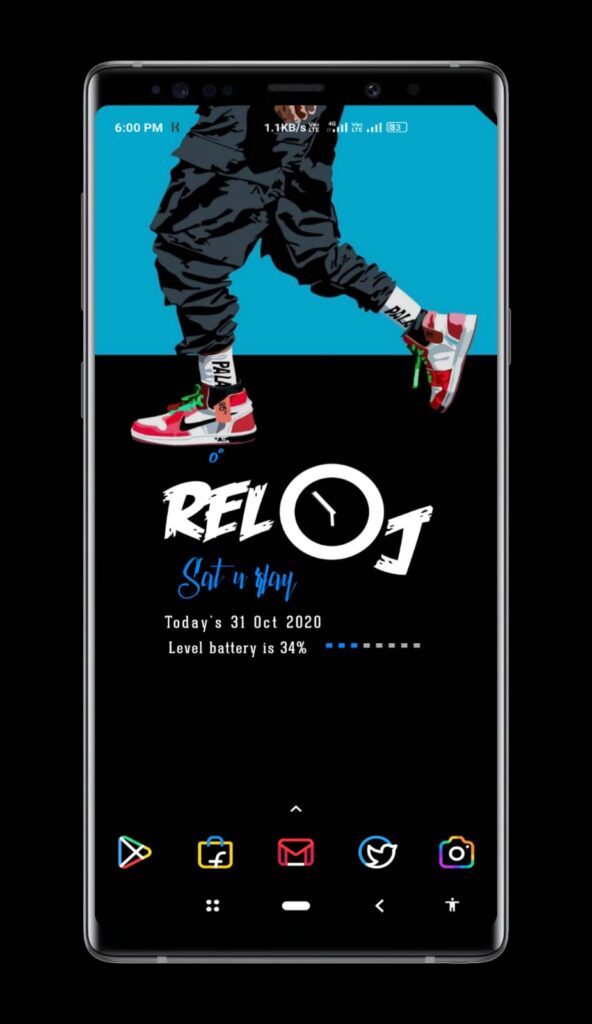 Precisely I'm providing 3 files, one application, 2 KWGT maker, Pro files.
If you don't know how to use those file watch our tutorial.
KWGT maker is an app that going to help you to make widgets very stylishly.
Adsd attractive background styles.
Check some Images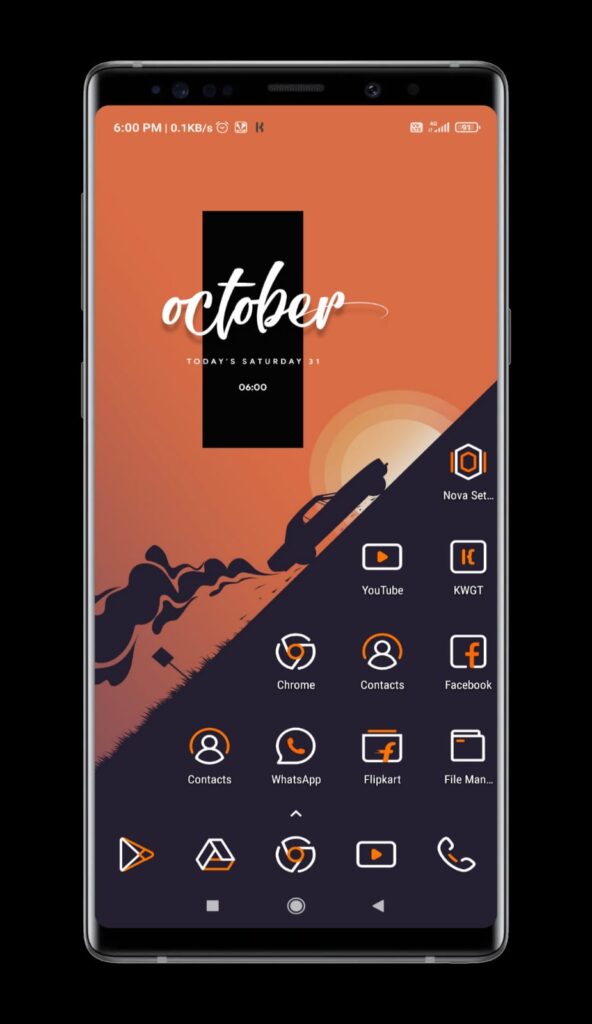 Look at above picture that is after hone setup, eventually you can get best attractive superb setup.tk get same like that download files.
Trupick's app  Download
Nova launcher is an launcher app, this app going to give setup.
Download nova launcher.
Next you need kwgt maker, kwgt pro.
Both files available in file download and extra the file.
Click here kwgt maker, kwgt pro.
Now you have all file readily, start setup your mobile home screen better than you friends.
If any one ask you how did you make it, don't forget to sharing this tutorial with them.
We have provided some many hone setup tutorials in various styles, check them. Visit our home page kindly.
If you get any doubts while setting up, ask us or contact directly.