Hello friends, 5 high technology providing new apps. You can use high level technology in your android. We have to update with technology, so try all 5 apps, some apps you may know but gives high performance. Very much energetic apps in this app, no need to research like these apps. Check once.
Top 5 High Technology Apps For Android
Multiview Browser App
Background Eraser app
Spectify app
Shutapp
New randtune app
Multiview Browser App
Best app for multiview browser. You can select 6 screen at a time, watch video, browse news, check fb, check other site, etc. You can view all screen at a time. really I liked this app. Also ad block option, history, many features added. All screen s works perfectly. This look like cc camera tv, you can view all browsing results in one screen.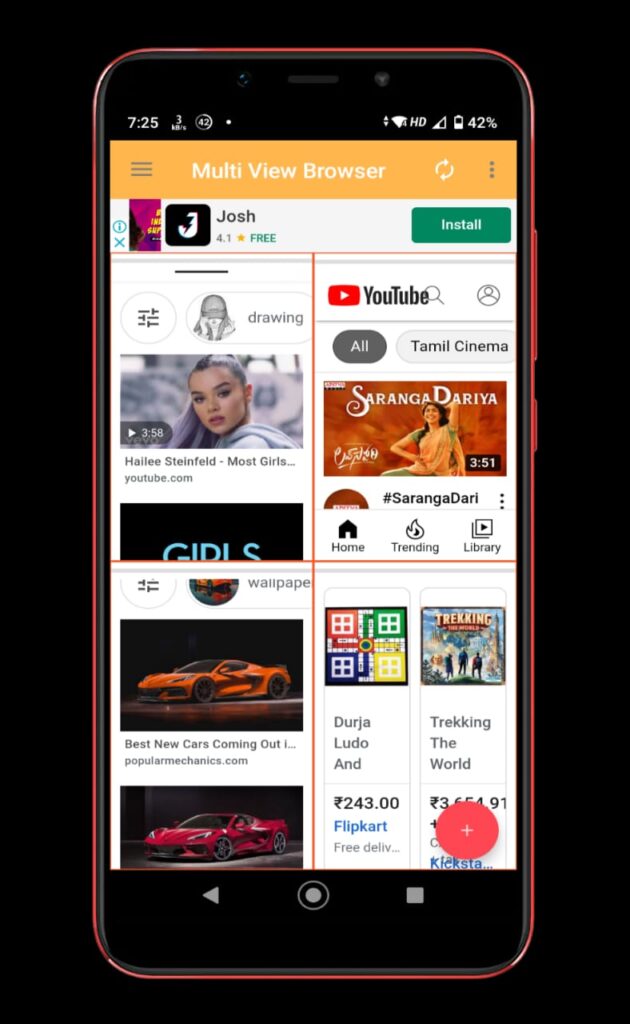 Download the app.
Background Eraser App
Photo background eraser app for android. This app AI technology removes any photo background within seconds and easily. Same time you can add new background template. If you go through pro version all backgrounds enabled. now also you can apply best backgrounds which give normal look for your photo.
Download the app.
Spectify App
This app can show all selected mobile specification at a time in one screen. Really this app can save more time. When you want buy mobile, try this app once. Working very well. All new mobiles has been adding frequently. No need to check in seperate page, as well you can you multipleview browser for this type of searches. Download the app.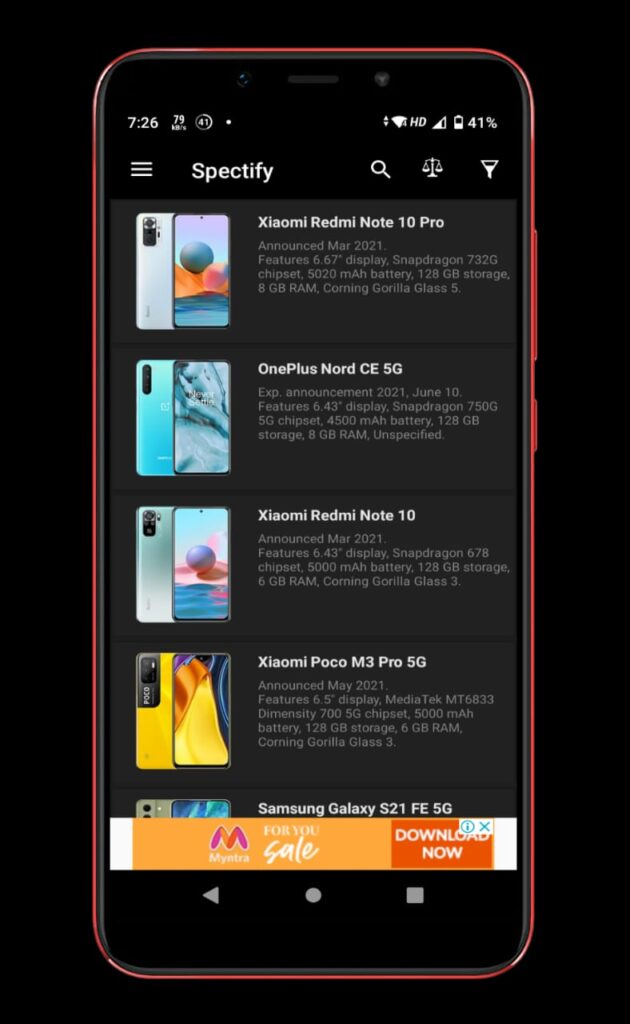 Shut App
You can save your mobile charging through this app. Just enable options and then check results. How this app control, this app controls each app work. It can reduce working. This app not effective to your battery. So you can easily get more battery life. Download.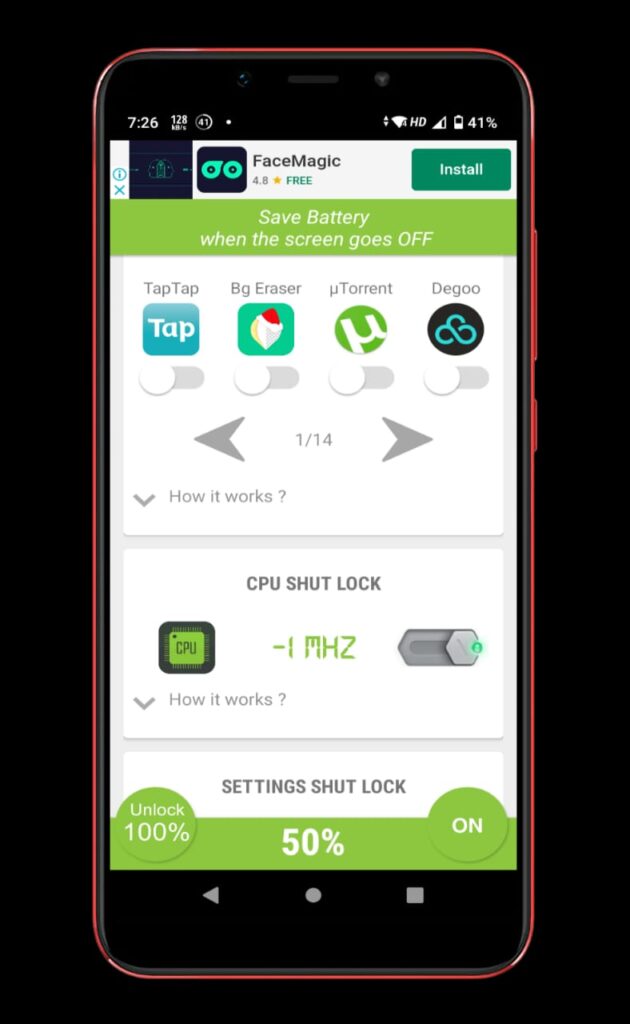 New Randtune
Are you boaring with one ringtone, also irritating to change ringtones everytime, this app have answer, that is just create one selected play list and add to new randtune app. You can manage for calls, messages, notifications, alarm, etc.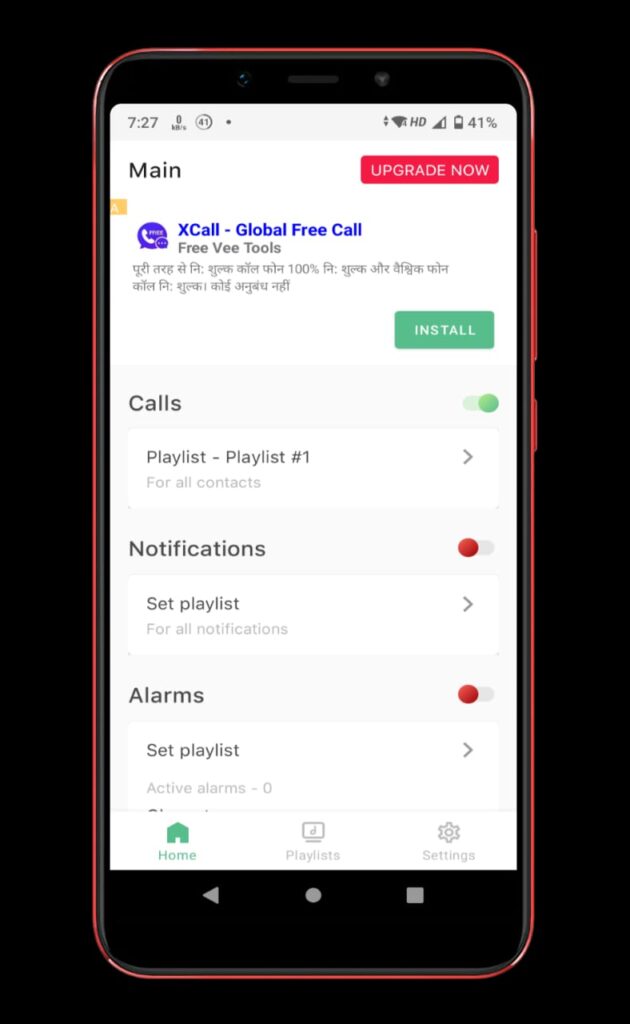 This app automatically changes ringtone for each call, as well you can select for seperate ringtone for each contact. You can select for all contacts. Best ringtone manage app. Download. Good to use. All best apps here for 5 uses. If you want more apps for various use, follow our site.thank you.