Guys, I came up here with another useful apps page for your mobile device. Know about each application and use it according to your situation, let check each app performance. Some genius developers developed this high opportunity for to you, download, install, and use them. Why do people need apps? Apps can provide solutions efficiently without wasting your time, for that find the best app.
Most Necessarily Wanted Best Apps
Our first app keepa, This app excruciatingly helps you when you shop on Amazon online shopping. This is sub app for Amazon, this app can track Product Prices and other features. You can know changes frequently, know low & high prices, comparisons between two same category products features or specifications easily. Even this app supports big screens too. This price-tracking app helps you and saves you time and money. Before you proceed to buy try these features, set up and manage price, extensive product data, scan and get information. This app supports in main countries.
Download keepa app, check here.
Type Keeper App
Type keeper app can gather and save all your typed keywords and letter in any app. You can enable and disable permissions to which app you don't prefer. Let's see in our demo if you don't understand here, this app definitely helps you better in your daily life. You can easily get back which enter words before searching and deleted words. This is a free app no need to worry, not occupy a large space. You can check anytime, you get order wise details like app name, typed words, etc.
Click here to learn more and install the app.
Magnet X App
Magnet x can give direct magnet download links without any confusion and ad disturbance. For example, use the search box and enter your favorite music or anything and get the results, next choose a magnet link accepting app and proceed, this app will helps you better in your daily life, these are present latest ones, but we can't assure that these are final.

Download and install, check here.
Stario Launcher App
You can change to the latest stario launcher and use your interface and activities differently. Let's try, you can know how this app works. This app also gives search engine options, search and get directly a good interface, you can change settings and colors easily. This app also gives different style to your device, try once and share your comment.
Download and get the app.
Super Dash Endless Game
Latest unknown best racing game app, finally this app give little relax when you are tension or boring this app definitely gives better results. Try to play. Control your car and play endless time. This game take you in to another world. High graphics and simple game, try now.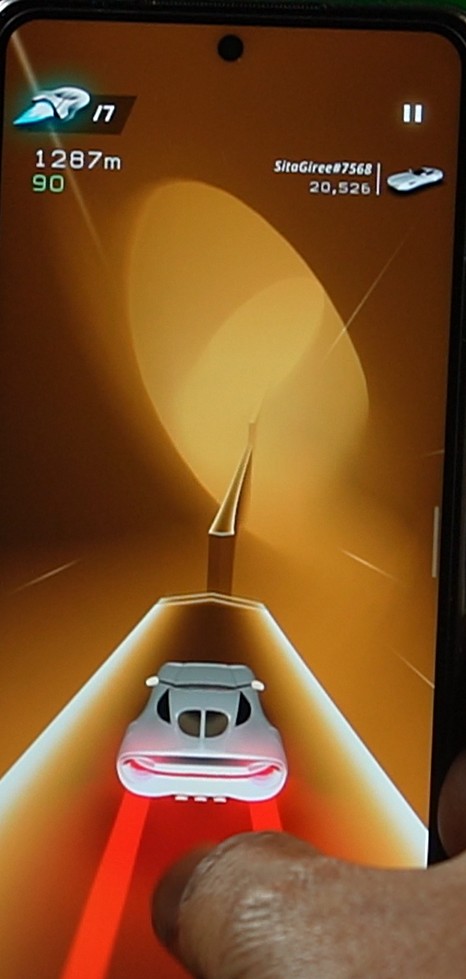 Download the game.
You may get useful app, if you feel these are helpful in your daily life, why don't share with your close friends? Thank you and please follow us.