Today topic as usual top Android apps, from various categories, you can use in various purposes, all apps links and details also provide according to the app features.
Check this page here are you can find best apps, click here
Apps For You Here, Check Out Now
After researching in play store selected 5 different apps, not default apps. Like Whatsapp, Facebook, etc.
List of apps
1) REFACE : face swap app
2) NYX music player
3) Remini photo enhancer
4) zili video short app
5) Access Dots – indicaters
REFACE face swap app
This is entertainment app, after released in play store got 4.6 rating by users.
Well performed app to create best face swap photos. You can create fresh videos, and gif format one also.
Various funny tools you can apply simply. 15.21 MB.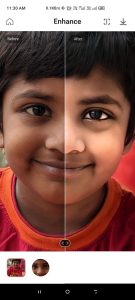 NYX Music Player App
Many people don't know, what's best music player app, so you have to try, but I already Introduced some apps similar to music category, but this is also similar and free app with high quality features.
App size not heavy. 9.3 MB only.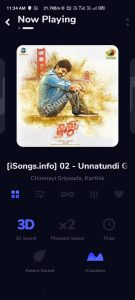 Download the app now.
Remini photo enhancer App
Are you struggling when editing your old black and white photo.
Stop struggling and try this app, you can enhance the photo as a color one.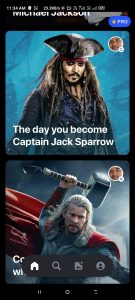 Download the app now.
Zili Video App
Funny creating videos done here, try now.
This is one of the entertainment category app.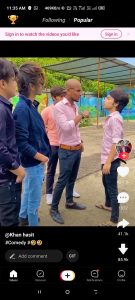 Download the app zili video app.
Access Dots App
2.3 MB size app, this mean very small size, you can get various purposes benifits, those are explained in our vidoe clearly, follow and download.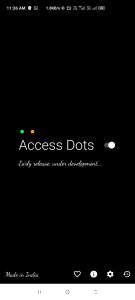 Download the app.