Texpand, texpander app: Hi friends welcome back with another best app introduction with app download link. This app mainly useful for all WhatsApp users, and saves your time. people thinks you are a genius, but they don't know behind the genius one app hidden, that that this Texpand. Any how you are a genius because you find and using this app.
also, try this whatstatus tracker app
Texpand App For Android Description
IAM going to tell you how texpand app useful for us and what are the features, rating, etc.
Main Use :– You can create a shortcut to your main text, that short cut determine your text, but people don't know what's is the meaning of the text. Also we can tell secret chatting, this kind of chat very helpful for all WhatsApp users.
You can use all symbols, number and words etc. But remember everything or you can create instantly also.
You can confuse others easily who are observing your chatting. Through this method you can send secret numbers, as a code. Really I used very well. Also people rating is very good. Rating 4.3 and app size very small only 3.5 MB.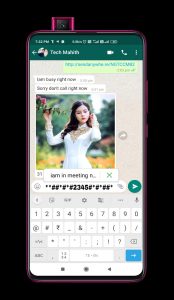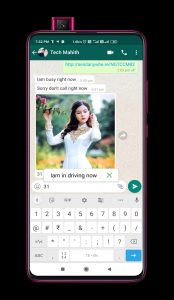 Do You Want To Know Extra Features Of Expand App
Read extra features:
This app support for all type of keyword board.
You can save your time easily.
Follow certain method and get the different chat.
Normal and dark mode option is there
You can take backup, through your connected account.
Drive Link option also there.
Less work more benefits ?.
Download The Texpand App
The app link attached ere to click and get install option.
Don't forget to like our Facebook page to get latest updates.