Track your kid or any person live location easily. This is free and not required PC and supporting software, first of all you have to know, this is a phone method using WhatsApp. Is it possible? Yes, posible and safest method. even a kid can track without any knowledge, once check steps.
Also, try single app for photo, video editing.
How To Find Live location Through Mobile
Do you think track live location is hard? If yes, You can easily find a person live location easily by using smartphone, this is very accurate and useful method to parents and responsible people, to learn this method no need hours of time or guide, only few steps can track location through your Android mobile.
Your smartphone can answer your all questions, ver smart right! You have to know how to use properly. Now i am going to show the simple method using mobile.
First, you have to download an application, get from here. Install in your kid or track person mobile,
Steps:-
Allow permissions,
Click on create+ button.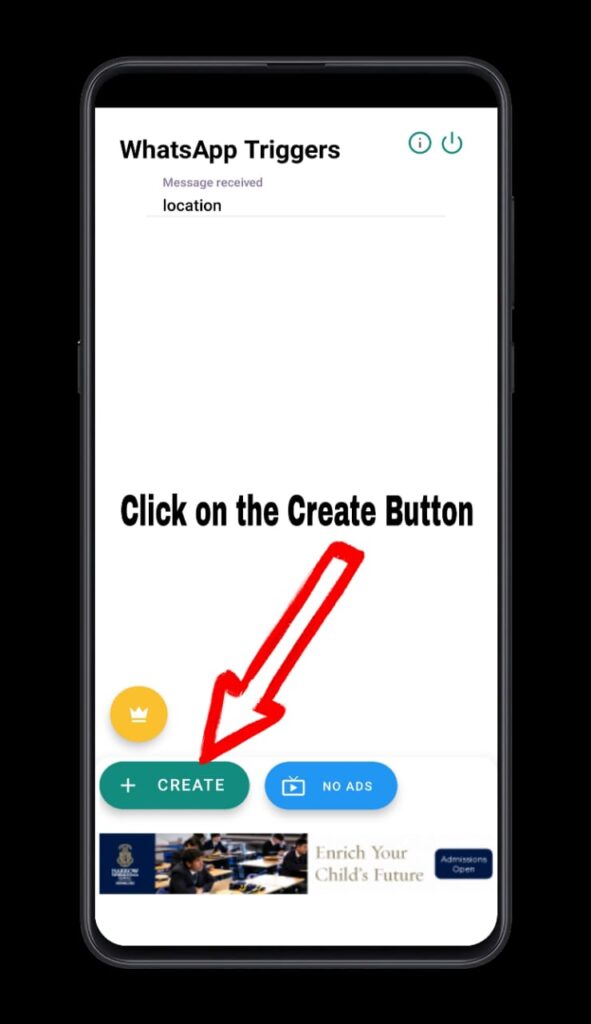 Enter any word or number ( keyword ) ( Don't forget, this will play key role)
Select below key boxes, network and other.
all done, try now.
Write same name and Send as a message.
You get location, just open and track.
No limits.
You can add multiple devices to track.
In this process, just you have to install the app, that's all, after that not required any approval or action. Very cool and crazy trick, latest Android track live location trick. No need to buy tools. No need to learn program.
Very useful trick, you can easily do this setup. This is for personal uses, you can find out your children location.
Download the app, check here.
No need to tension and control your childer. You can know truth.