Hi guys, I'm happy to be here with 5 simple Android apps, but each apps taken from seperate category, so five covered, those are useful various times, know their features and use that perticular app when it's required. Like this i have explained many apps, check them from hope page. Same apps IOS users can also get simply. All Android devices user can use freely all apps.
Check 5 website and their features
Top 5 Simple Useful Android Apps
Today apps are, floatbrowser, one credit, irregular expression, echallana, Hi dictionary app.
Float browser App
Floating window app it's an amazing technique to watch online videos in floating window, which means we can do more than one at time without closing YouTube or any online video content. We can drag and drop on screen your window to use comfortably. Auto next, next, pause, resume button also provided. No ads and no need to turn on any permission. You can avoid that easily. This app use like a trick to enjoy several tasks at a time.
To enjoy this service click here simply to enjoy.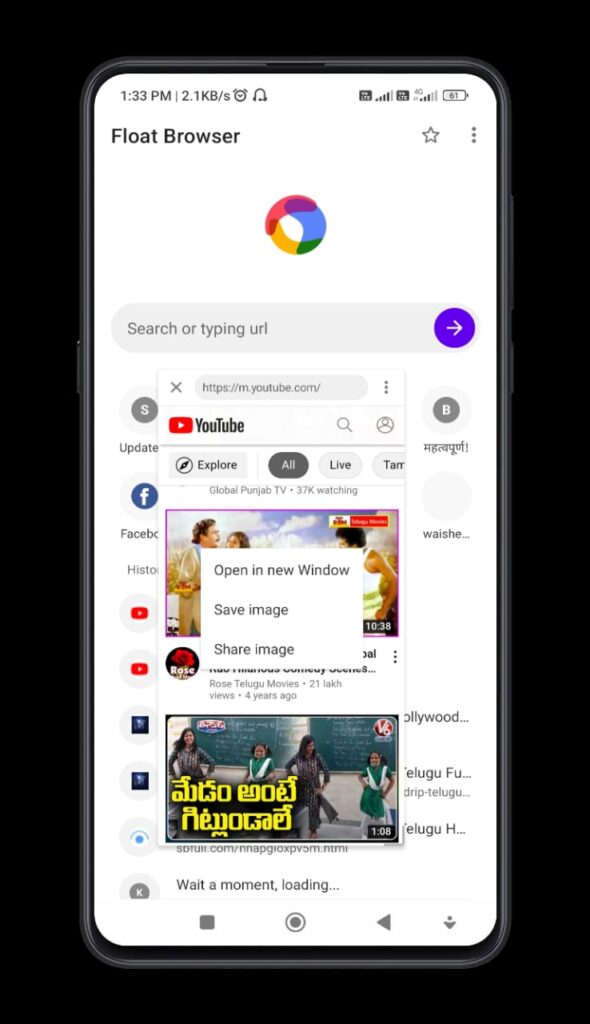 One Score App
Simple application to check your credit card cbil and Experian score without any charges. To use this all you must provide all details, ots easy and free. Through this app you can get regular updates after every two hours. You can check monthly pending and clear credit bills. All your details can be appears here. Many people recommend this app check cbil score within seconds. Outstanding, profile, bank accounts
Pending, clear.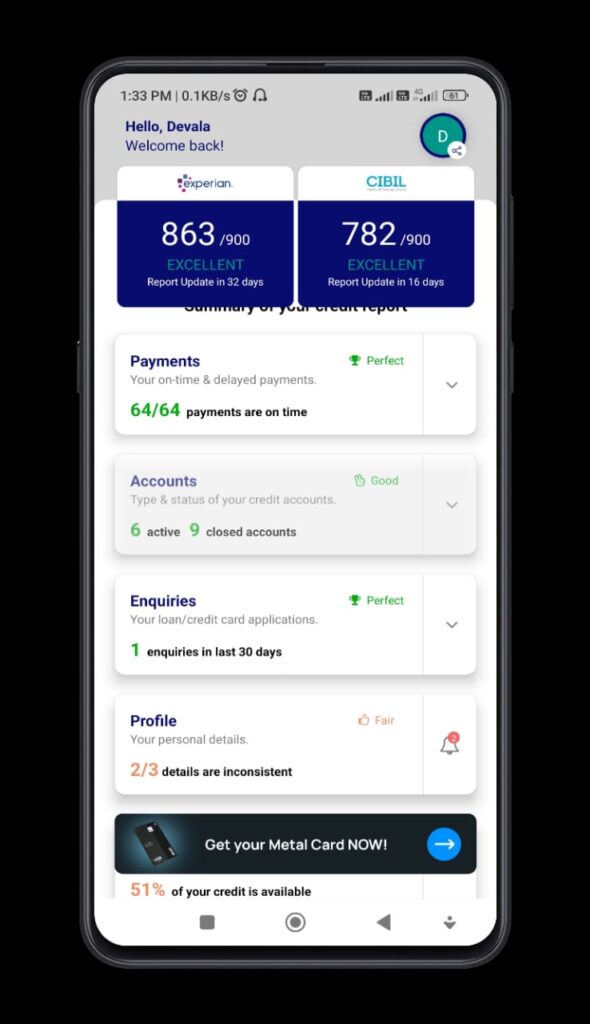 Click here to download the app first.
Irregular Expressions Key Board App
Irregular Keyboard app useful with amazing features, change font size, style, text space, more than 20+ font styles provided easily. This keyboard support for all social media appsike Instagram, Facebook, WhatsApp, etc. We can save our contact so stylishly.
free, no ads, no access required, take care while asking any permission, avoid that steps.
Click here to download the app.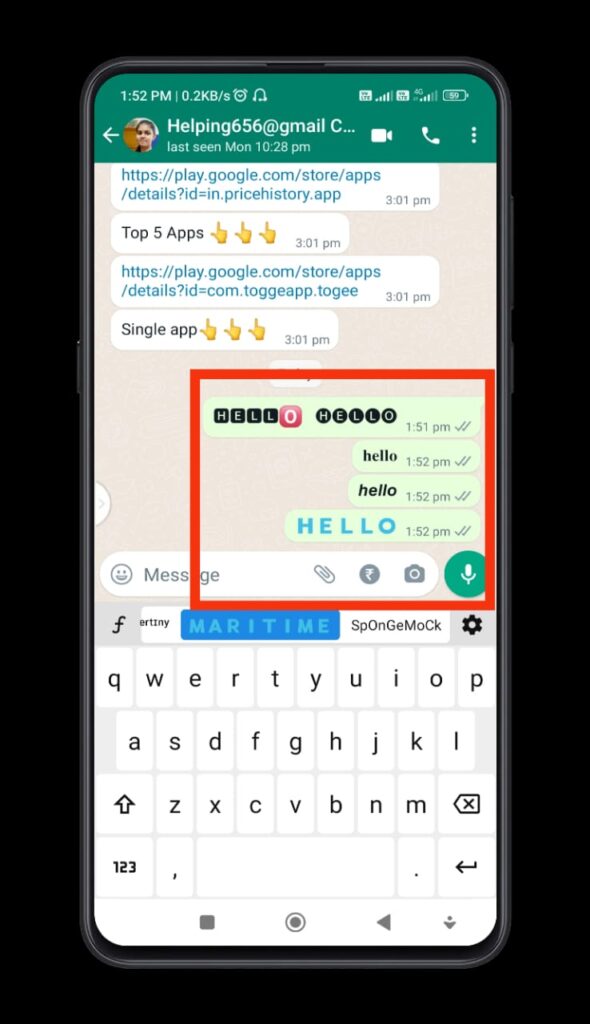 AP challana App
Best app to check all RTO details and our penalties at one place, be update with this app and clear your pending fines and stay away from fines. This is official ap state app. Check everything here about your vehicle challanges, follow traffic rules and be safe do safe driving.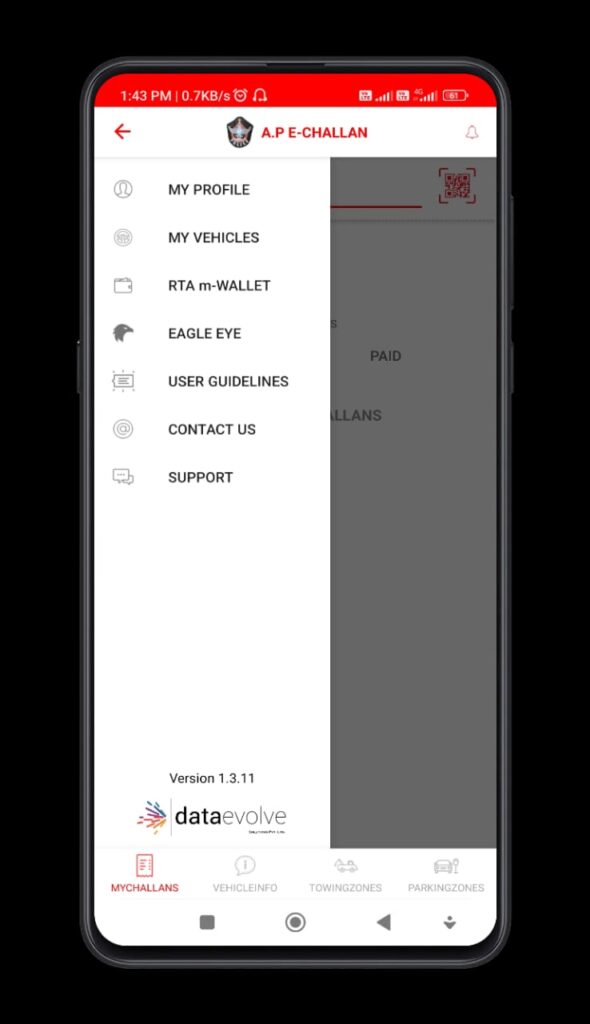 Hi Dictionary App
Bilingual offline support dictionary app to learn 108 languages easily. Direct offline translation features. Every one can use this app to learn new vocabulary in their choosen language everyday. There are many app, why don't try this offline translation feature app. Gives better results easily and quickly.